by Tom Gaylord
Writing as B.B. Pelletier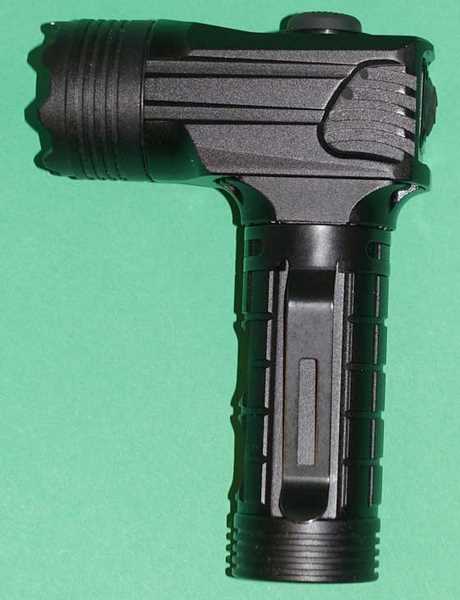 UTG Compact Defense light.
This report covers:
2017 SHOT Show
Let's get real
Description
Main power
Lower power
L.I.B.R.E.
Runtime
Defense
Come on, BB — a light?
Side clip
Where to get one
The power went out in my neighborhood last evening, about 11:30 p.m. This time it was serious, because it's now 7:10 a.m. the next morning and there is still no sign of restoration. [Note: the power was restored at 7:50 a.m.]
Power here in Texas is pretty reliable because this state is off the national power grid, but when I lived in Maryland that wasn't the case. Power on the Eastern seaboard is iffy at best. So the Pelletier household was always well-stocked with alternative sources of illumination. I became a flashlight fanatic and now own more than 50 sources of portable light, including the Victorinox Midnight Manager pocket knife that is my constant companion.