by Tom Gaylord
Writing as B.B. Pelletier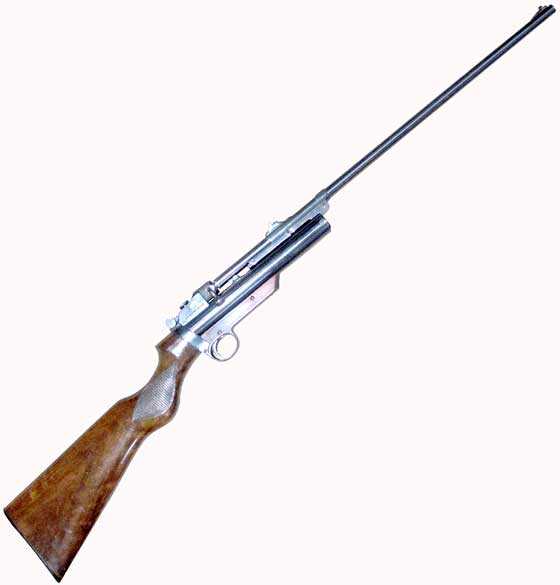 Webley Mark II Service air rifle.
This report covers:
Eley Wasps
JSB Exact RS
RWS Hobby
Observations
Today we see how successful my redneck breech seal fix was. I'm hoping for success, but even if it comes I won't leave the gun this way. I will size the new seal and install it, or I will accept reader Komitadjie's kind offer to make me a new seal of the correct size. Either way I will fix the rifle properly. This is just a chance to demonstrate a field fix that can be used in a pinch.
Eley Wasps
Let's get right to it. First up were the 5.6mm Eley Wasps. Ten of them averaged 371 f.p.s. That is an increase from 308 f.p.s. in Part 2, so the redneck breech seal appears to work.