by Tom Gaylord
Writing as B.B. Pelletier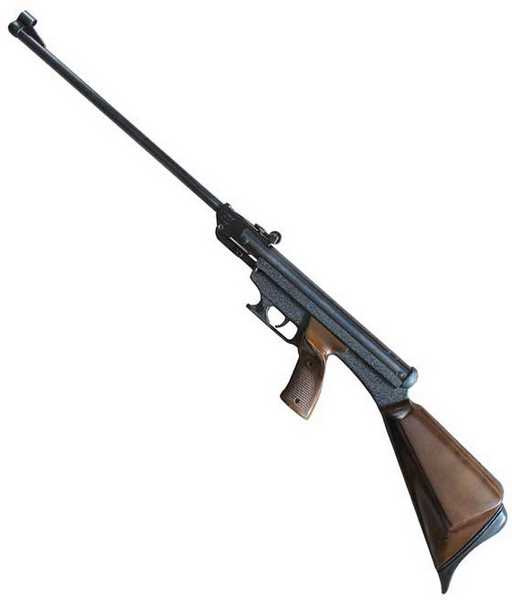 The El Gamo XP-68.
This report covers:
Sighting in
JSB Exact RS
RWS Superdome
RWS Hobbys
Evaluation so far
Today I will shoot the .22-caliber El Gamo 68-XP for accuracy at 10 meters. I have full use of my right eye that I normally use for sighting, so everything was very clear in today's test.
For some reason I only shot 5-shot groups instead of 10-shot groups today. The rifle is easy to load and shoot, so I don't understand why I did this, but I did. For the first group, though, I actually shot 6 shots. I will explain.
Sighting in
I shot off a sandbag rest, using the artillery hold. The first shot hit a couple inches below the target paper, so I cranked in a lot of elevation in the rear sight thumbwheel. That brought shot number 2 up to just under the bull at 6 o'clock. I was using a 6 o'clock hold, so the rifle was now hitting exactly where the sights were placed at 10 meters.