by Tom Gaylord
Writing as B.B. Pelletier
This is a guest blog from reader Vana-2, who goes by the name Hank. He tells us how to make spinner targets.
If you'd like to write a guest post for this blog, please email me. Now over to you, Hank.
DIY Spinner Targets
Hank Vana2
This report covers:
Spinners for plinking
Construction
Form the spinner arm
Form the pivot coil
Assembly
The target base
Spinner mounting
Cautions
Spinner target use
Summary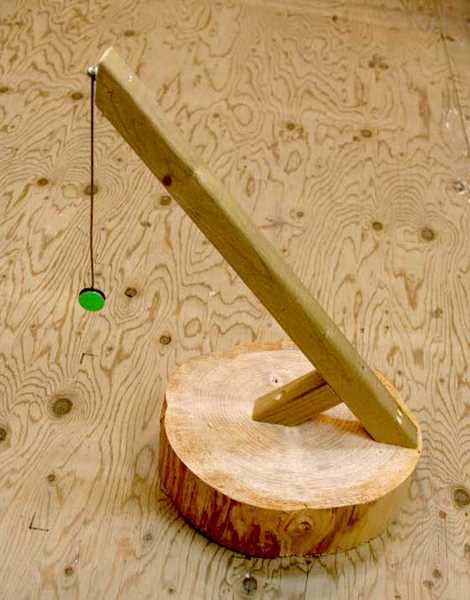 I like to make my own spinner targets.
Spinners for plinking
Plinking small reactive targets at random ranges is my favorite airgun passtime and spinners are my preferred targets. Today I will share how I make them.
I like spinners because they are an all-or-nothing kind of target. Hit them and they spin. Miss and they just sit there, waiting for you to try again. The instant feedback of a hit confirms that the sight picture was correct for that range. The way they move when hit allows you to discern whether you just clipped the spinner or smacked it dead center. Excellent training for hunting!