by Tom Gaylord
Writing as B.B. Pelletier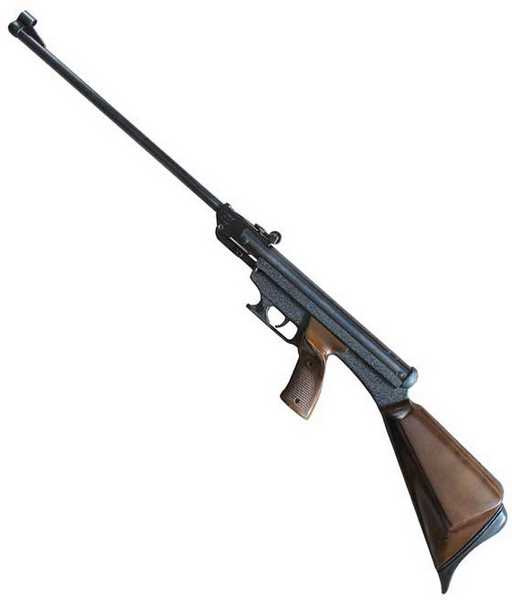 The El Gamo XP-68.
This report covers:
Preparing to shoot
Petroleum oil or silicone?
Velocity determines which oil you need
Velocity
Deep-seating
JSB Exact RS
H&N Baracuda Match 5.51mm head
RWS Meisterkugeln
Trigger pull
Cocking effort
Evaluation so far
I said I would return to this report after I repaired the plastic clamshell halves of the buttstock. That job is now finished. I was able to epoxy the pieces of the broken post that receives the stock screw together and, although it wasn't completely straight, it was straight enough for me to drill a new pilot hole for the wood screw that holds the two halves together. The butt is now complete, so today I will test the velocity.
Preparing to shoot
In preparation to shoot I oiled the piston seal with a lot of silicone chamber oil and let the rifle stand on its butt for a day. If it has a leather piston seal, and I am almost certain it does, the oil will be absorbed and make the leather pliable again. That should give the highest velocity.