by Tom Gaylord
Writing as B.B. Pelletier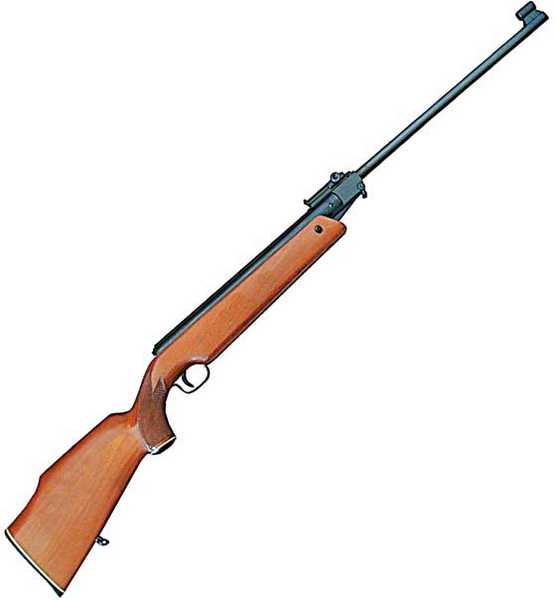 This FWB 124 Deluxe is not the exact gun I'm writing about, but it is the same model.
This report covers:
The motivation
What did I get?
Now what?
Why???
The lesson
History
Long stroke piston
Summary
I had planned to tear into the Beeman R8 again today, to see whether removing most of the special new grease I put in when I lubed it would improve the velocity, but I'm not at home so I can't do that. My other plan for today was to begin telling you about another new/old airgun I found at the 2017 Findlay airgun show. That I can do, so here we go. Let's look at an FWB 124.
The motivation
Before I begin describing the gun I want to tell you why I'm writing about yet another FWB 124. I have already written about so many of them! The last report was titled A shrine built for a Feinwerkbau 124 and ended in February of 2011. It was a 15-part report that probably turned many readers off because it went on too long. I vowed never to write about the 124 again, but that was before this year's Findlay show.