by Tom Gaylord
Writing as B.B. Pelletier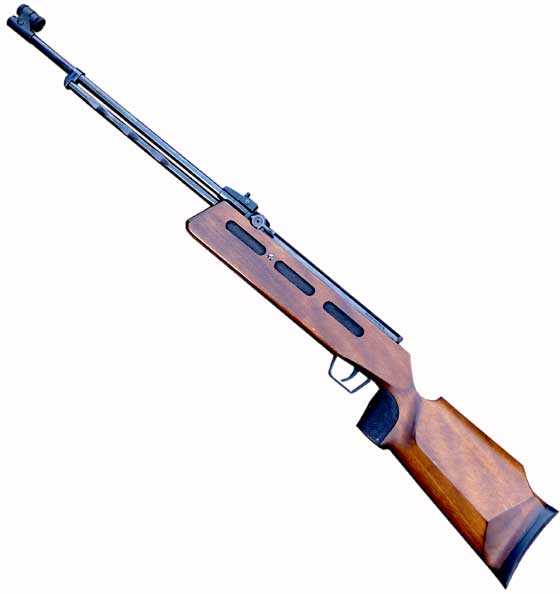 Mauser 300SL. There are three finger scallops along the cocking lever.
This report covers:
Bug Buster
Trigger adjust
The test
Qiang Yuan Training pellets
JSB Match light weight
Qiang Yuan Olympic pellets
Conclusions
I tested the Mauser 300SL target rifle with open sights last time and I wondered if I got everything the rifle had to give. Today I will try to shoot it as accurately as I can. The original plan was to install the best peep sight and front sight element I could find, but that plan didn't work out. The front sight on the Mauser doesn't fit any of the target inserts I own, so I can't change the post and bead that's there. Without a target element up front, no peep sight will make any difference. I have already tested these sights to their limits.