by Tom Gaylord
Writing as B.B. Pelletier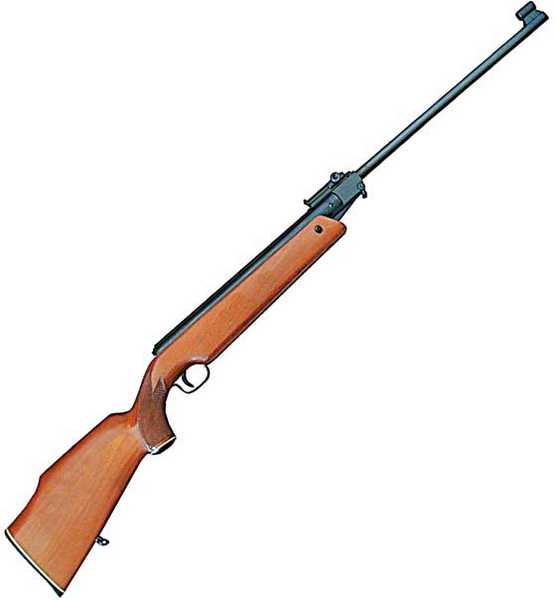 This FWB 124 Deluxe is not the exact gun I'm writing about, but it is the same model.
This report covers:
The test
Cocking is so easy!
Shot one — Premier lites
RWS Hobbys
JSB Exact RS
Expanded test
Air Arms Falcon pellets
RWS Superdomes
The dime
Summary
Today I start looking at the accuracy of the FWB 124 I picked up at this year's Findlay airgun show. I had already shot it on the set of "American Airgunner" several times, but this will be the first formal test where I can actually see how it's doing.
The test
It's 10 shots per pellet at 10 meters off a rest. I used the artillery hold because the FWB 124 is the poster-child of spring-piston air rifles that lunge forward when they fire.
For the benefit of our newer readers, the artillery hold is how we hold spring-piston air rifles so they will shoot their nest. Here is an article about how to do it and here is a video.