by Tom Gaylord
Writing as B.B. Pelletier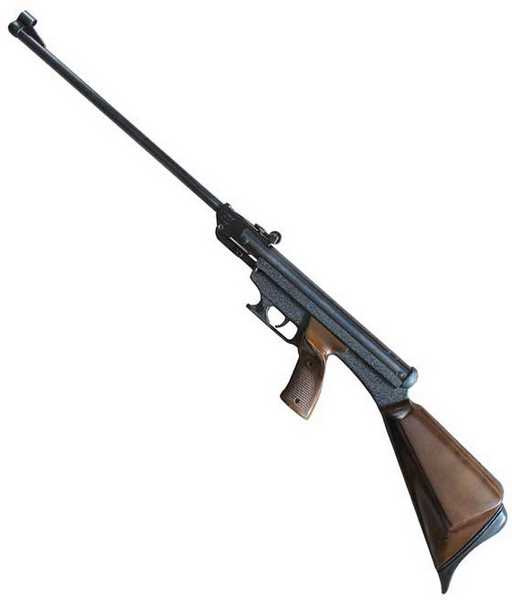 This is my .177 XP-68 that you have already seen — not today's rifle.
This report covers:
El Gamo?
Back to the report
Just a-gonna
The time is now
Differences
Next
Some of you sharp-eyed veteran readers will remember that 4 years ago I reported on the El Gamo XP-68 breakbarrel carbine. Don't worry. Except for a reference to that series now and then this will be an entirely new look at a different air rifle.
After writing that series, the shape of the futuristic XP-68 was fresh in my mind. One day not long after finishing that series I happened to see another one in a favorite local pawn shop. I already had one, so I knew I didn't want another, but if the price was right, maybe I could buy it and sell it at an airgun show. So I asked to see it.