by Tom Gaylord
Writing as B.B. Pelletier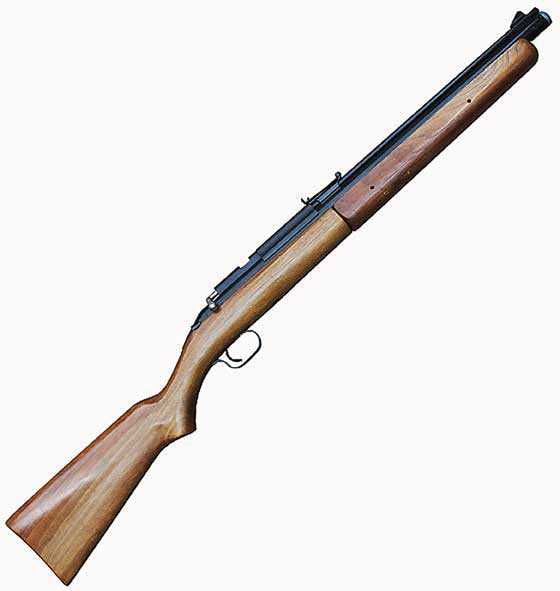 My Sheridan Blue Streak was purchased new in 1978.
This report covers:
Where are we?
A local repair
Test 1
Test 2
Test 3
Break-in required?
Test 4
Pump effort
Time to move on
Where are we?
This test was halted after Part 2, when it became obvious that my Blue Streak was in need of a rebuild. So I prepared to send it off after the Texas Airgun Show. But, while meeting with the people at the Arlington Sportsman Club where the show was held, Jeff Cloud told me he was repairing multi pumps and asked me if I wanted him to have a go at mine.
A local repair
I was going to ship it to Rick Willnecker in Pennsylvania, but Jeff seemed confident and I told him all I wanted was to bring it back to spec — no hot-rodding. I gave him the rifle at the show on August 27 and got it back when I returned from the Pyramyd Air Cup.