by Tom Gaylord
Writing as B.B. Pelletier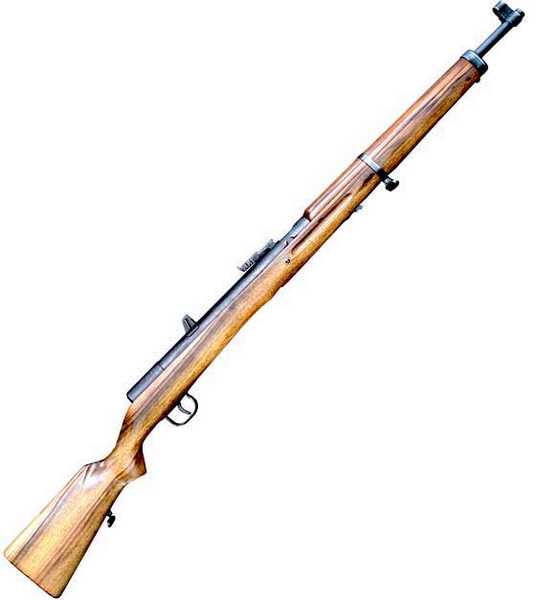 Hakim is Egypt's air rifle trainer for their 8mm battle rifle.
This report covers:
Shoot directly off the bag
Eley Wasps
RWS Superpoints
JSB Exact Jumbo RS
Summary
We will shoot the .22 caliber Hakim trainer today and see what the old classic is capable of. I think you will be surprised.
Shoot directly off the bag
Because the Hakim is so mild-mannered and also because it weighs 10 lbs. 7 oz., which is heavier than an M1 Garand, I rested it directly on the bag rather than use the artillery hold. I shot at 10 meters and put 10 shots into each group. The first group landed in the bull but a little to the left, and I just went with that sight setting for the rest of the test.