by Tom Gaylord
Writing as B.B. Pelletier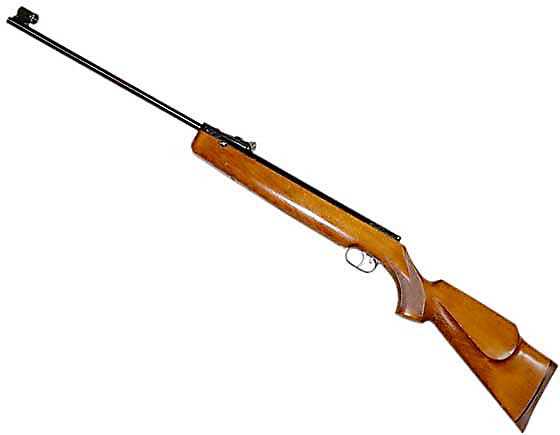 The Beeman R8 looks like a baby R1.
This report covers:
RWS Hobby
Shot cycle
RWS Superdome
Trigger pull
JSB Exact RS
How does this rifle compare?
Cocking effort
Next
Well, to say there is a lot of interest in the Beeman R8 would be an understatement! Just as I got a huge interest at the Findlay airgun show where I bought it, this blog has also revealed many shooters who are interested in both the R8 and in the current HW50S that I will now have to test for you. [Update on that. my friend, Mac, did test an HW50S back in 2010.]
I was very excited to test this rifle because it's one of the smoothest breakbarrels I have every shot. That list includes my Tyrolean R8 and the RWS Diana 45 I tuned for Johnny Hill. Let's get right to the test.