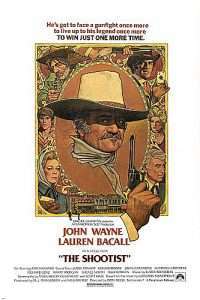 John Wayne's last film is remembered as one of his five all-time best Westerns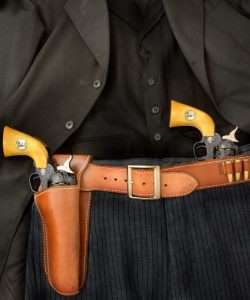 John Wayne became a major film star playing the Ringo Kid in John Ford's 1939 western Stagecoach. From the moment Ford zoomed in on Wayne spin cocking his Winchester Model 1892, his place in film history was established. His career spanned more than three generations, from 1930 when he starred in Raoul Walsh's The Big Trail until 1976 when he made his last film, The Shootist. Released 40 years ago this August, the film did not do well at the box office, but has since come to be regarded as one of The Duke's five greatest westerns.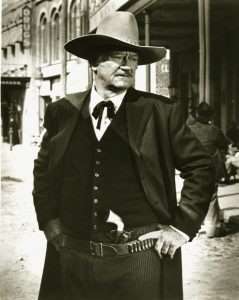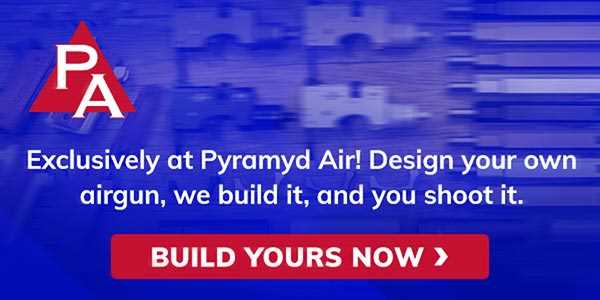 Signature Guns and Holsters
When it came to western handguns John Wayne favored an aged blue Colt Single Action Army, usually with wood grips, nothing fancy, just the kind of six-shooter a cowboy would have carried. Barrel lengths varied but he preferred a 5-1/2 inch barrel as it was easier to spin, something The Duke made a unique art form out of in several of his films. Wearing his holster positioned just over the right hip pocket he would draw and spin the gun upward, cocking it at the top of the spin. He used this stunt to great effect in The Searchers and in several other films. He also developed another trademark, a two-tone suede cartridge belt and tan leather holster, which he first wore in 1953's Hondo and again in 1956 in The Searchers. The two-tone rigs (there were more than one) originally made for Wayne by friend, second unit director and stuntman Yakama Canutt, used a skirtless holster with a rough out suede light tan money belt-style cartridge belt with contrasting brown bullet loops. Wayne liked that particular style more than any other and wore it in almost every film after Hondo. The color tones changed over the years as did the shape of the holster but two-tone rigs remained Wayne's favorite. He wore them in Chism, Rio Lobo, True Grit, Rooster Cogburn, and in The Cowboys, among others. In 1967's The War Wagon The Duke switched from his 5-1/2 inch Colt Peacemaker to a shorter 4-3/4 inch Colt with yellowed ivory grips. Wayne actually soaked the ivory grips in tea to age them and this became the gun he used for most of his westerns until The Shootist. That film was to be a total departure for Wayne, not only from his usual character portrayals but his style of holster and the guns he carried.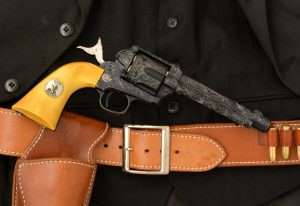 To play novelist Glendon Swarthout's dying gunfighter, John Barnard "J.B." Books, Wayne set aside his traditional, well worn Peacemaker in favor of a pair of hand engraved and ivory stocked Single Actions. To embody the character of Books, as depicted in the screenplay written by Swarthout's son, Miles Hood Swarthout and Scott Hale, Wayne believed the guns he carried were paramount to the nature of Books, particularly since they would play a prominent role in the story and be seen in numerous close-ups. The fact that they were Wayne's personal guns wasn't generally known at the time, nor was the fact that the handsome, ivory mounted six-shooters weren't even Colts. The guns were actually Great Westerns presented to Wayne by the company back in the late 1950s and fully engraved by Carl Kourts in a traditional but unique period style; a little L.D. Nimschke, a little Cuno Helfricht, and something of Kourts' own engraving style to make The Duke's Great Westerns uniquely his.
The original Great Westerns (manufactured by American Arms from 1954 to 1964) were virtually identical to Colt's Single Actions until you cocked the hammer. GW used a frame-mounted firing pin. But in the film the guns appear to be Colt Single Actions because they were refitted with Colt-style hammers, a fact later verified by Wayne's costumer, Luster Bayless. Further, the inscription on the backstraps, which always remained out of focus was supposed to be J.B. Books, but was actually J. Wayne. The cased pair of Great Westerns can be seen today on display at the National Cowboy & Western Heritage Museum in Oklahoma City.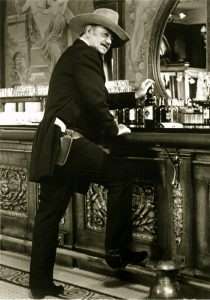 The Shootist was a defining film for Wayne, who passed away three years later on June 11, 1979, shortly after celebrating his 72nd birthday. The Shootist wasn't meant to be Wayne's last film; in fact, he had plans for another when he was diagnosed with stomach cancer early in 1979.
In The Shootist, Books arrives in Carson City, Nevada, on January 21, 1901 to visit an old doctor friend and ask for a second opinion on a disparaging diagnosis. The doctor, E.W. Hostetler (played by Jimmy Stewart, also in his last film role), sadly confirms that Books has an inoperable cancer and very little time left to live. While he could ride out his remaining days in quiet solitude, Books decides to stay in Carson City and, through a little manipulation of old adversaries, bring about one final gunfight from which he does not expect to survive; better to settle some old scores and go out guns blazing than fade away in a sickbed. John Wayne chose to do both and left behind a legacy as America's greatest western film star and the very image of an American hero.
The Shootist Colt .177 caliber air pistol
To commemorate the 40th anniversary of The Shootist, Colt and John Wayne Enterprises have authorized Air Venturi to produce a limited edition of 100 hand engraved Colt Single Action BB cartridge air pistols finished in the exact style of the Great Westerns used by Wayne in the film. The guns also have tea stained white Micarta grips, another acknowledgment to Wayne, who used the process to make all his later gun grips look like aged ivory.
There have already been two previous John Wayne commemorative Colt/Umarex BB cartridge loading six-shooters since the guns were introduced in 2015 (blued and nickel finished signature series guns and blued and nickel hand engraved guns) and this third signature series model comes full circle with a stunning tribute to The Duke's last film. With nearly 100 percent coverage by famed firearms engraver Conrad Anderson, the limited edition air guns will sell for $499.99 and those with an eye for authenticity will want to order a pair, just like John Wayne carried in The Shootist. Available exclusively from Pyramyd Air, The Shootist guns go on sale this summer.