A conversation about attraction
The collector's eye
By Dennis Adler
The other day a friend asked what got me into collecting replica air pistols? I thought the answer was obvious from my recent Retrospect articles on the Umarex Walther CP99, but as it turns out that really isn't the case. At the time, 2001, when the First Edition Blue Book of Airguns was published, I wasn't an airgun collector, I had a few but I was a gun collector; air pistols were not something I had developed an interest in acquiring; remember, this is almost 20 years ago.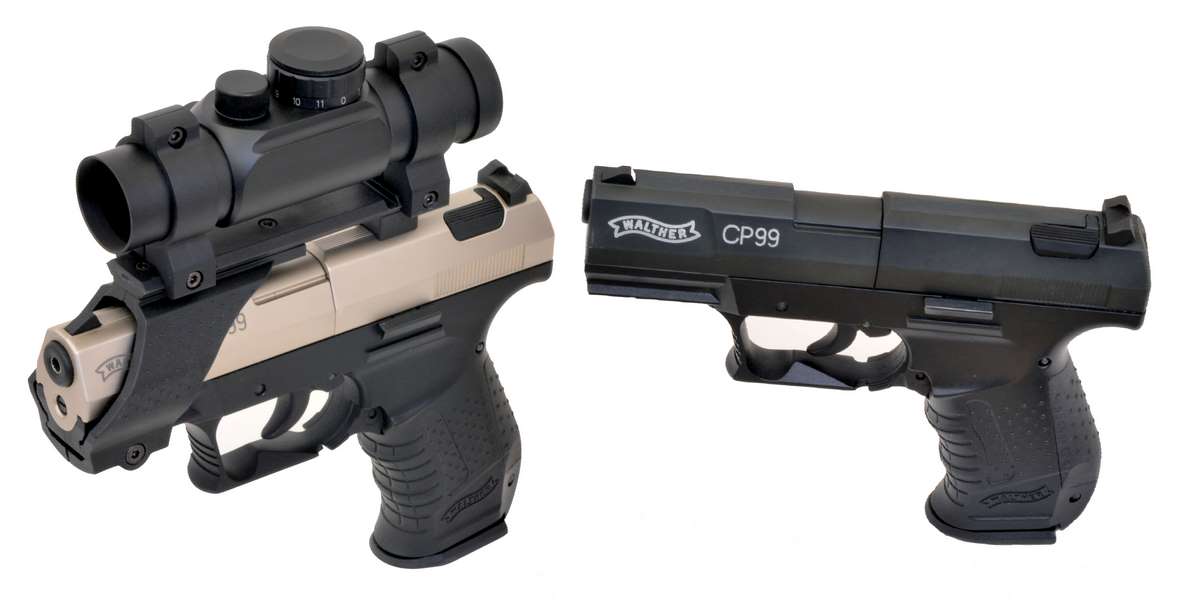 The First Edition Blue Book of Airguns was simply an editorial project for me as Special Projects Editor for Blue Book Publications. The book was, in fact, a collaborative effort between me, publisher Steve Fjestad, and the inspiration for the book in the first place, Dr. Robert D. Beeman. So to honestly answer the question, "What got me into collecting replica air pistols? I would have to look back at the actual centerfire guns I was collecting 20 years ago.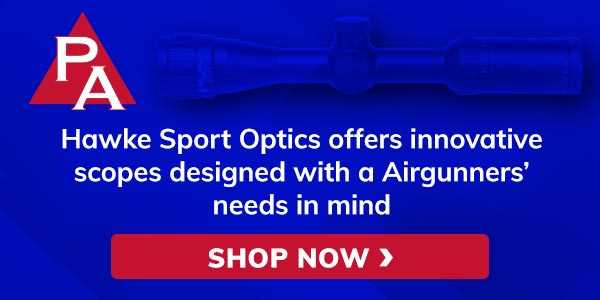 I already had a Walther P99 (and had been collecting Walther models for many years), so when I undertook the Blue Book of Airguns I immediately gravitated to the latest air pistol that was based on an existing handgun, the CP99. I ended up with three of them, but I hardly considered that a collection, or myself an airgun collector. I just like the CP99. I also liked the older Umarex Walther CP 88 which I had been attracted to a couple of years after it was introduced in 1996. I regarded it as a well made, German CO2 pellet pistol that raised the bar for this type of airgun. It had come to my attention prior to the First Edition Blue Book of Airguns, when I was working with Blue Book to put the airgun section together in the annual Blue Book of Gun Values. Airguns consumed a portion of each book every year, but by 1999 the airgun section had begun consuming too many pages, which is what led to the Blue Book of Airguns being conceived a year later. Obviously, the airgun market was growing exponentially by the early 2000s, enough so, that it demanded a Blue Book of its own. That's one version of how I got into collecting replica air pistols but not what really got me to become a collector.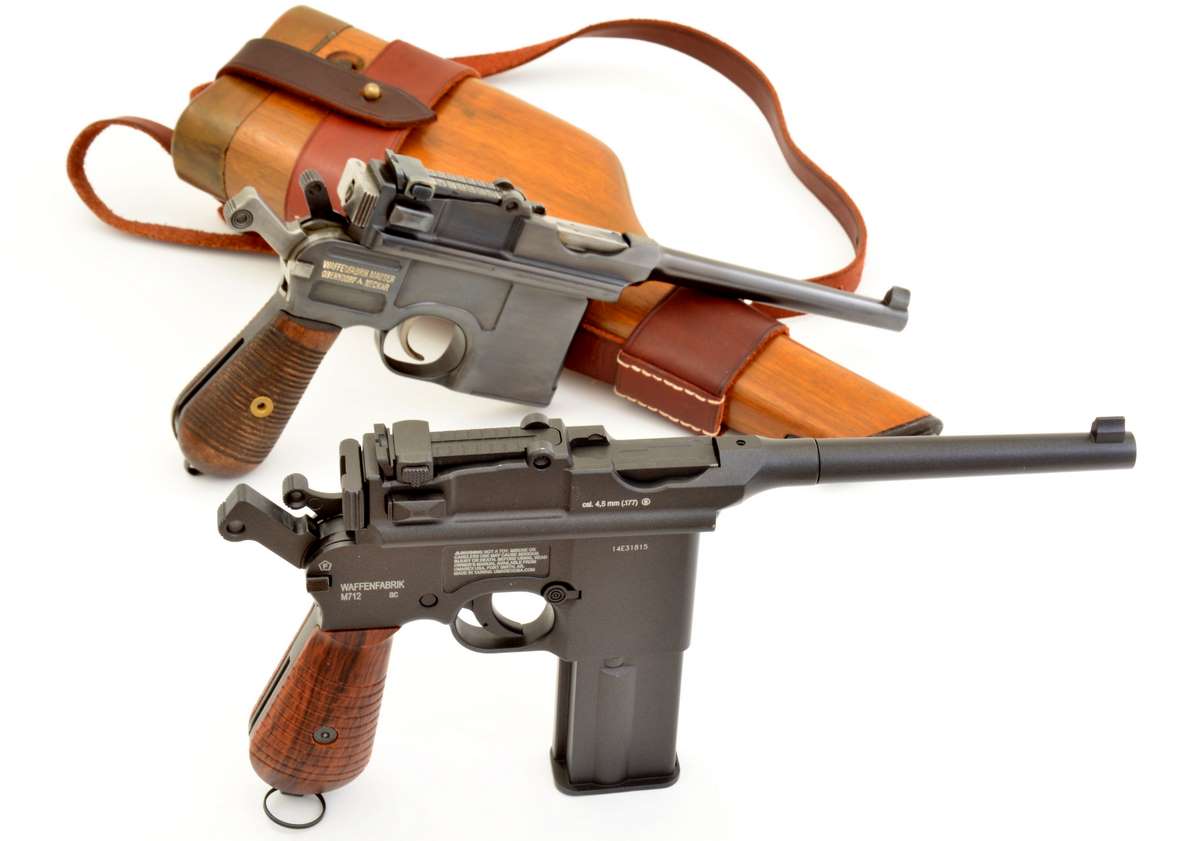 My interest in collecting airguns (CO2 air pistols to be specific), really didn't begin until 2015, at which point I began writing up the newer replica airguns for a series of articles I had started in Combat Handguns magazine on training with air pistols. This began following my trip to the Umarex factory in Germany and a review and video on the new Umarex Colt Commander Model 1911. But I still wasn't a collector, not until Umarex introduced the Broomhandle Mauser Model 712, which hit at the core of my gun collecting interests. I had been collecting Broomhandle Mausers since the late 1970s and regarded them as one of the most interesting handguns ever designed. The CO2 model so impressed me that I purchased it and began to look at all the other, then current, CO2 replicas of modern and early 20th century handguns.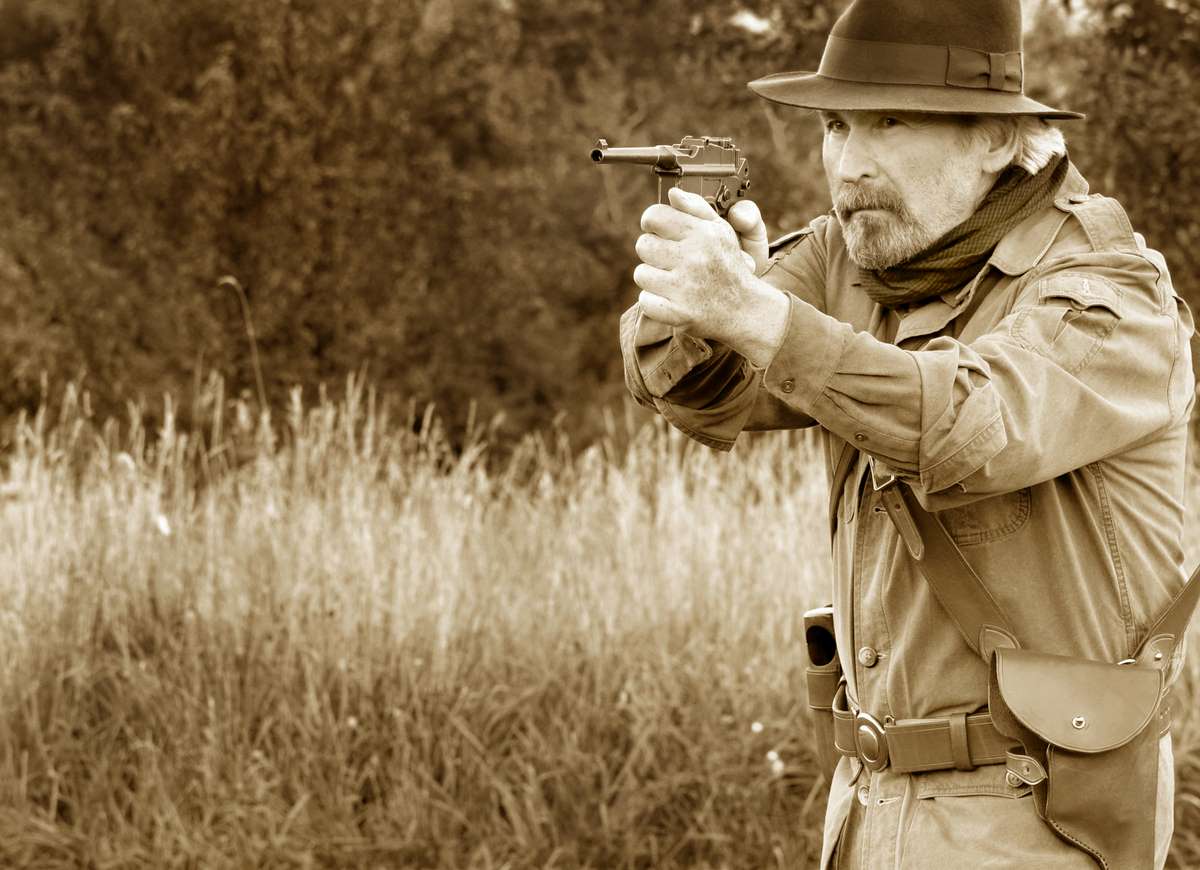 This led me to my next purchase, the first version of the Webley MK VI, which caught my attention with its superb authenticity and detail. It was also another CO2 version of a centerfire gun I collected.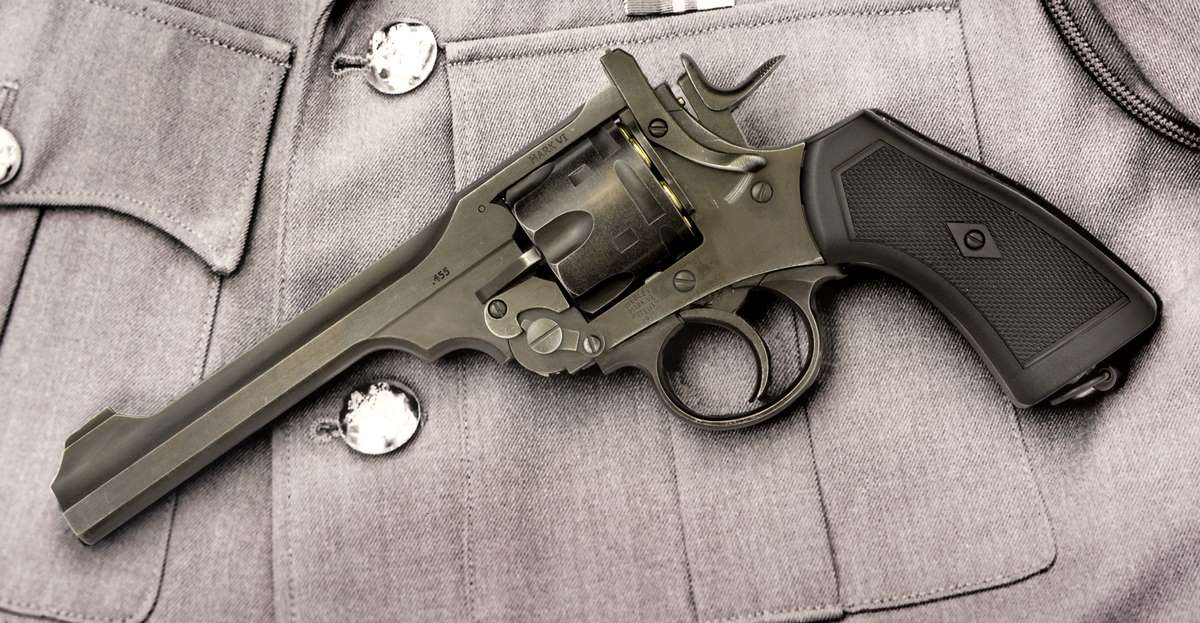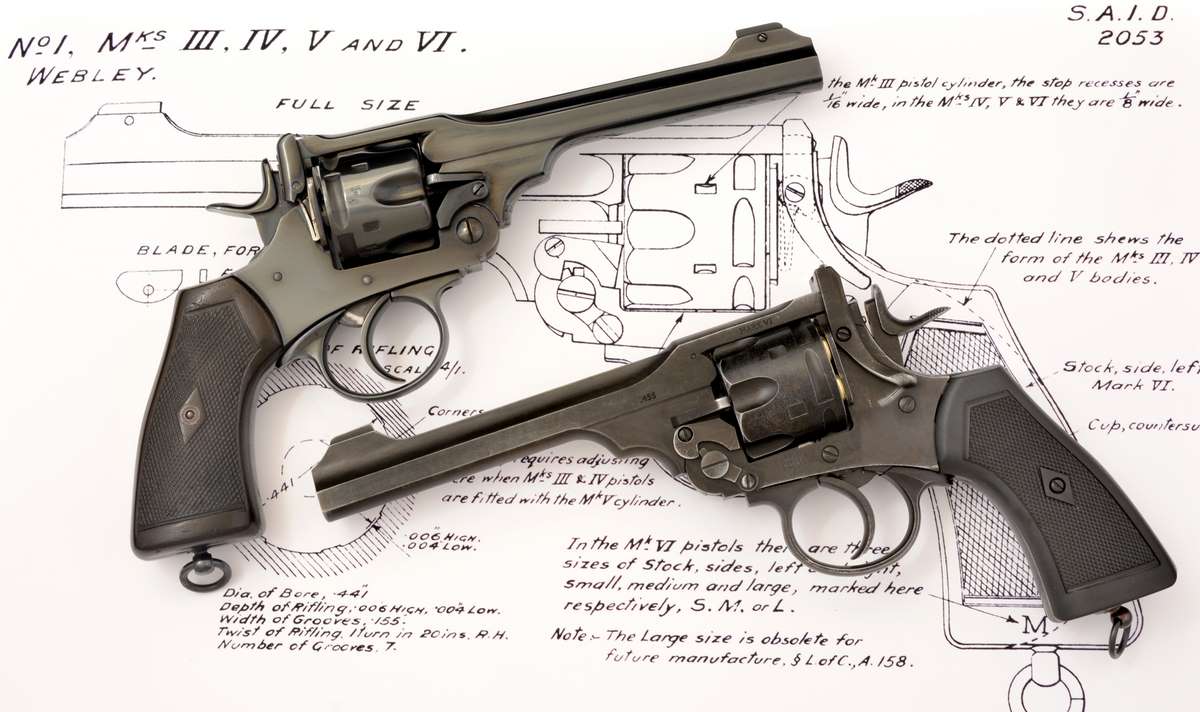 Within months of that, Umarex introduced the first Colt Peacemaker model, quickly followed by some unique limited editions like the U.S Marshal Museum Commemorative.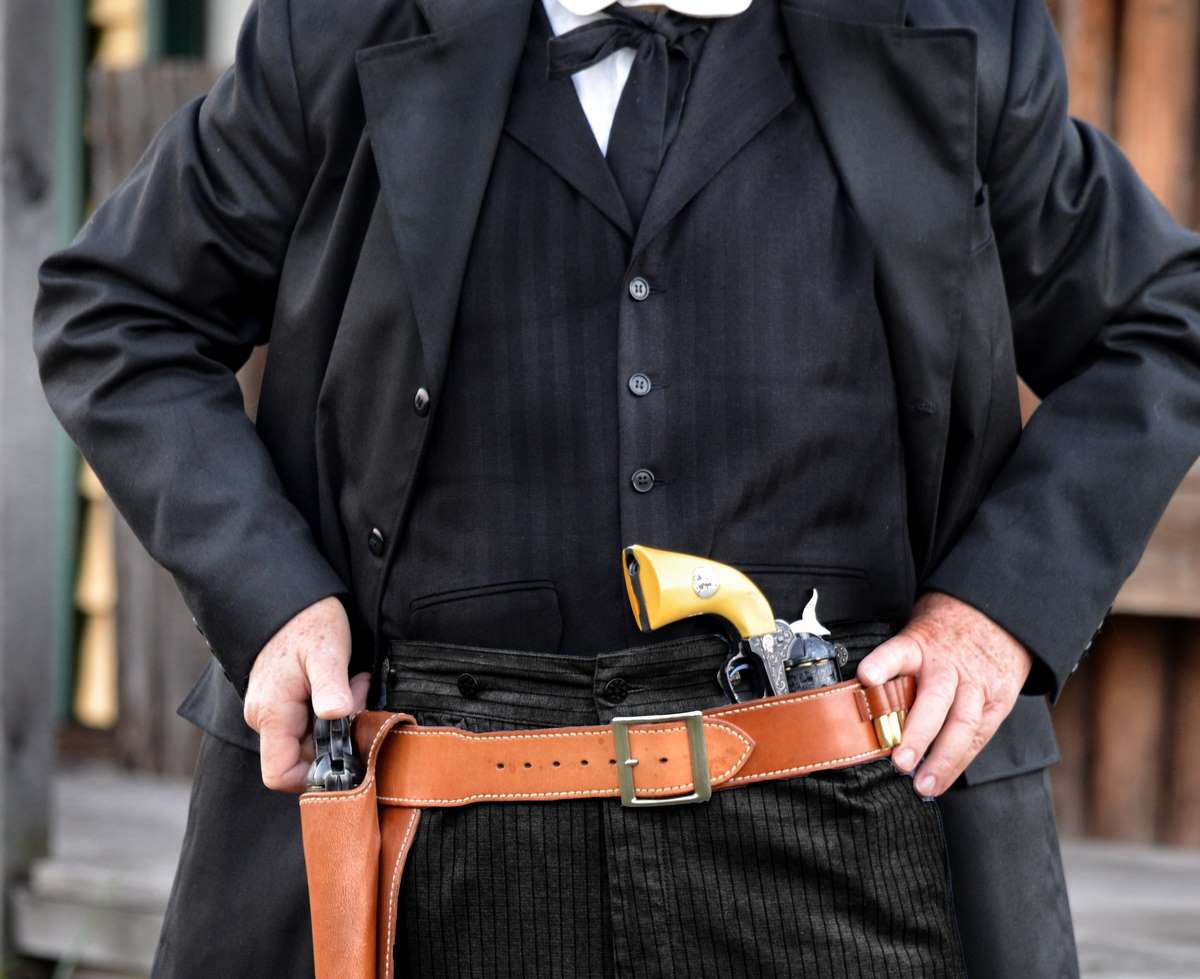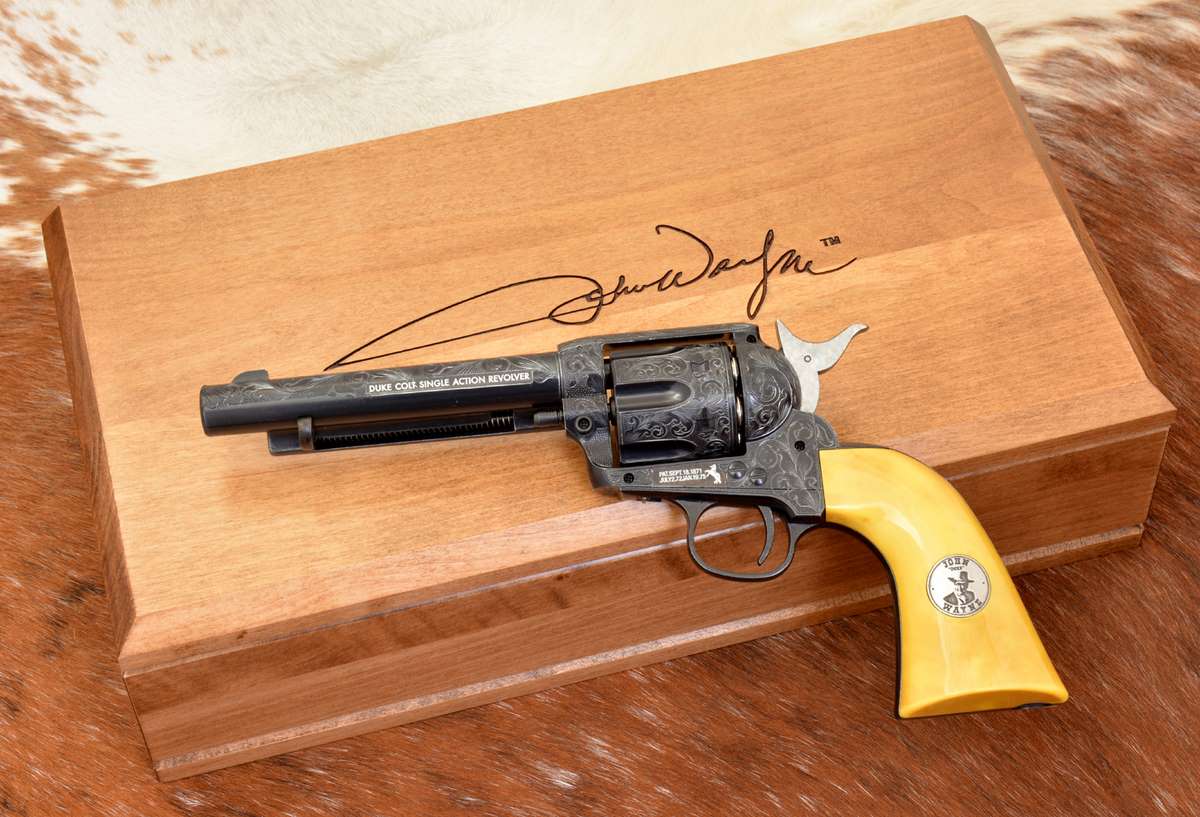 It is safe to say, I was hooked from that point on, having already reviewed the CO2 Peacemakers in Guns of the Old West, and the new Sig Sauer P226 for Combat Handguns. Later in 2016 I began writing the Airgun Experience columns for Pyramyd Air and the rest, as they say, is history recreated in CO2.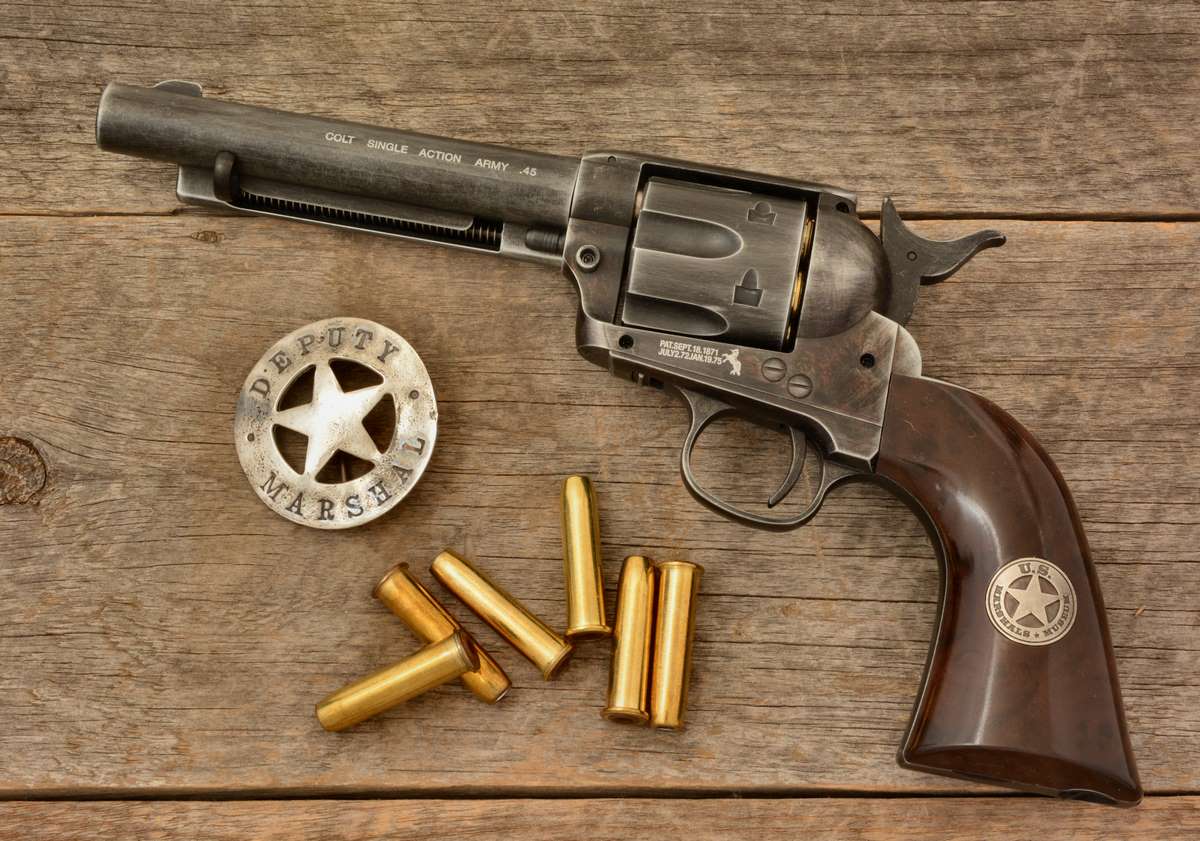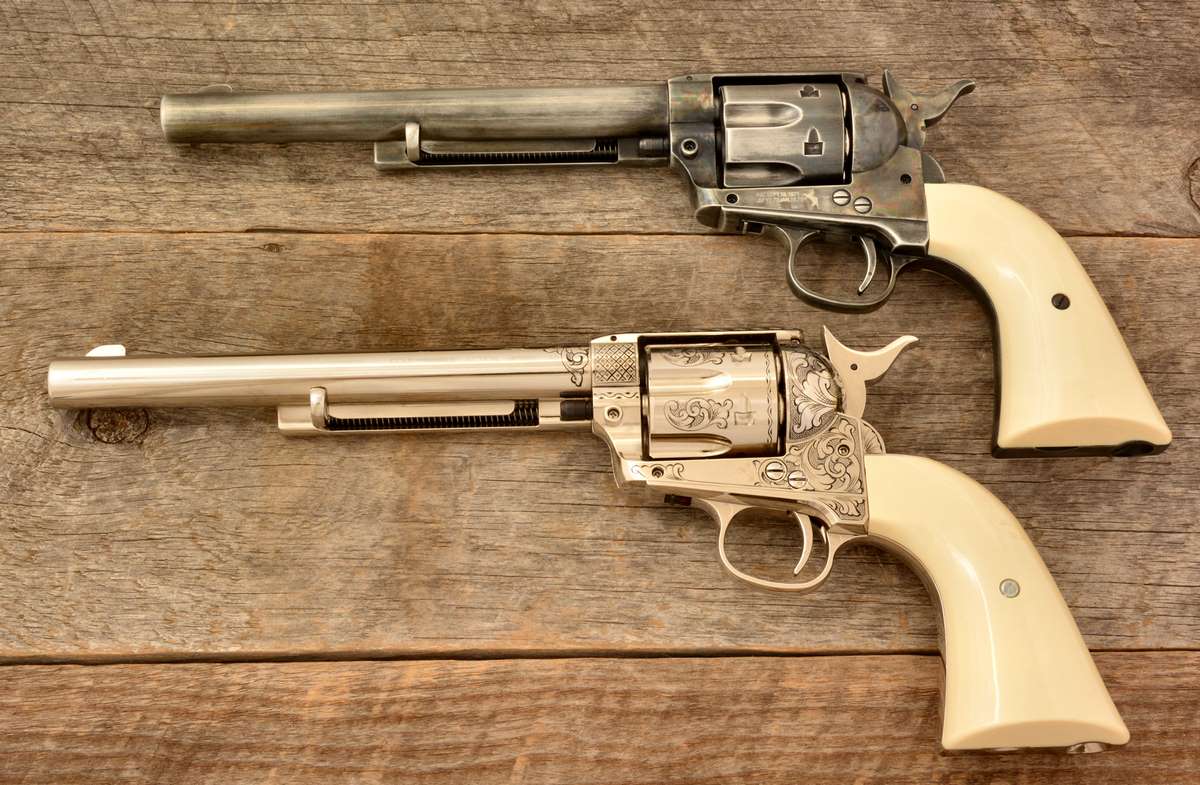 Obviously my interest as an airgun collector has its roots in replicas of late 19th and early 20th century handguns and, after some thought, to answer the question, it would be the Broomhandle Mauser Model 712.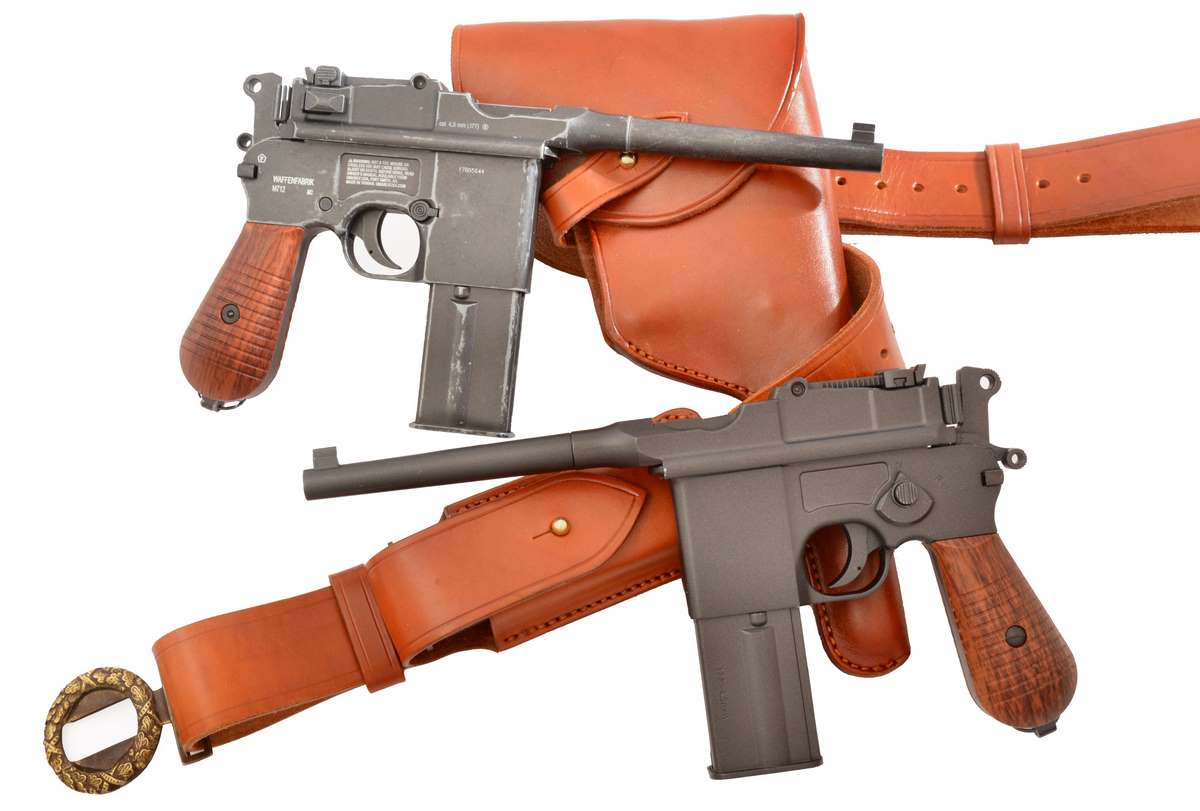 What drew you in?
Now that I have given a summary of what got me into collecting replica air pistols, I would like to hear from readers, as I am sure you all have stories to tell about what brought you into collecting airguns and reading Airgun Experience. This article is a two-way street. And with city streets as empty as they are right now, this might give you a chance for a drive down Memory Lane! Let me hear from you.