First Look: Umarex Glock G19 Part 3 Part 2 Part 1
Almost the gun you have been waiting for
By Dennis Adler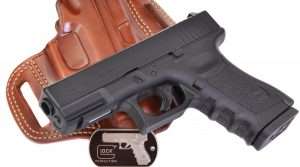 As a Glock training gun the new G19 non-blowback action model serves as a basic hands-on tutorial on holstering, drawing, aiming and firing a G19. It's a 1-2-3 process that is fundamental to learning to shoot, whether a Glock or any semi-auto or revolver. What is lacking is feedback, i.e., any sense that the gun is working beyond the audible sound of the air pistol firing. No blowback action slide to instruct in sight reacquisition. It is an imperfect trainer in that regard but for practicing the basic handling skills for a Glock, including the magazine release, this less than $80 CO2 pistol has authentic design, weight, balance in the hand, and provides a basis for learning to properly fire a pistol with a Safe Action trigger. With a Glock, aside from specially modified guns, the only safety (externally) is that thin, cantilevered blade projecting from the trigger shoe. Glock put the concept on the map, others, many others, have followed, but no other CO2 semiautomatic air pistol has yet offered a working Glock version until now.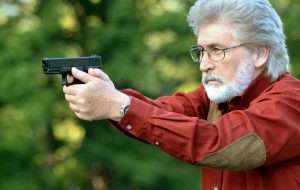 Specs and weight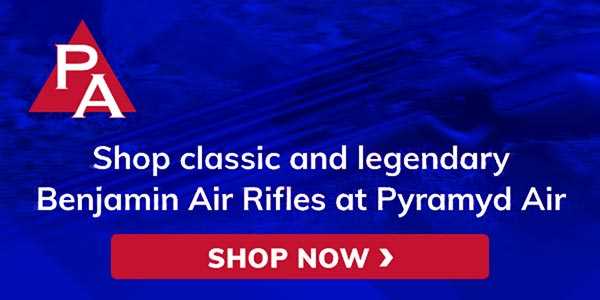 Let's begin with a centerfire Glock 19 model. As listed on the Glock website and spec page the overall length is 7.36 inches, width 1.18 inches, height (with magazine and sights) 4.9 inches, and carry weight (with empty magazine) 23.65 ounces. Magazine capacity is 15 rounds plus one chambered, for a total standard capacity of 16 rounds. Barrel length is 4.1 inches, sight radius 6.02 inches. Factory trigger pull is 5.5 pounds with 0.49 inches of travel.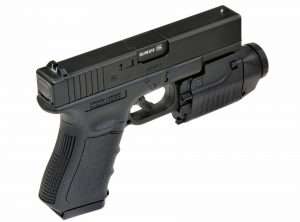 Glock and Umarex worked to make the CO2 model as close as possible to the 9×19 model within the modest limitations imposed by differences in internal mechanisms. The G19 CO2 model weighs in (empty with magazine) at 25.5 ounces, with an overall length of 7.26 inches (base of backstrap to muzzle), width of 1.18 inches, height of 4.9 inches, sight radius of 6.01 inches, and a magazine capacity of 16 rounds. Average trigger pull is a heavier 8 pounds, 11 ounces with 0.5 inches of travel. The air pistol then has a little over three pounds additional resistance to the trigger. That is a fairly substantial difference when ounces, not pounds can make or break a good trigger pull, but the air pistol's Safe Action-style trigger still has a smooth, albeit heavier pull, with only light stacking at the end. Differences in the air pistol's overall size and weight are 1.85 ounces greater in weight, 0.1 inches shorter in overall length, identical width at 1.18 inches, (more on that when we get to holsters) identical height at 4.9 inches, and a minuscule .001 inches shorter sight radius. Overall, pretty darn close for an $80 air pistol.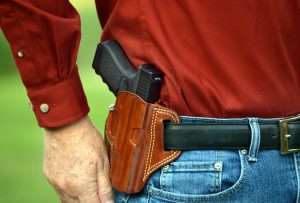 Packing a CO2 Glock 19
Training with a CO2 pistol not only includes becoming familiar with the gun's operation but with the gun in a holster. There are a lot of Glock holsters in every imaginable style from shoulder holsters to ankle holsters. The CO2 model, despite its accurate size will not fit all of them. The problem is that the triggerguard's edges are a little proud compared to an actual G19 and when trying to put the air pistol into a molded Kydex holster, like a Galco Matrix, the triggerguard won't go in. With a contoured leather holster you have a much better chance, and I found that it will fit perfectly into a Galco Combat Master. This is one of the best all around belt rigs for any number of handguns and for training it remains one of my go to choices. It fits close to the body for better concealment, allows a clean draw and still offers excellent retention for an open top design.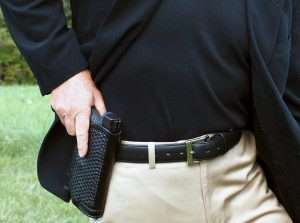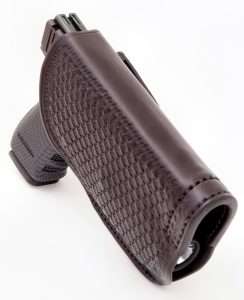 For training with the GTL 22 mounted to the air pistol, holster options are fewer still, and that also goes for the centerfire guns. Most Halo holsters (holsters designed for guns with tactical lights mounted to the rail) are designed for every light laser combo but a Glock GTL. This has always amazed me. My solution was to have Alan Soelner at Chisholm's Trail design and manufacture a leather tactical holster for the Glock with the GTL 22. It is known as an Arc Light holster and it works perfectly.
For the training and shooting exercises with the G19 CO2 model I wore the Galco Combat Master, firing from 21 feet using a two-handed hold. I also ran a dusk shooting test with the GTL 22 to see how the BB pistol performed with an actual Glock tactical light laser for aiming.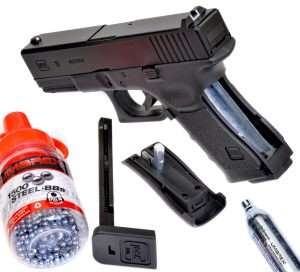 Downrange Tests
The Umarex Glock model has a factory rated velocity of 410 fps. Being a non-blowback action pistol an extra 100 fps over blowback models is to be expected. Using Umarex Precision steel BBs the Glock clocked an impressive average of 430 fps with a high of 439 fps and a standard deviation of 5 fps for 10 consecutive shots.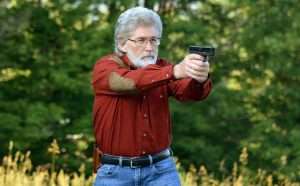 The authentic Glock-style sights are very easy to pick up on almost any target and at 21 feet my best 10 shot group measured 1.375 inches with 5-shots grouped 0.5 inches. Switching to Air Venturi Dust Devils, which cleared the chronograph at an average of 448 fps; my groups were not quite as tight. Dust Devils work but not as accurately. My best 10-round spread covered 1.68 inches, with 5-rounds at 1.18 inches.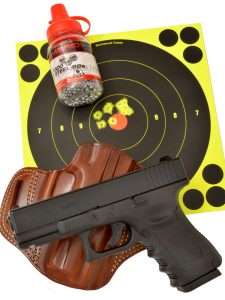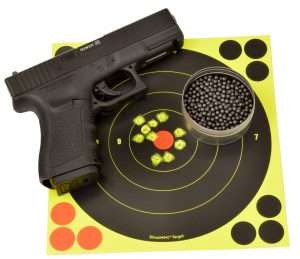 When the sun went down I was out again with the GTL 22 mounted and aiming with the laser I was able to punch 10 Umarex rounds into 1.375 inches with a best 5-shot group in the red at 0.68 inches.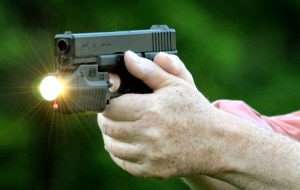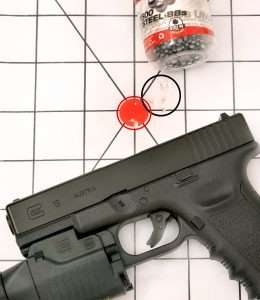 Conclusions
While this is not exactly the Glock most of you were hoping to see, it is still worth owning at well under $100. Yes, a blowback action model is coming, so why get this one? Because it is the first ever Glock CO2 air pistol. There may be different models coming down the road, but there will only be one first.
The Airgun Experience will return on July 10. Have a safe and fun 4th of July!