Go West Young Man Part 2
It's all about realism
By Dennis Adler
It's all about realism and authenticity, and I don't care if you're talking about centerfire Colt, S&W, and Remington reproductions or their CO2 counterparts, the guns have to look right, feel right, and handle right. That's a tall order for Uberti and Pietta, (and they have been at it for quite awhile) even for U.S. armsmaker Standard Mfg. and their new, very expensive Colt-style Single Action models, so getting it right with an air pistol is even more difficult.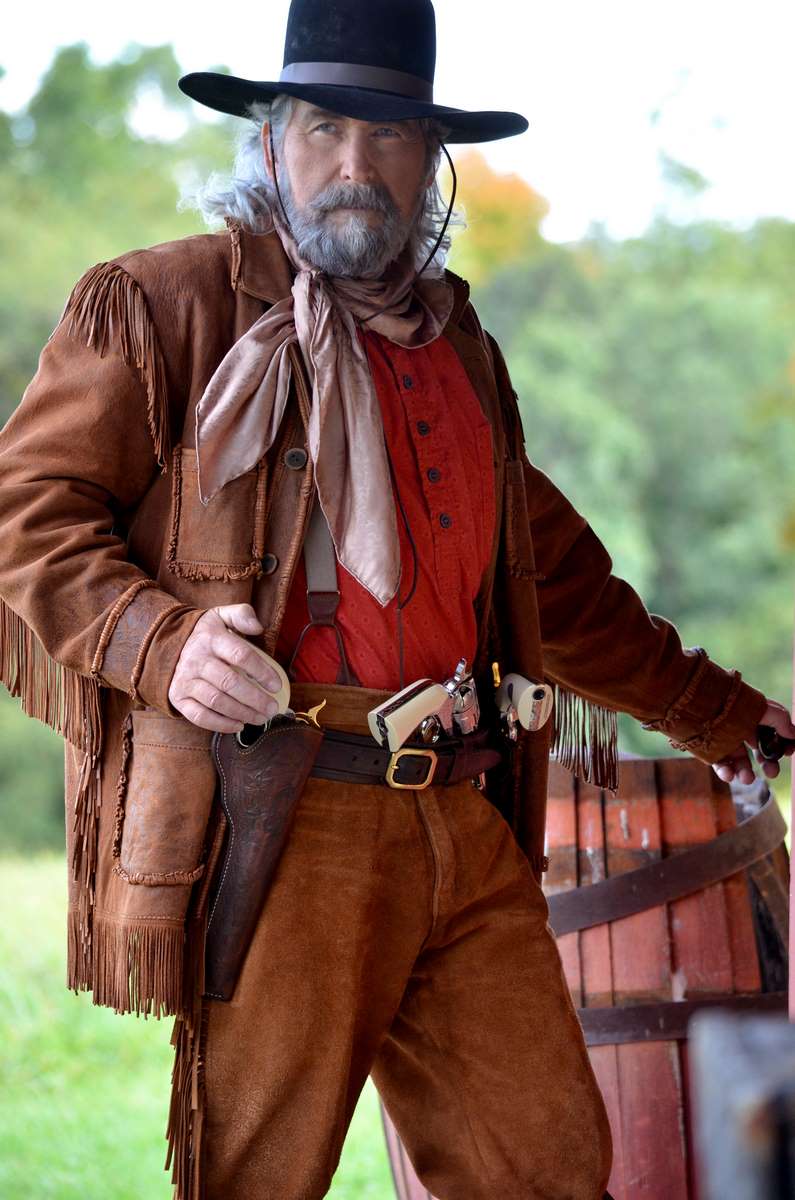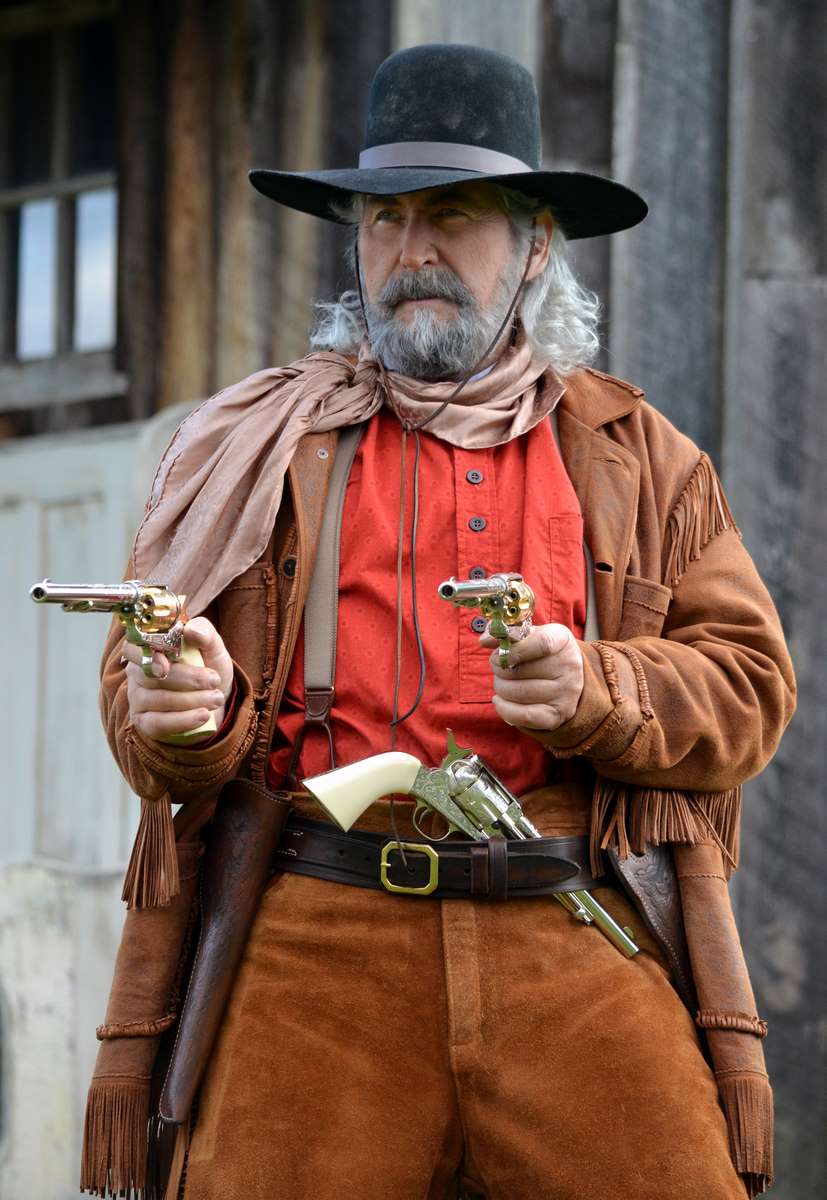 What adds authenticity?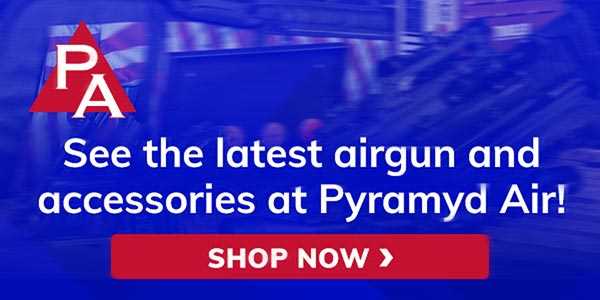 Umarex (Colt), Crosman (Remington), and Barra (Schofield) all have to start with a deficit and a darn stupid one at that, the addition of a manual safety, on a revolver! But that's the rules and all three play by the rules, Umarex cleverly hiding theirs under the frame forward of the triggerguard, the most unobtrusive place possible. Crosman has followed suit but with a slightly larger and easier to see (below the frame line) tab. Barra (Bear River) devised a small hammer lock located directly behind the hammer on the grip frame, also fairly unobtrusive but it is nevertheless hard to miss because it uses a white and red dot for reference points. Given the break barrel design of a Schofield there really isn't anywhere else to put it and they did a good job.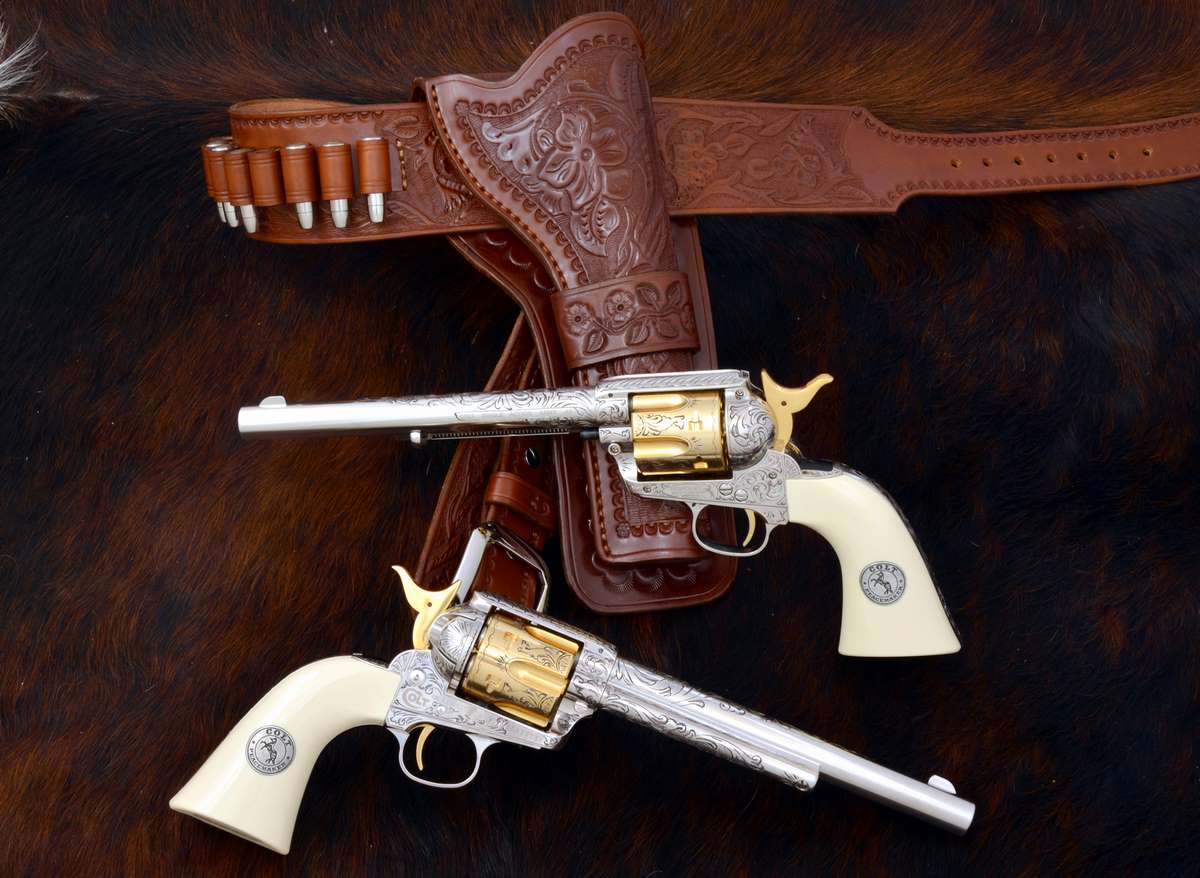 What detracts from authenticity is, well, more stupid stuff and the crown goes to Crosman for ridiculous 1875 graphics on the Remington. Umarex did the best possible job with authentic Colt markings (simple because they have the Colt factory license to use the name), and Barra gets the highest marks by avoiding it altogether by eschewing from any markings except serial number, caliber and proof stamp (a capital F inside a pentagon) and hiding the white letter warnings on the underside of the barrel, which on nickel guns is almost invisible. We'll get more into the newest Barra Schofield models later in the week.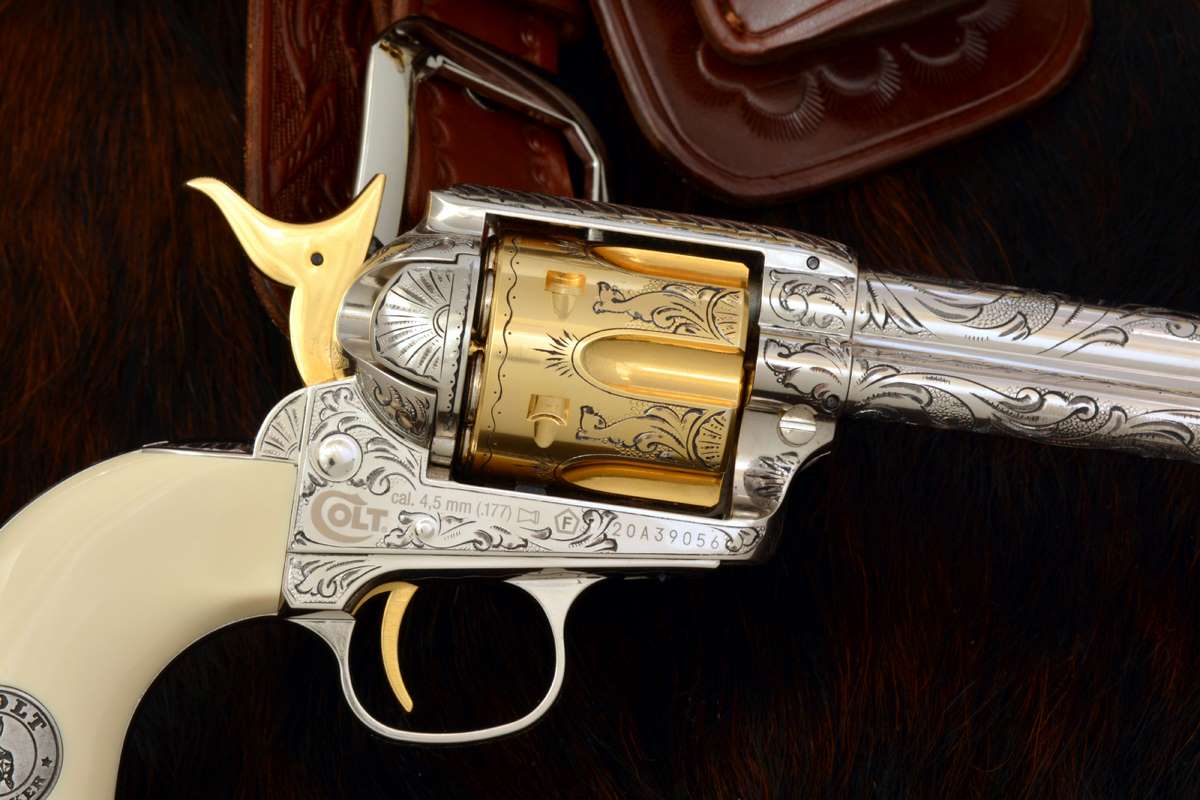 The one addition you can make to any of these guns to increase the look of realism and authenticity is to have them hand engraved. While very affordable compared to having a steel gun hand engraved, it still is more than the cost of the gun itself, but it is worth it. Of course, if you're happy with the gun you have that's great; if you want to take it to the limit of authenticity, then hand engraving is the best way to achieve it.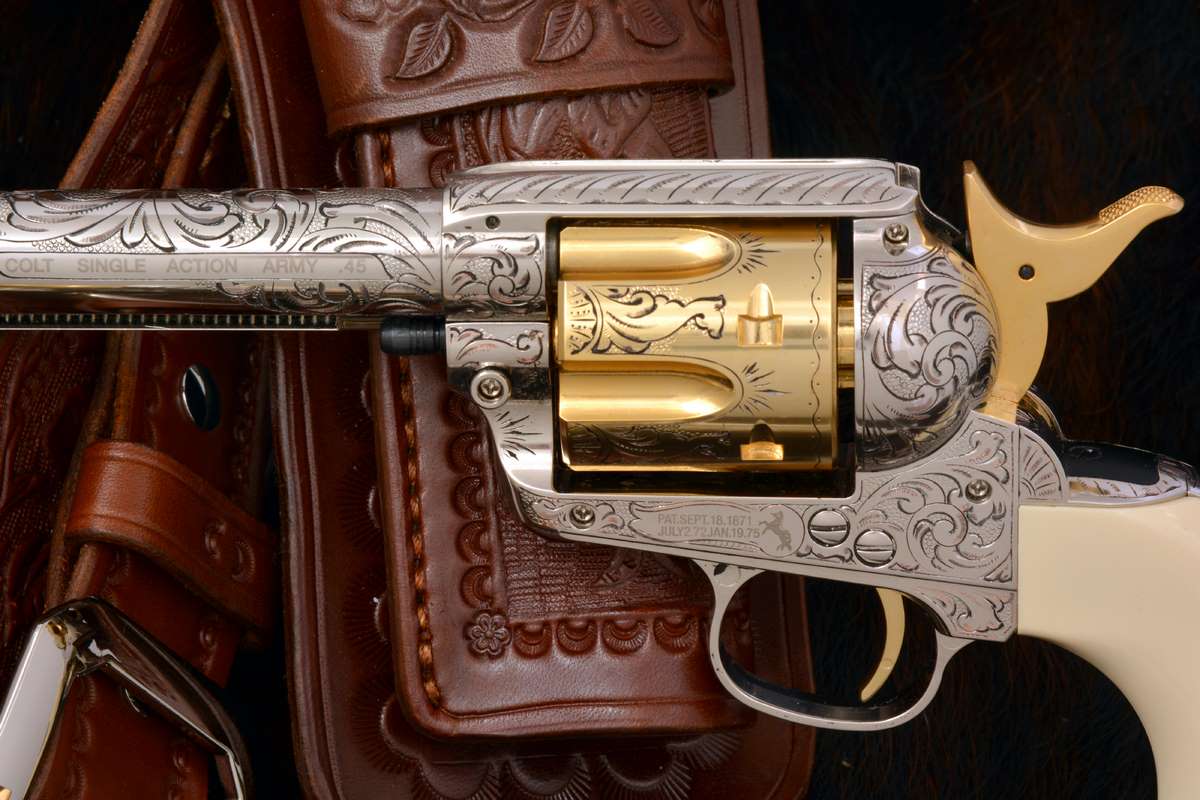 The "C Expert" engraving on the nickel and gold Peacemakers in Part 1 (which were configured using the Pyramyd Air Peacemaker Air Gun Builder) and on the unique pair of highly engraved Crosman Remington Model 1875 revolvers is the highest level of engraving in the "C" engraving category. The next step up is "D" which is 100 percent coverage and that adds even more to the price. So "C Expert" is what you want to give your CO2 models that realistic look, not only at a distance, but right up close. There is one other thing you can do to punch up even the "C Expert" engraving and that is to spend just a little more for inking, which, as I mentioned in Part 1 is done to enhance the engraver's cuts into the metal (or alloy in his case) and make it stand out even more, as you can see in the close-ups of the Peacemakers.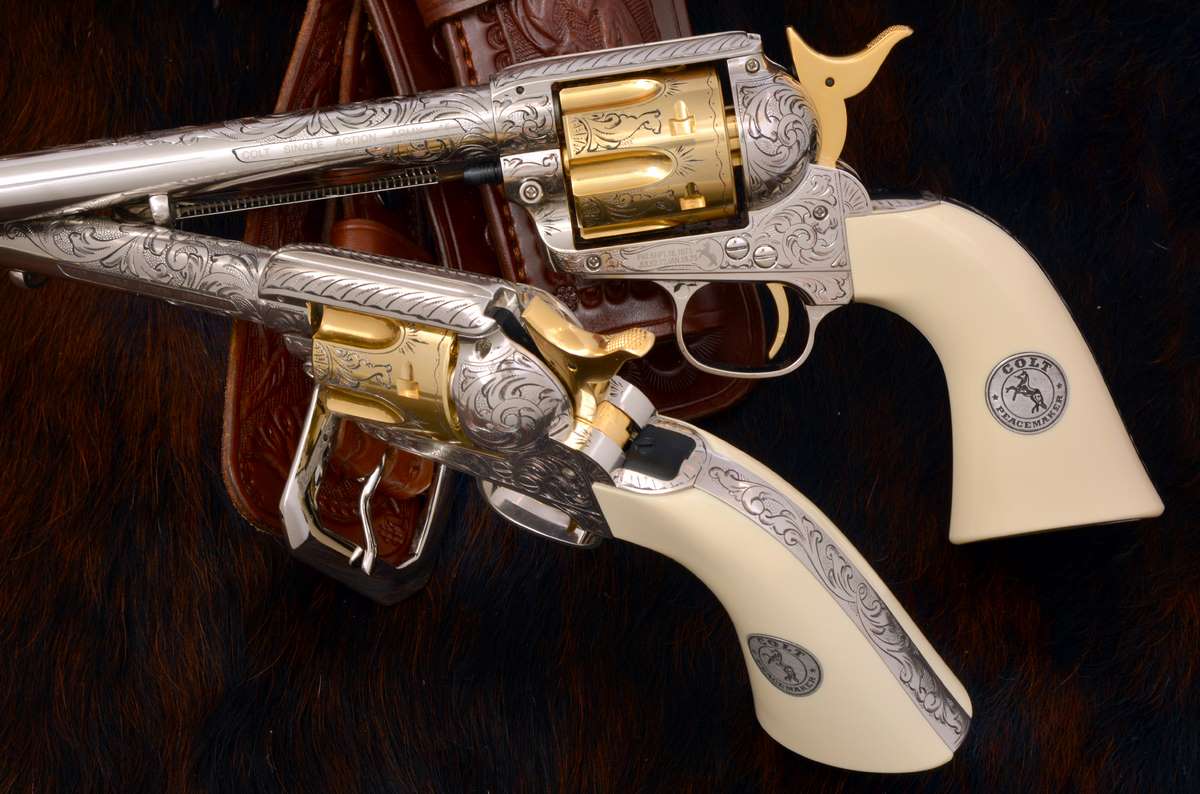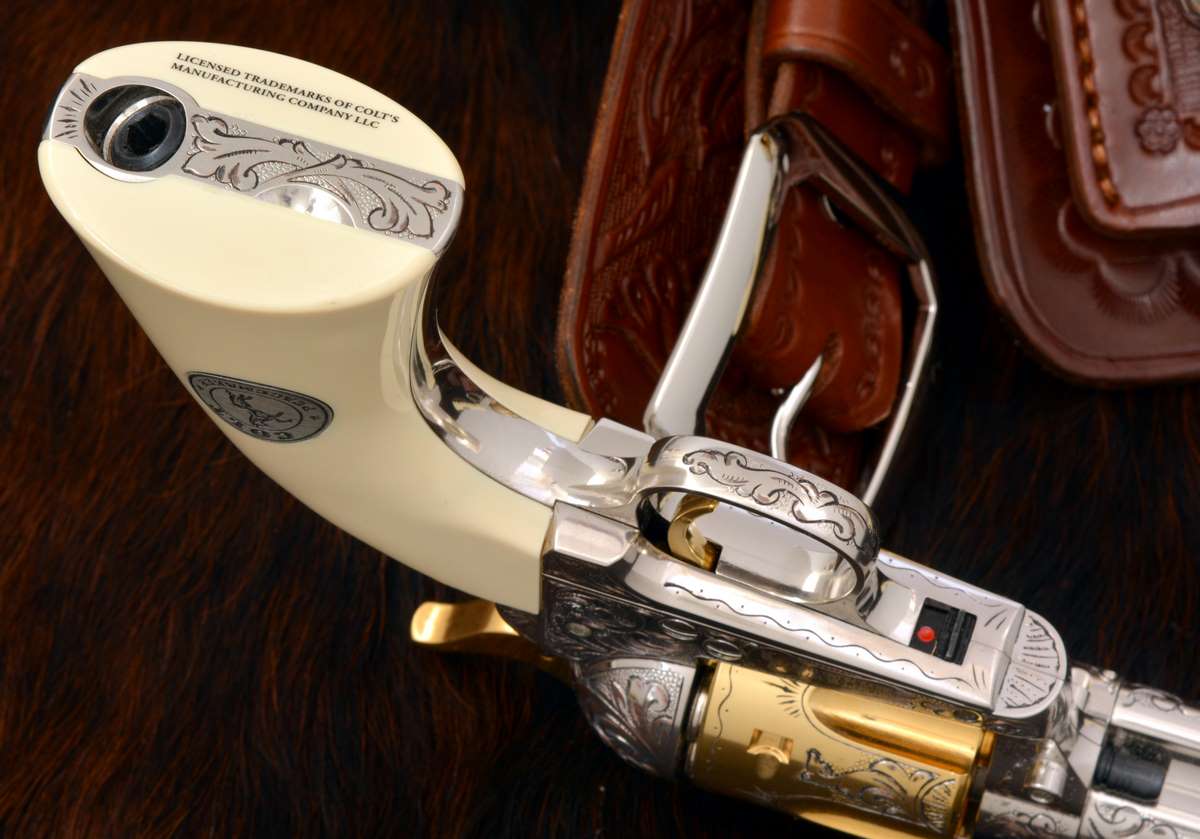 Even in the action shots and set pieces from Guns of the Old West where I duplicated the shots taken with a trio of Colts by substituting the air pistols, you can see that the engraving makes the guns look more realistic. But the true detail is in the fine work that is done at Adams & Adams where even an air pistol gets the expert touch.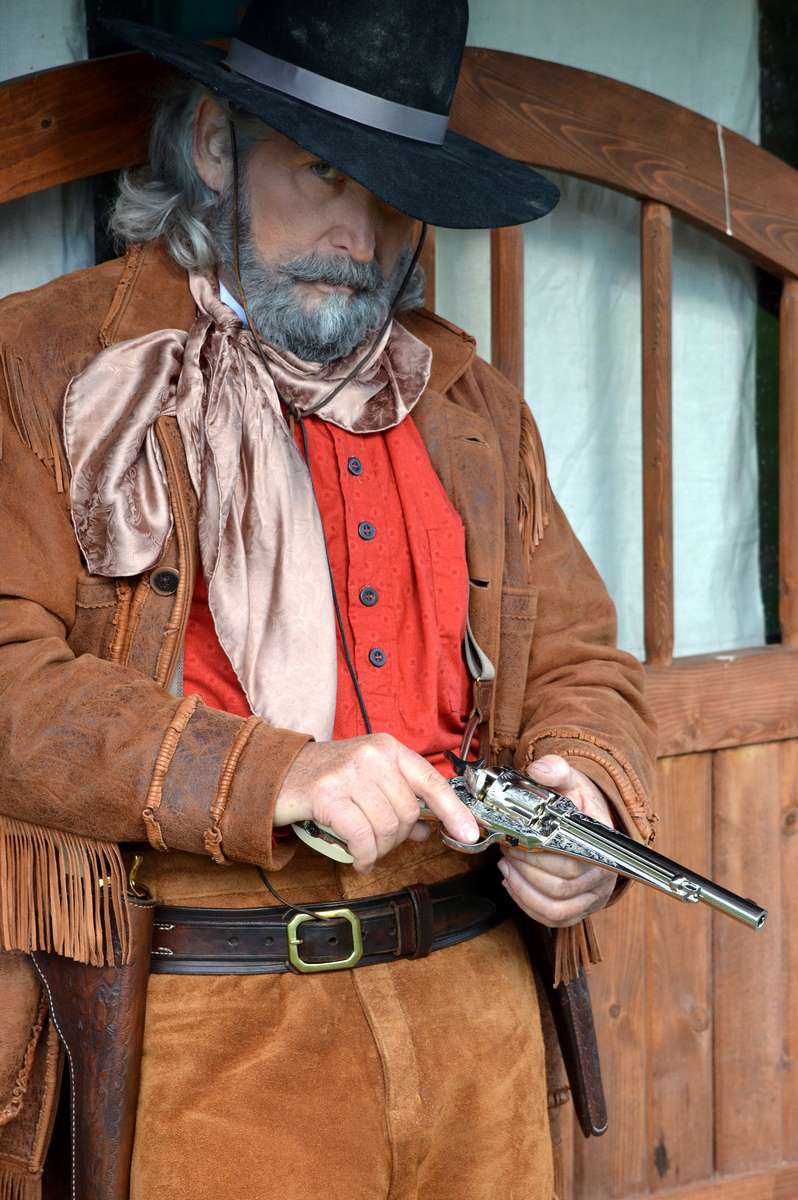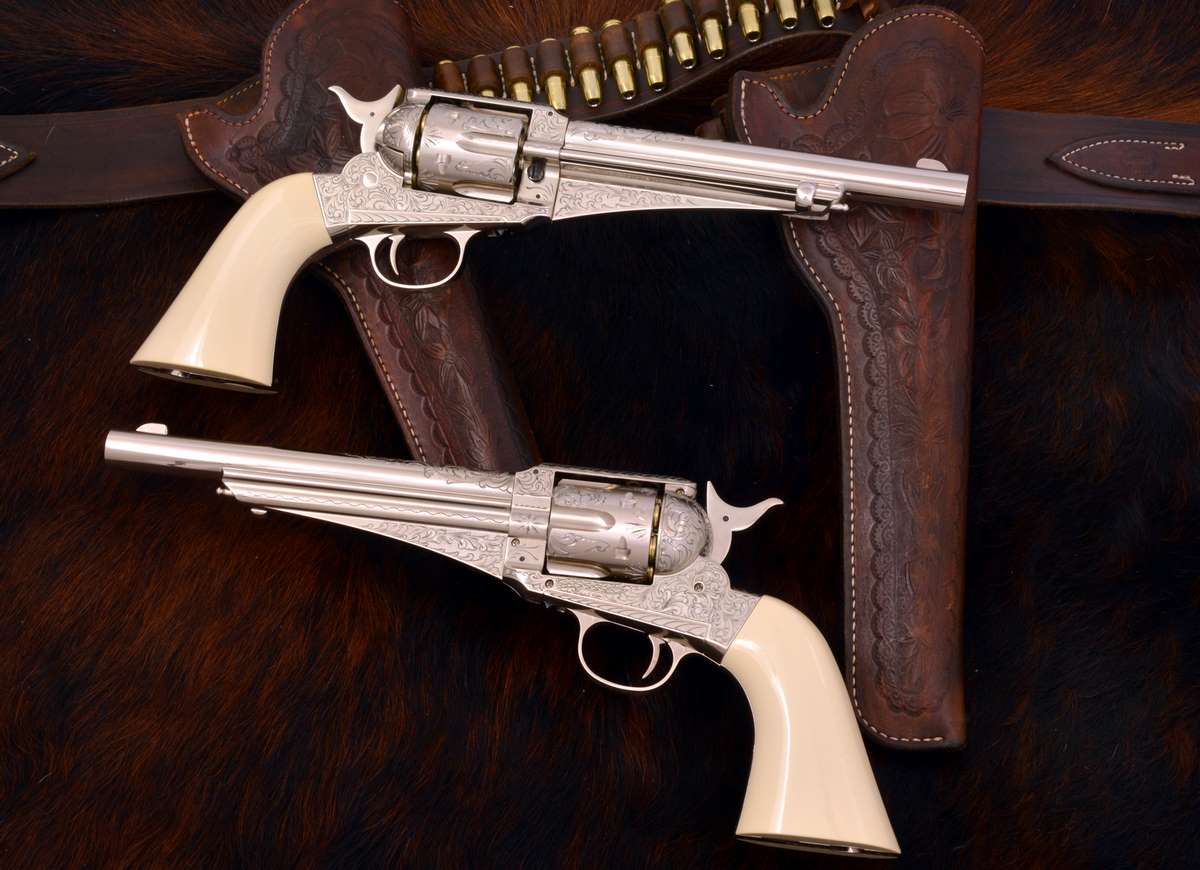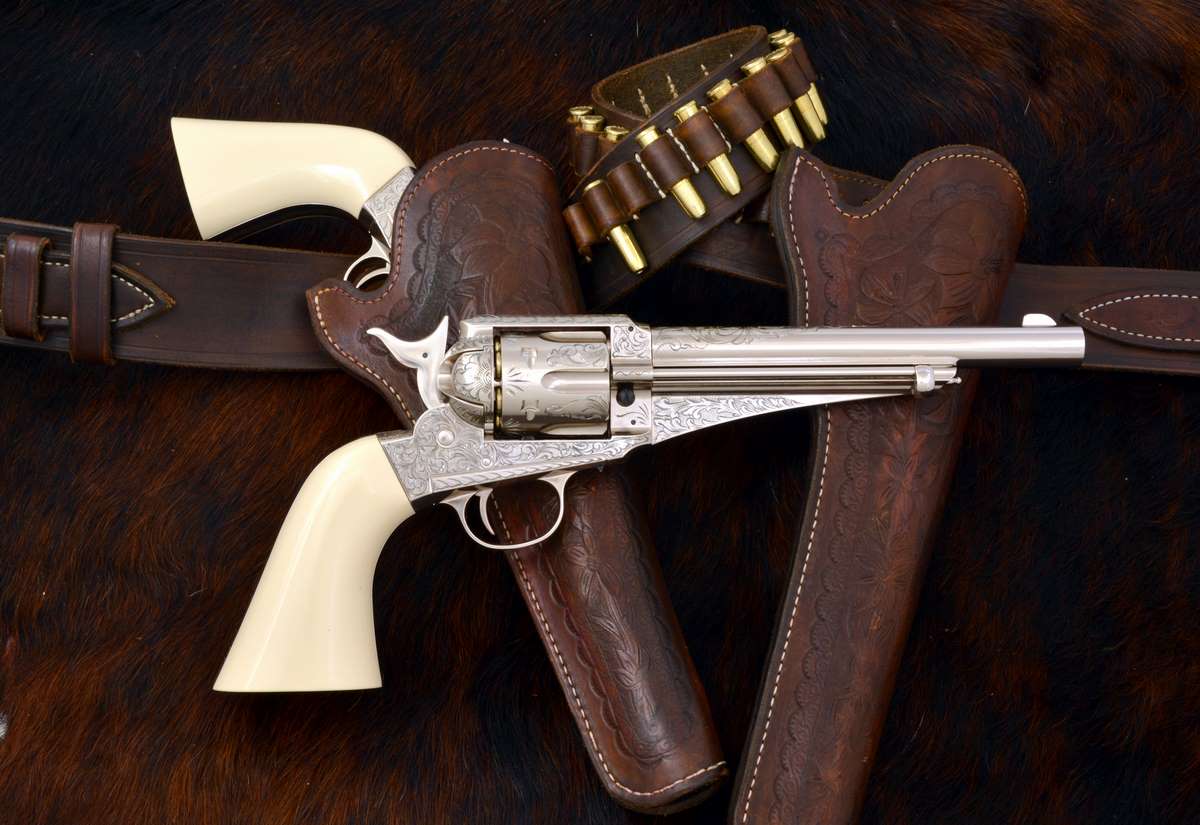 For more information on deluxe hand engraving of any nickel finish (or nickel and gold) CO2 Colt, Remington, or nickel Schofield you can reach Adams & Adams in Vershire, Vermont at 802-685-0019 (Monday through Friday EST).