History teaches us that the past is never forgotten
Some modern airguns with their roots in the 19th century
By Dennis Adler
As a handgun owner, long before I began writing about handguns as an occasional columnist for Guns & Ammo over 20 years ago, back when Garry James was editor, my interests were mainly historic firearms, (same as Garry), and that is what I wrote about in G&A, as well as in my first gun book, published in 1998, on the history of Colt's 2nd and 3rd generation black powder guns. A dozen gun books later, on subjects as varied as Winchester shotguns, guns of the Civil War, guns of the American West, cartridge conversions of Civil War era black powder guns, and the history of the Colt's Patent Fire-Arms Mfg. Co., my interests have never changed; so in my mind, modern handguns are essential to modern times, but historic guns are quintessential to handgun history, and to a great extent, American history.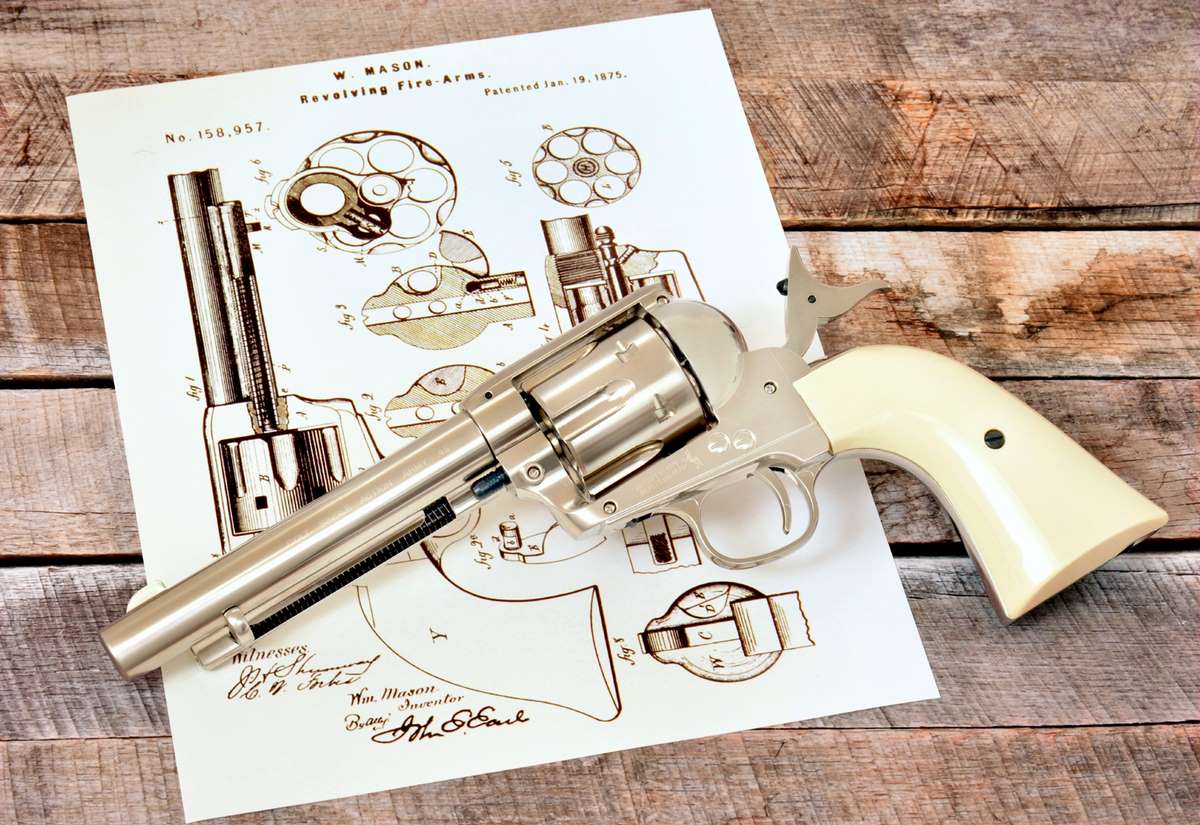 Airguns represent a lesson in American history as well, since so many echo the influences of the past 150 years of American firearms manufacturing. So many of the original guns have had great impact on the airguns we see being built today, as well as some we first saw in the 1950s (from makers like Crosman). These are all western guns based on designs that have their origins rooted in the 1870s and 1880s and with gunmakers like Colt's, Smith & Wesson, Remington, and Winchester. Why these? Colt, S&W, and the rest were the most famous names in their time and by the 20th century had become iconic brands. But there's more to it. If you were born in the post WWII era, westerns were the most popular film and television genre (and television was brand new back then). In the 1950s and 1960s, we grew up with TV westerns. It was a B&W revisionist telling of Old West tales about famous lawmen, outlaws, bounty hunters, and ranchers, stories with one foot grounded in history and the other in drama intended to make history more entertaining. So, it is not at all surprising that western guns, six-shooters and lever action rifles have been the most alluring to those of us who grew up watching them on TV and in movies, and for later generations that found these same show in reruns, remakes, and newer interpretations (and yes, misinterpretations) of the past.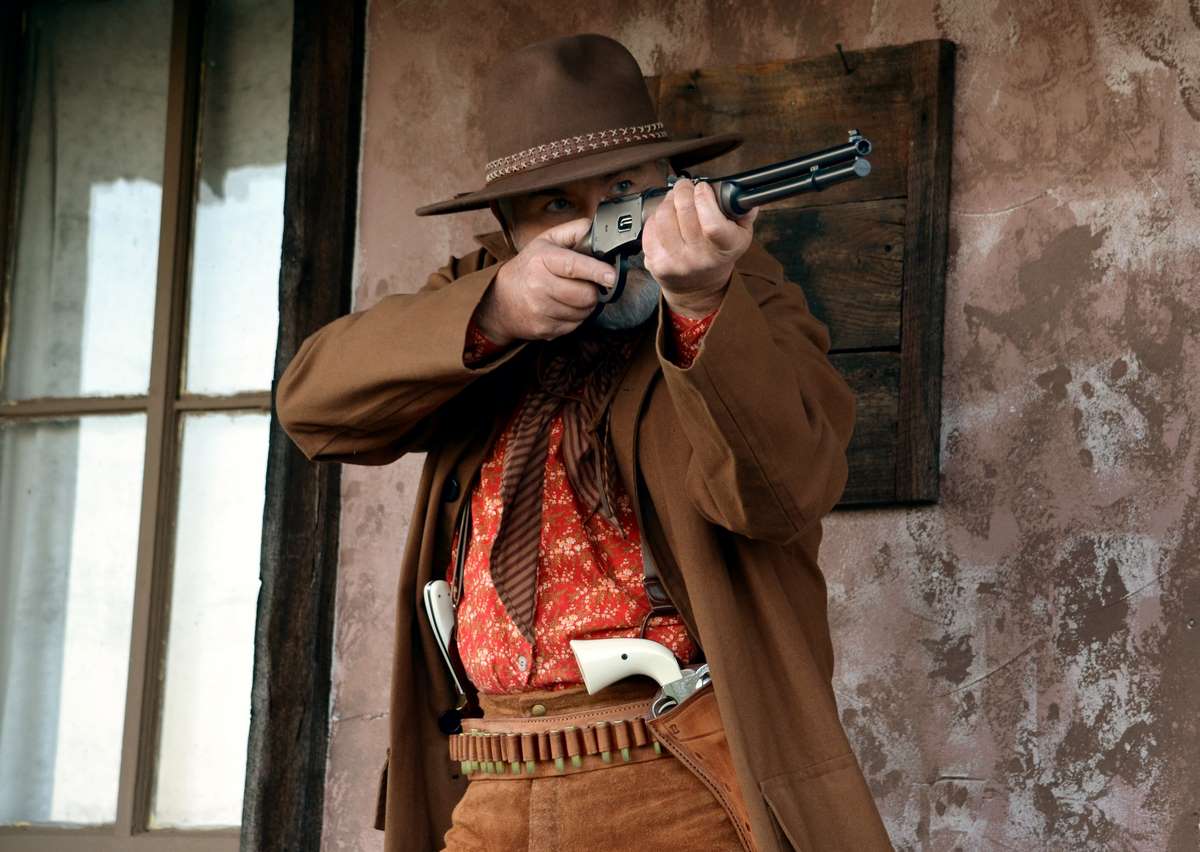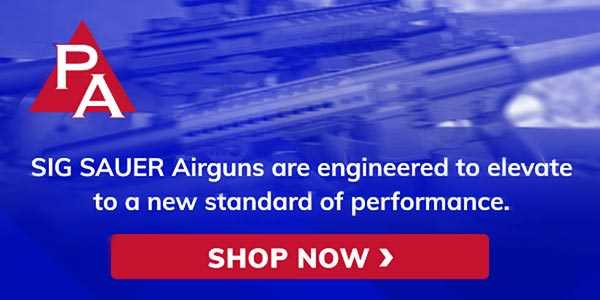 The Western genre continually reinvents itself, even legendary television writer Gene Roddenberry admitted that Star Trek was Wagon Train to the stars (Roddenberry wrote westerns for television, including scripts for Have Gun, Will Travel). To this day, many science fiction films are just futuristic retellings of westerns. One of my favorites, though probably a little obscure to some, is the 1981 Sean Connery science fiction film Outland, a futuristic retelling of Gary Cooper's High Noon. We can invent new technologies, but we can't invent new human natures, and we are drawn to the past no matter how much we want to look to the future; some of us more than others, especially when it comes to western guns.
The realization of the Old West manifests itself in the fact that westerns guns, like the Colt Peacemaker, S&W Schofield and Remington Model 1875 are still manufactured in the 21st century; the Peacemaker still built by Colt in an almost uninterrupted series of models since 1873, along with reproductions of 19th century "Old West" guns manufactured in the U.S., Italy, and other countries that are produced to fill the "needs of the many" as a touchstone to a past we have only read about and seen on television and in movies.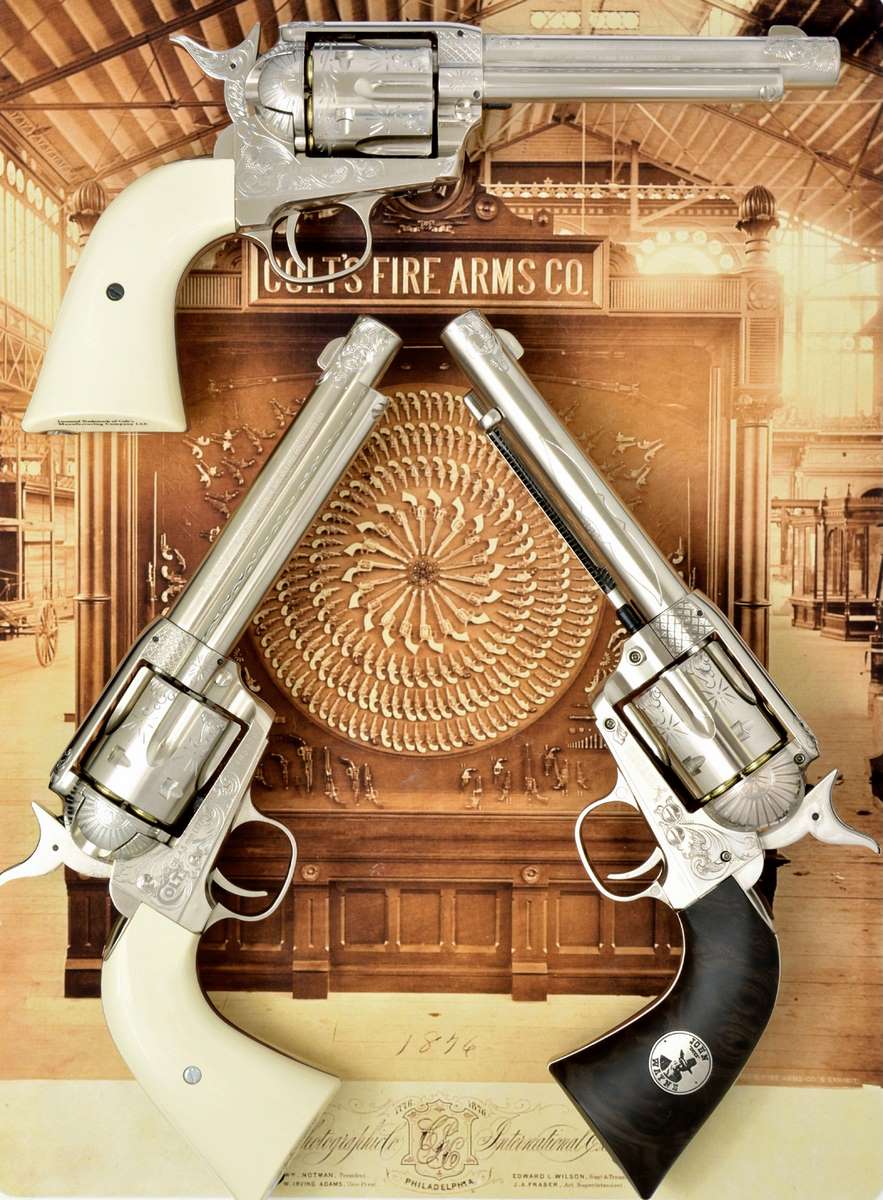 From the 1950s to the 1970s Crosman tried to emulate western guns in CO2, a bold attempt, in fact, that left others inspired to do better some day. That day is being slowly realized by manufacturers like Umarex with the Colt Peacemakers, Bear River (as a brand) with the S&W Schofield – still a work in progress – that holds great promise for future models, and yes, Crosman, the instigator of the past with Colt Peacemaker style models first built by Hahn (Hahn 45) in 1958, and the Model SA 6 in 1959, and later Model 36 Frontier and Model 44 Peacemaker in the 1970s, the heavy-handed Model 1861 Shiloh Remington-style revolver in 1981, and now with its current version of the Remington Model 1875. In a way, we all have Crosman to thank for the inspiration.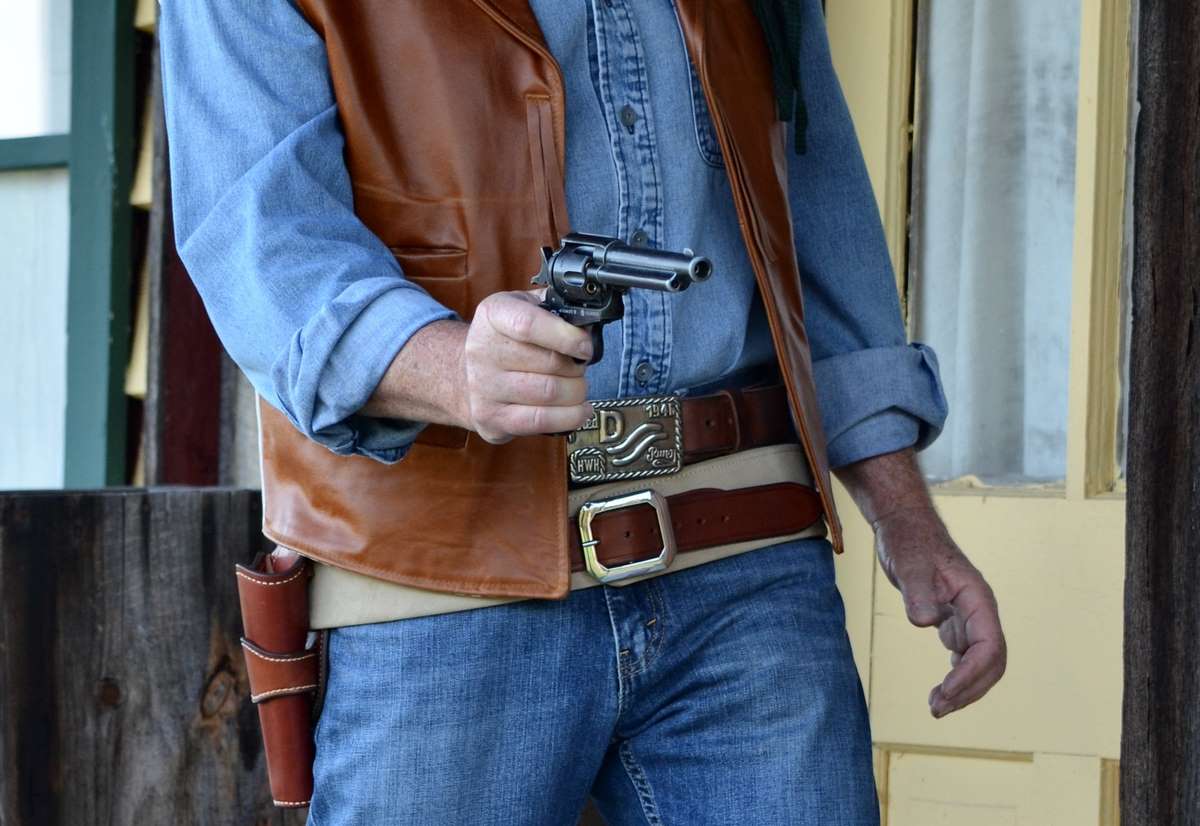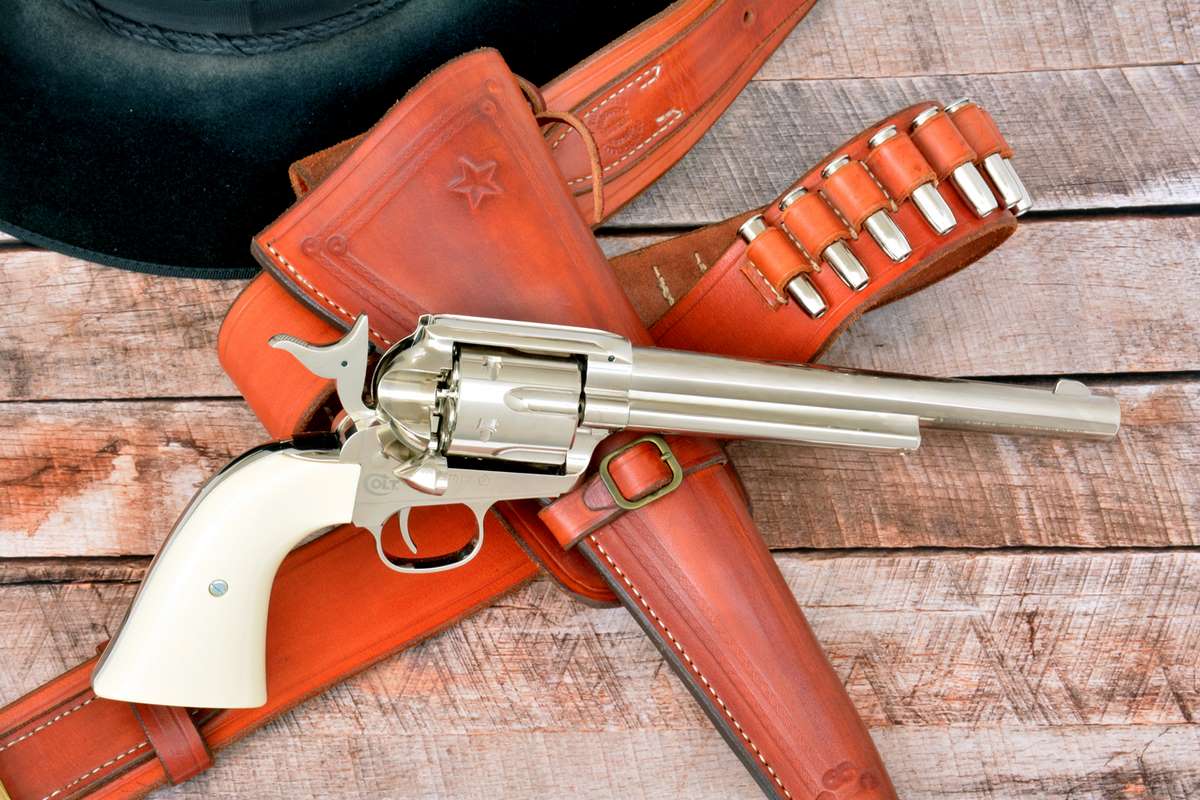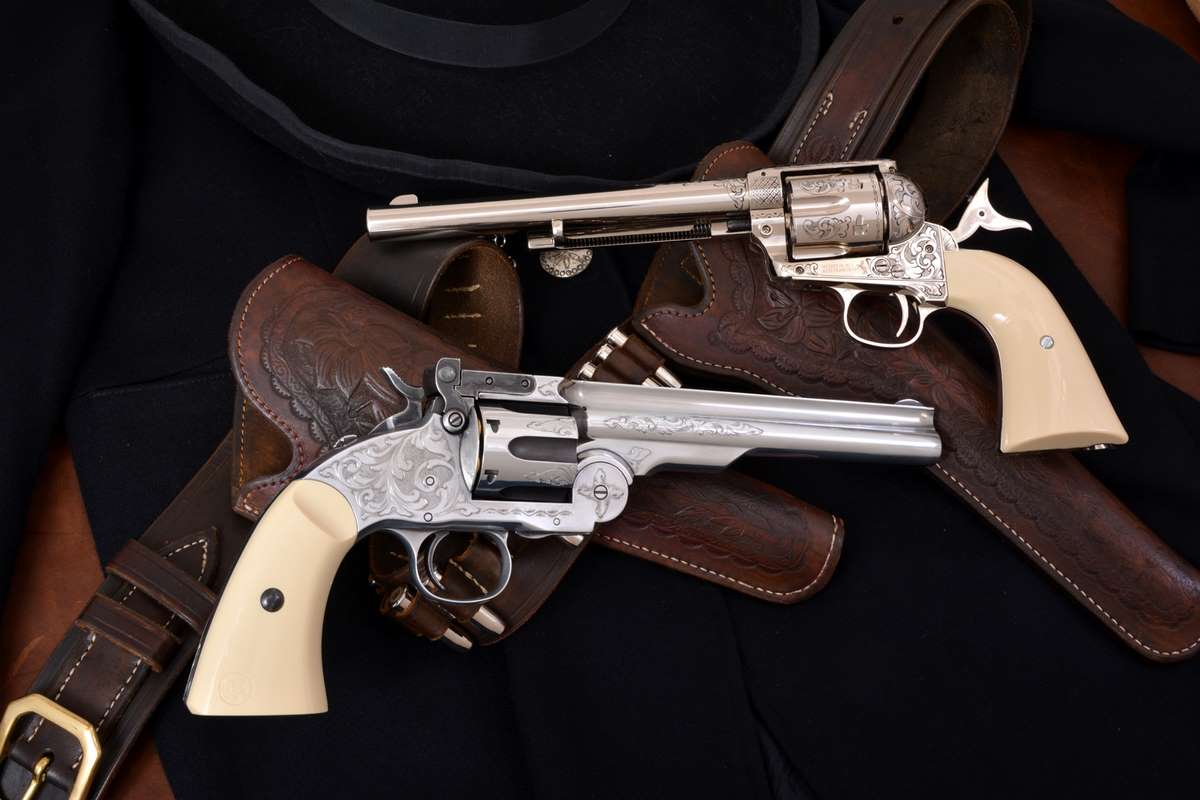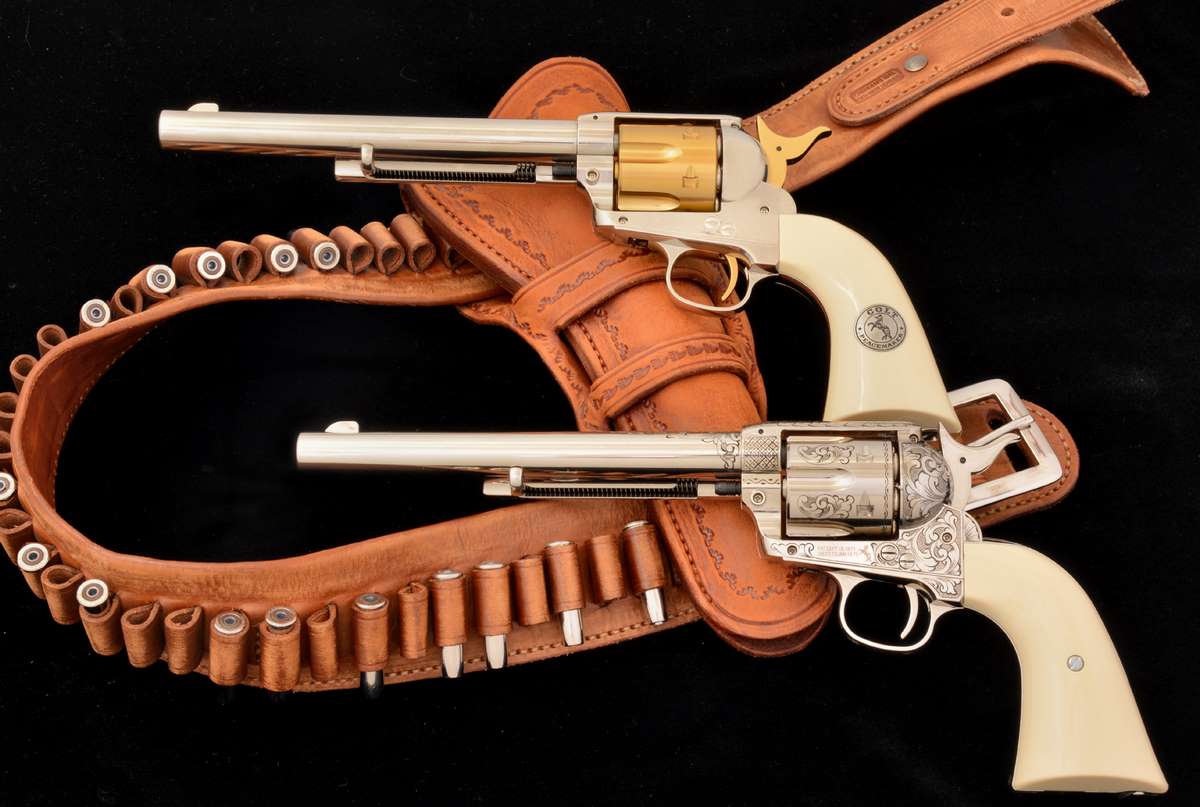 As affordable authentic-looking substitutes for the costly centerfire six-guns still being made today, we have the current Colt Peacemakers, S&W Schofield and 1875 Remington, and thus well dreamt holsters have been filled with CO2 powered revolvers that are proving to be impressively capable, a couple almost perfect in their designs, but still leaving us with a hunger for more and better. Next month, something wonderful is about to happen in the world of western airguns. In the meantime, be sure to check out the complete line of Western CO2 revolvers and lever action rifles available from Pyramyd Air.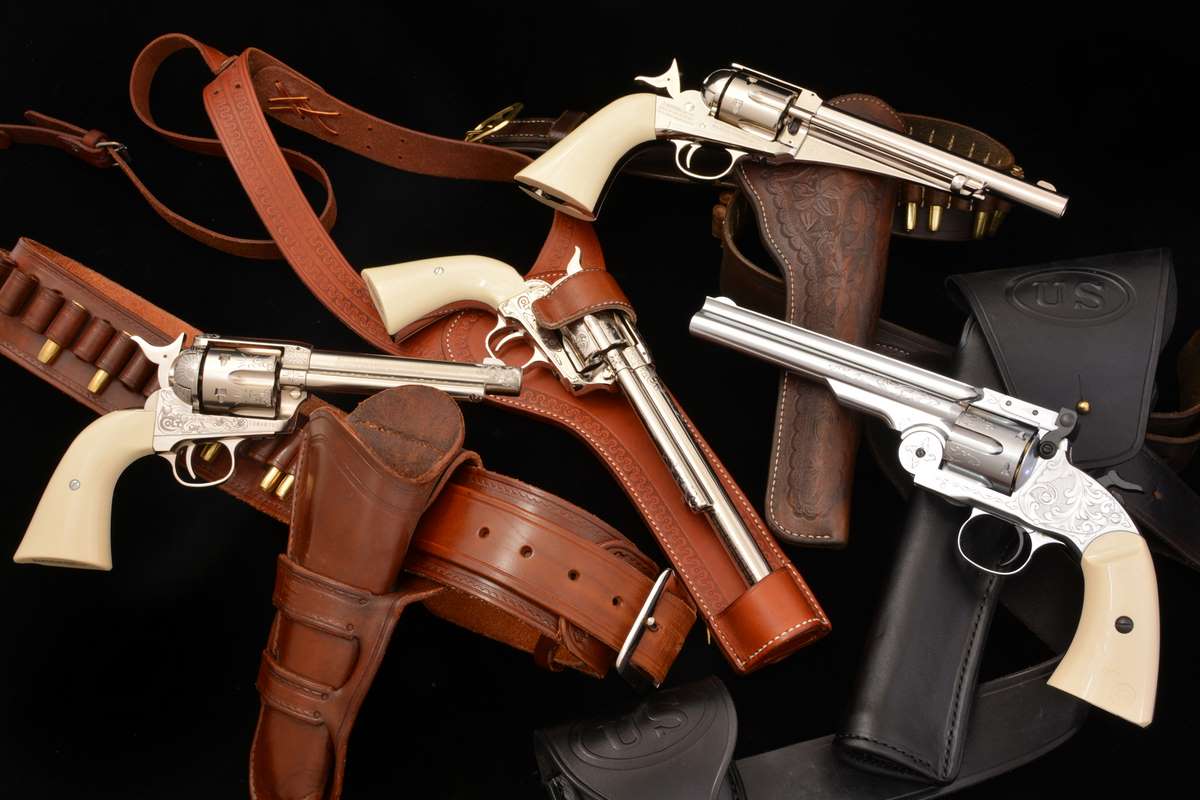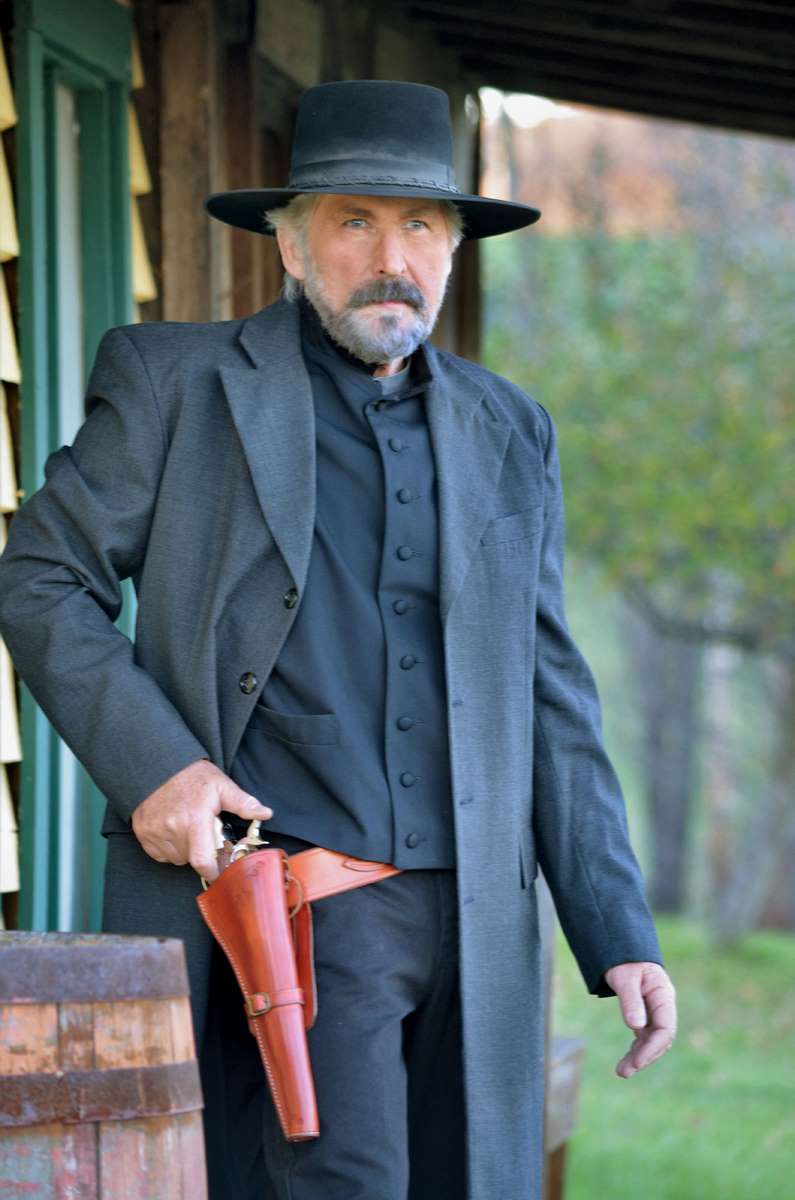 The Airgun Experience will return on June 9th.