Reality Check
Answering an obvious question
By Dennis Adler
It's time for a reality check because we seem to be living in a surreal moment right now, one that appears to be unraveling daily, sometimes hourly, as our nation and the world faces a global health crisis. The reality check here, however, is not political or medical, it is airgun related. Why in a time of national crisis do we need a reality check on airguns? Because in times like these, when we become unsettled by events around us, events that can spiral out of control, people can do the wrong thing, seemingly for the right reason.
In the past, people have asked columnist Tom Gaylord if the large caliber, high-power PCP air rifles used for hunting are also suitable for self defense. That was years ago, but I'll tell you now, the answer was no. I have been asked the same question more recently, and the answer is no. It is no for very straightforward reasons, even with the largest caliber single shot precharged pneumatic air rifles. It is no for smaller .22 and .25 caliber multi-shot precharged pneumatic pellet rifles, and absolutely no for air pistols!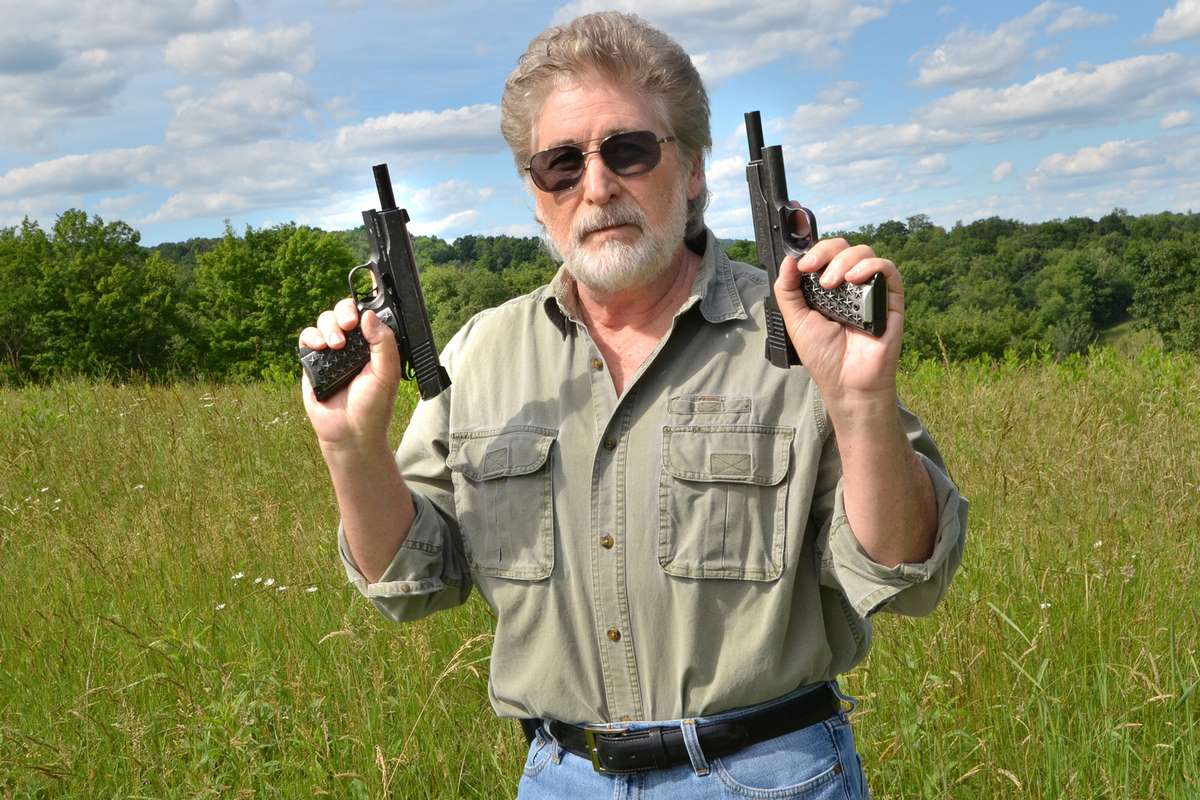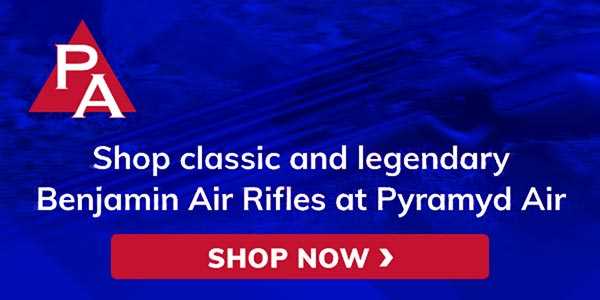 In most cases (and there are noted exceptions in home defense accounts) it is even a no with .22 LR pistols or rifles, which are far, far more effective than any .177 caliber BB or 4.5mm pellet gun because of their velocity and grain weight (40 grains on average for a .22 LR at over 1,000 fps). Any kind of CO2 pistol or rifle, no matter how authentic it may be in appearance, is not a defensive weapon in any sense; it is, rather, a bluff that cannot be backed up.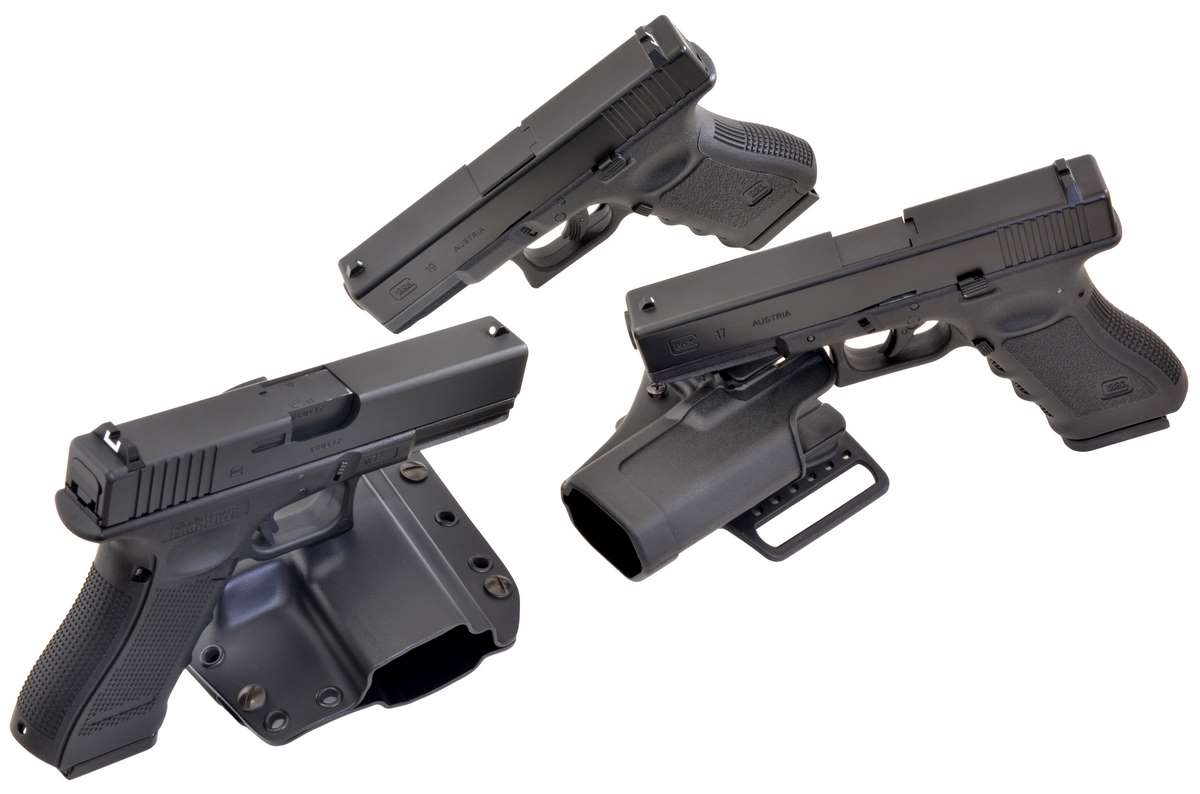 Bad times
I hate to bring these things into the column because Airgun Experience has always been for enthusiasts, collectors, and those wishing to use authentic air pistols and rifles for fundamental training. That purpose is proven, proven by individuals, by law enforcement and military use of CO2 powered training guns. But that is the extent of it.
What I do not like writing about is the darker side of airgun use, or rather, misuse. It is in the news too often and tragically; cases of young individuals brandishing airguns in public and being shot by police. That is the down side of authenticity when it is misused, either by unsupervised children (who really should not have access to them at all), young teens, and worse, by adults. The latter is accounted for in police reports of criminals who tried to commit robbery or assaults with authentic looking airguns. Prisons and cemeteries are usually the final arbiter of that notion.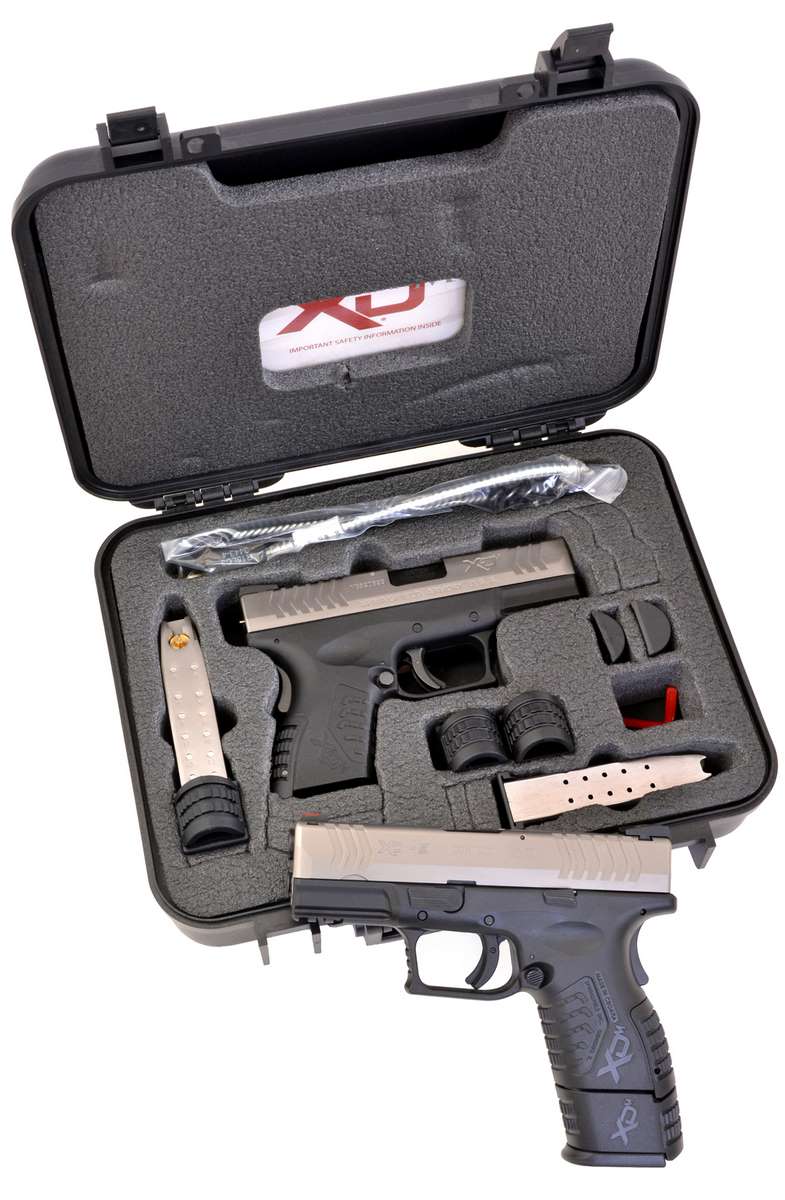 But now we have people of no ill-intent asking the question, readers of columns like Tom's and mine, people who may not even own a "real" handgun or rifle. I hate to denigrate the beautiful workmanship that goes into the very best and most authentic looking airguns we have today, but they are not real guns in that most important sense, and they are not suitable for any kind of defensive use aside from training (and of course, just good old fashioned sport shooting).
When I write, "…never brandish an airgun in public" in my A Word About Safety warning at the end of articles, it should be taken to heart because no one can tell it isn't a real gun. You can't threaten or menace in public with an airgun any more than you can with a real gun. It is a bluff. If you bluff playing cards, the worst case is you lose your money. If you bluff with an airgun, you can lose your life.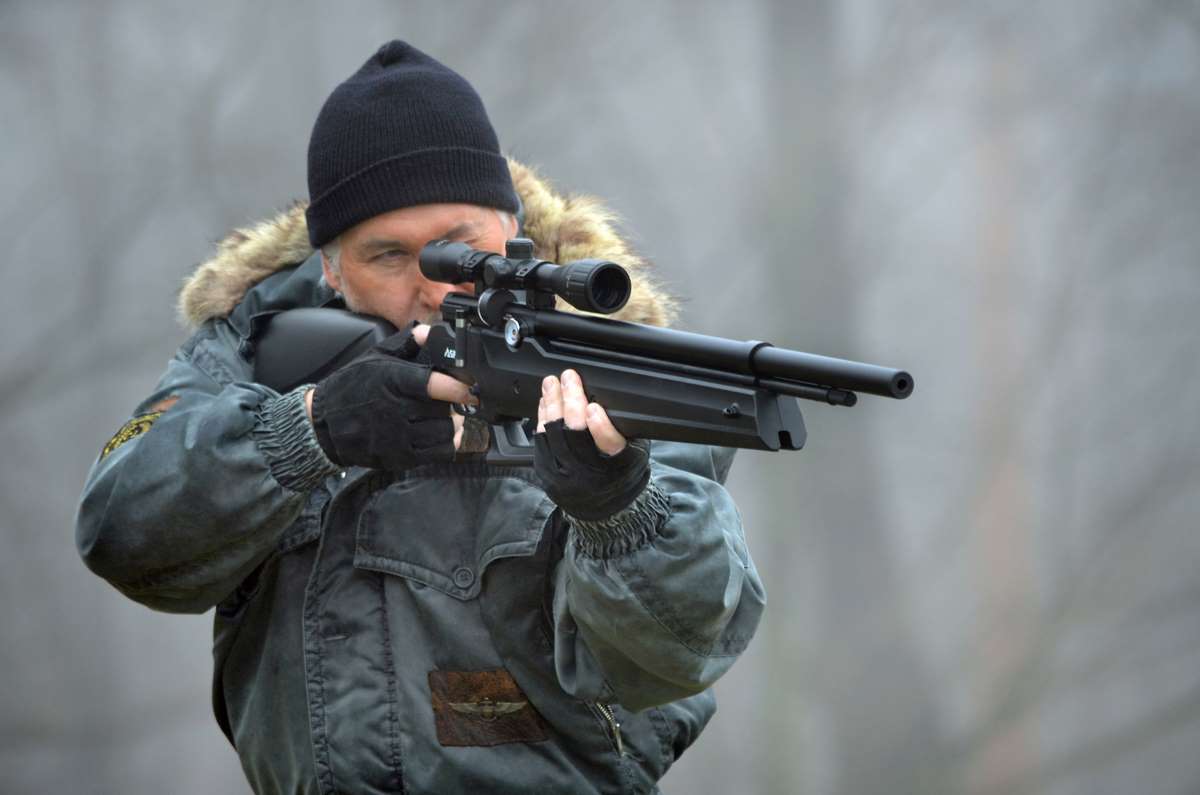 No air pistol is a defensive weapon, no air rifle, and not even a high power, large caliber precharged pneumatic that can take down a deer, is a good choice for a defensive weapon against a human threat, particularly one that is armed. The odds of a precharged pneumatic being ready and loaded for such an altercation, is unlikely. I know there are a hundred arguments that support a show of force as a means to deter a threat, arguments that a face full of BBs or pellets is going to turn an attacker on their heels. It might, but if it doesn't, you have nothing to fall back on. Not wanting to sound like an old movie cliché, but it might be the one case where throwing the gun at someone could be more effective.
Having to use any weapon for self defense is about as serious as it gets, and there is an awful lot to be serious about right now. Thinking about using an airgun for self defense isn't one of them.