Revisiting the Peacemakers Part 3
Taking a page from Colt's history
By Dennis Adler
Most respectable cow towns out west had a gunsmith and even a gun shop, with a case or two displaying new and used revolvers, and a wall rack with rifles and shotguns. There's even an apocryphal story that author and historian Joseph G. Rosa told in his book The Gunfighter Man or Myth? about a writer for the New Mexico Democrat who observed a young cowboy deciding on the purchase of a new revolver in 1884. The gun shop's proprietor reached into a display case and retrieved a handsomely mounted .45 caliber revolver and said, "How do you like this? It is the newest thing out – a double action forty-five." The cowpoke looked at the Colt Model 1878 and turned up his nose, "Ain't worth a row of beans. No man 'cept a tenderfoot wants that kind of thing. Give me an old reliable all the time. Ye see a man that's used to the old style is apt to get fooled – not pull her off in time – and then he'll be laid out colder'n a wedge." He did have a point.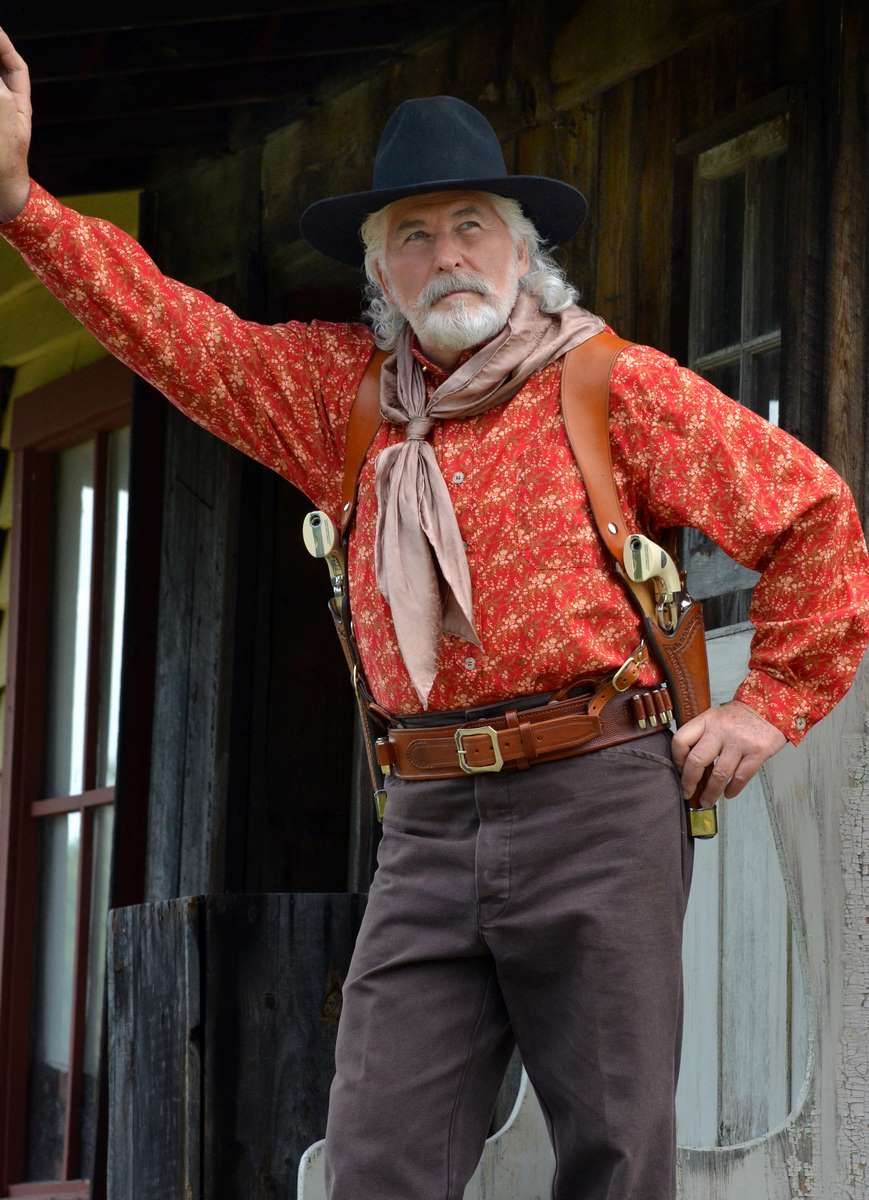 Double action revolvers still had a ways to go before they were generally accepted and Colt's Peacemaker would continue to rule the roost for the remainder of the 19th century. And then there is the fact that small gun shops only had a limited number of guns to sell, usually in standard barrel lengths, 7-1/2 inches, 5-1/2 inches, and 4-3/4 inches, and mainly with the most affordable grips and finishes; blued with wood, or after 1882 blued with Colt's hard rubber Eagle grips (which remained the standard until 1896). A nickel finish cost no more than blued and had been introduced in 1877, but nickel guns weren't that popular yet with most men who lived in the saddle; that would change with time. Most off the shelf guns, with rare exceptions, were about the same and usually sold in .44-40 or .45 Colt caliber, even though Colt's would eventually offer .32-20, .32 S&W and .32 Colt, .38 S&W and .38 Colt, .41 caliber, .44 Russian, .and 44 S&W, as well as several European calibers and the surprisingly popular .38-40, (which was one of the more confusing calibers, since it was traditional to put caliber first and powder charge second, such as .44-40, which was a .44 caliber bullet backed by 44 grains of powder, but the .38-40 was actually a .40 caliber bullet with 38 grains of powder. That cartridge came out just a year before Colt's introduced the transverse cylinder latch, making disassembly easier by replacing the screw that had entered from the front of the frame. This relegated the earlier models to the designation "black powder" frame, though guns built with the transverse cylinder latch were also for use with black powder cartridges only until 1898, when Colt's announced that all new models were now built to withstand the pressures of smokeless powder cartridges.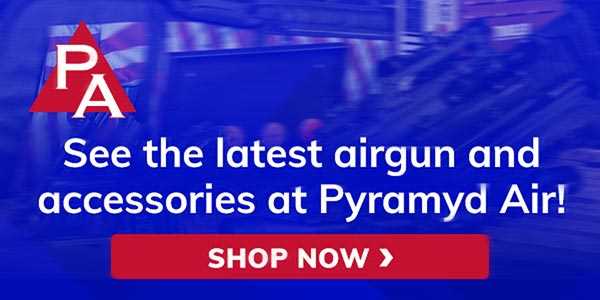 That brings us to the basic design of the Umarex Colt Peacemakers, which use the 1892 design. More importantly it also brings us to something Colt's had been doing for years, taking orders by mail.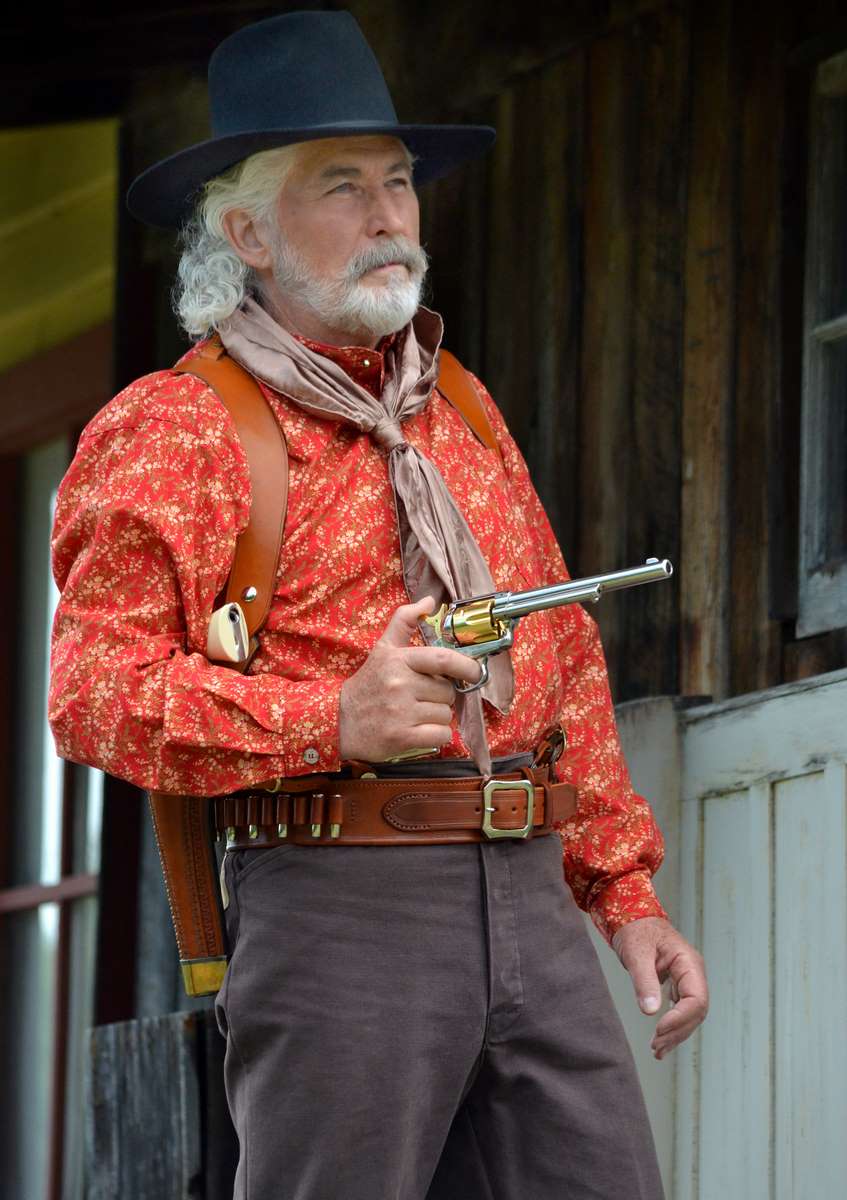 While small gun shops only carried the most popular barrel lengths, and only in standard configurations, Colt's offered a far greater variety of barrel lengths, with barrels longer than 7-1/2 inches priced by the inch up to 16 inches in length. Shorter barrels were also offered as were choices of grips, mother of pearl, ivory, deluxe hardwoods, and carved and checkered styles. Pretty much, if you sent a letter to the factory, had an address for delivery and means of payment, you could get a Peacemaker just about any way you wanted. The operative words going forward are "just about."
The Colt "Airgun Builder"
This is Pyramyd Air's 21st century version of writing a letter to the factory. It has taken a couple of years to put this together and get all the parts needed to produce a variety of model configurations to the customer's order, such as the pair shown here with nickel frame and barrel, gold cylinder, hammer, and trigger. It is a handsome combination that was often sold in the 1880s and 1890s through high-end retailers like Hartley & Graham in New York City.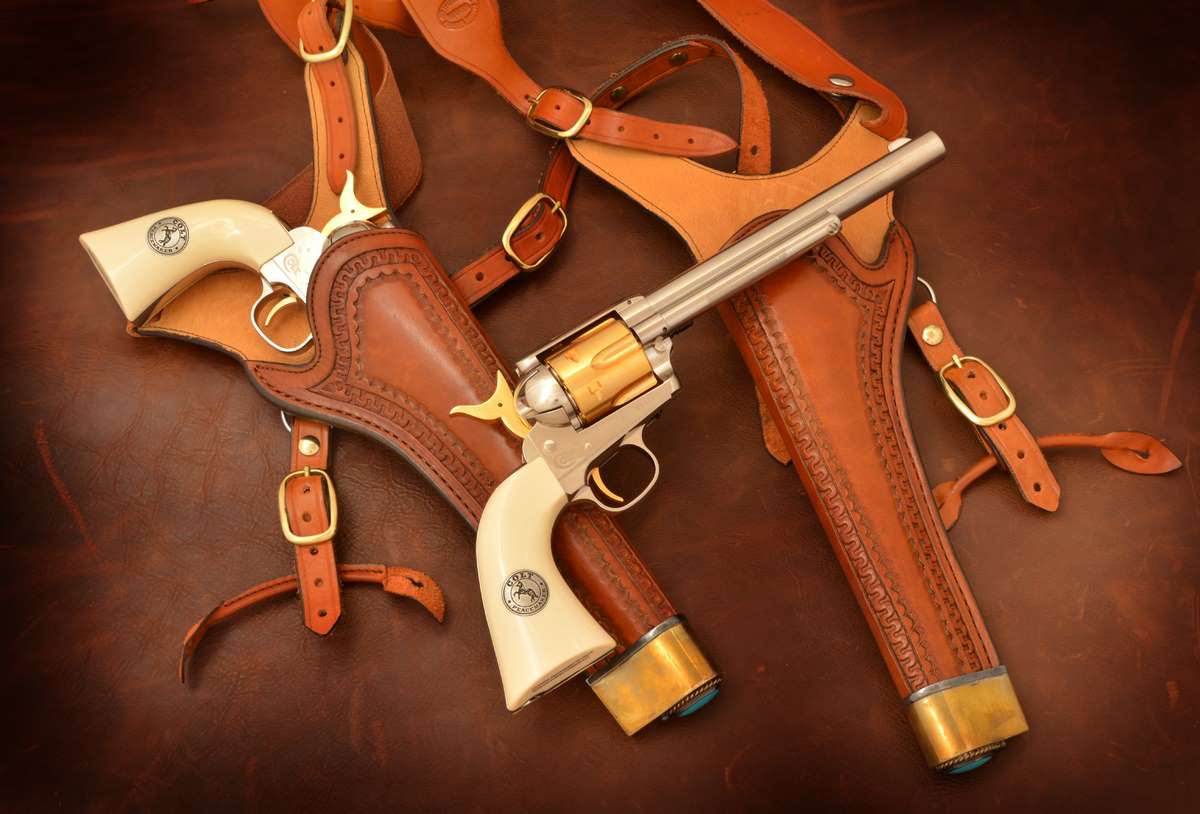 Today, instead of a letter you can go online to Pyramyd Air's "Airgun Builder" and pick and choose from frames, barrels and finishes for each, hammers and triggers, and grips. The system is designed so you can put the combinations together; actually seeing them in real time as changes are selected, and then place the order. The gun, just like at the Colt's factory in the day's of old, is then built to your specifications. Of course, you have to pick from what is currently available (other options will be added over time), and you can't specify things like Bat Masterson's famous requests for making it "easy on the trigger and make the front sight high and thick," but you can choose your grips, finish and combinations, which, just like at Colt's could result in some very interesting looking Peacemakers!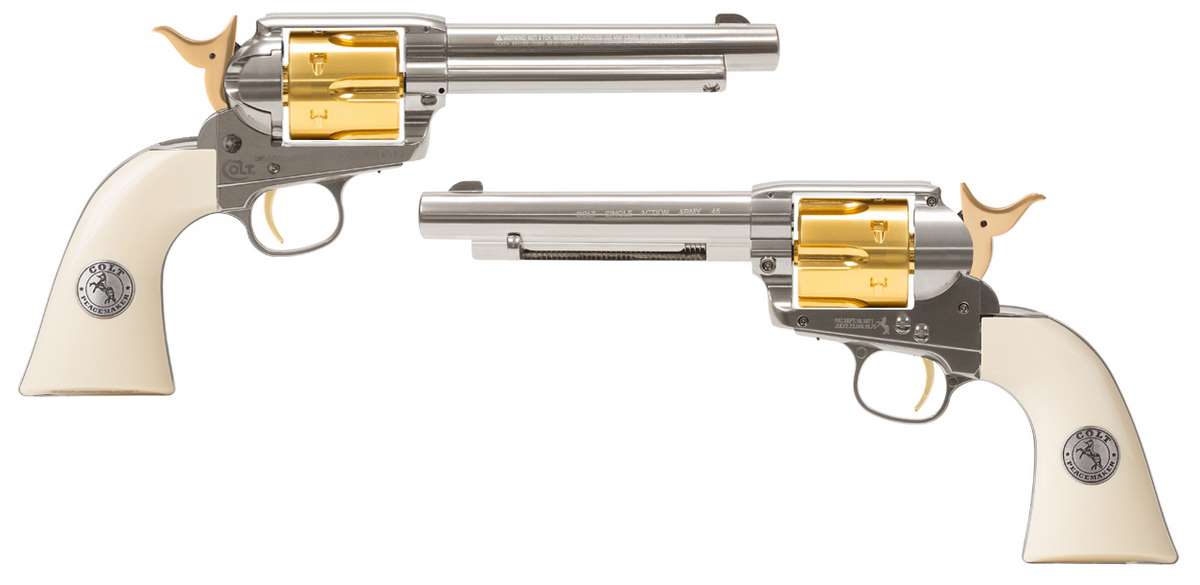 If you are already planning on checking out the "Airgun Builder", next week I will begin showing you some of the most interesting combinations I have come up with.
Welcome back to the past!