Revisiting the Peacemakers Part 6
A horse of a different color – Colt combinations
By Dennis Adler
From 1873, when the only caliber offered was .45 Colt (which was developed by Colt), until 1940, when production of the first generation of Colt Peacemakers ended prior to the U.S. entering WWII, the factory had offered the Single Action Army model in a total of 30 different calibers and 23 different barrel lengths from as short as 2-inches to Buntline models (a later accepted epithet) having barrels from 10 to 16-inches. Since 1955, when Colt's reintroduced the Peacemaker, the gun has never been out of production by Colt's, making it the longest manufactured handgun in American history. It is a heck of tale to hang on the likes of an air pistol, but Umarex, Colt, and Pyramyd Air are coming to terms with it as the airguns slowly begin to follow the path of the cartridge guns and their evolution.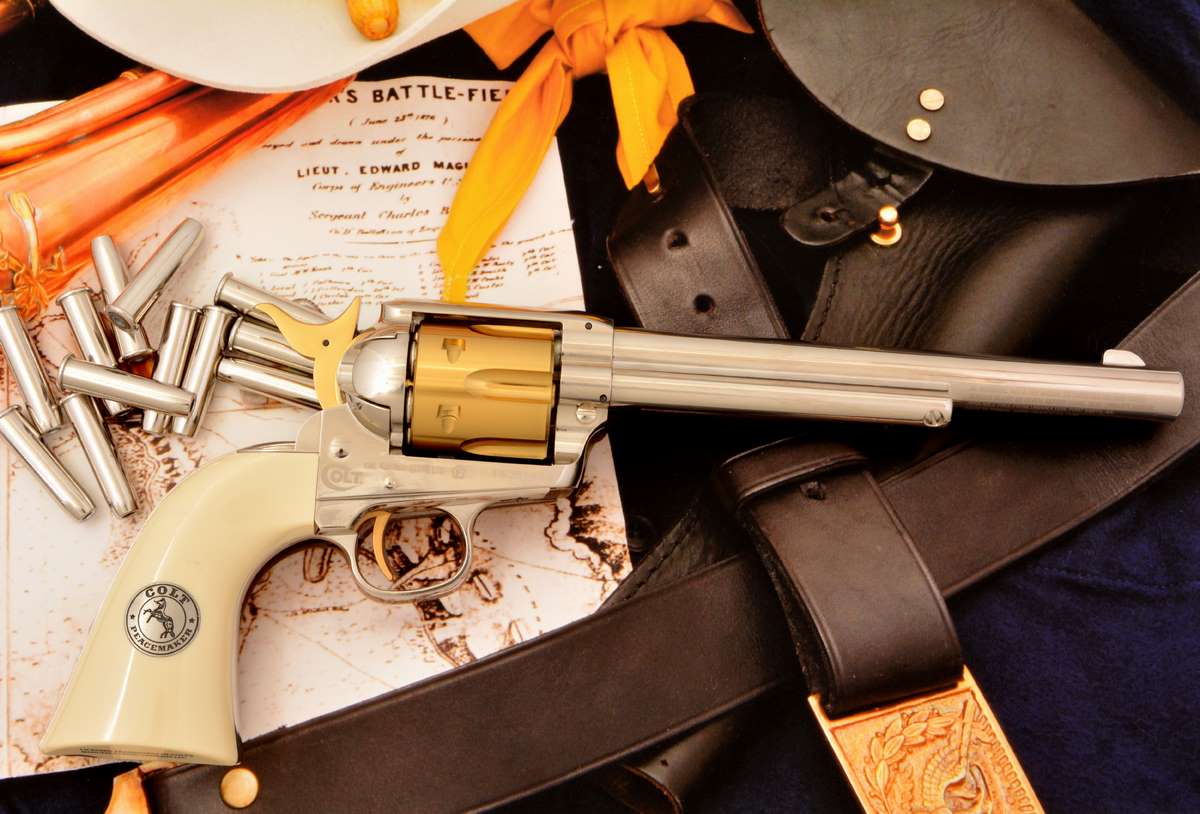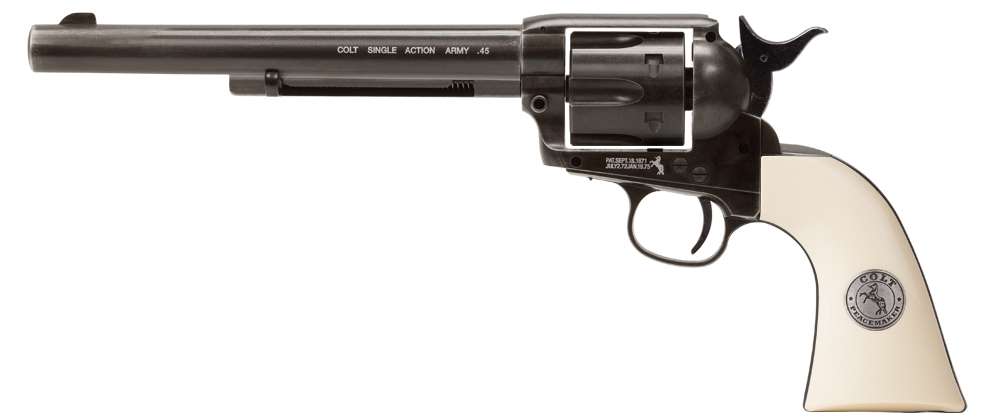 While nickel, blued with color casehardened frame, and gold and silver plated guns were built, the most distinguishing characteristics were created by factory and independent engravers who used all of the elements of handgun design to create distinctive examples of the Peacemaker. One element that lent itself to this was combining different finishes such as a silver plated frame against a blued barrel, ejector, triggerguard and trigger, with almost every surface engraved. Gold inlays on the recoil shield and loading gate were also used along with elegant carved grips. We are a long way from seeing any of that in Peacemaker CO2 pistols, (not the engraving necessarily, but gold inlays, blued finishes, color casehardened look frames, and carved grips), but with the Airgun Builder one can create combination that will lend themselves both to distinctive looks, and also present a platform for engraving, something we will discuss at a later date.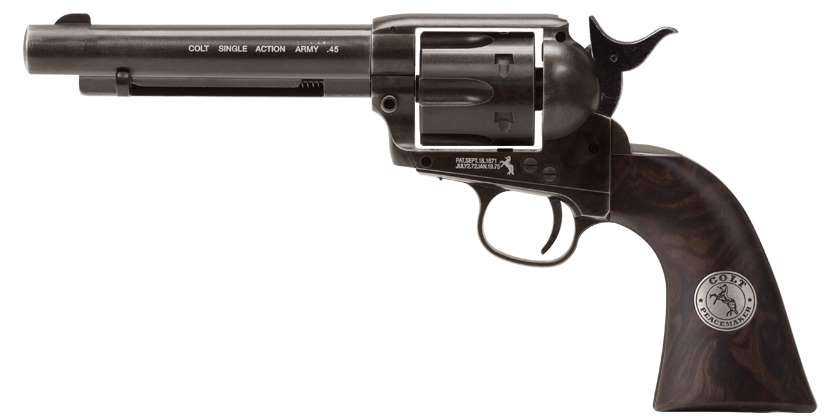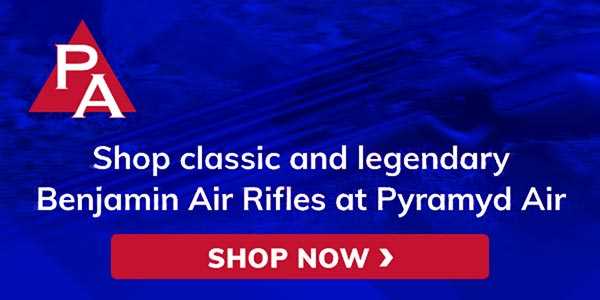 Options abound
A vast majority of multi-finish Peacemakers were built by the Colt's Custom Shop in the postwar era, and as more model variations, including .22 LR models, increased throughout the Colt SAA line. Certainly no one at Colt's ever envisioned the impressive BB and pellet cartridge loading CO2 models we have today, but the ideas they embraced apply just the same.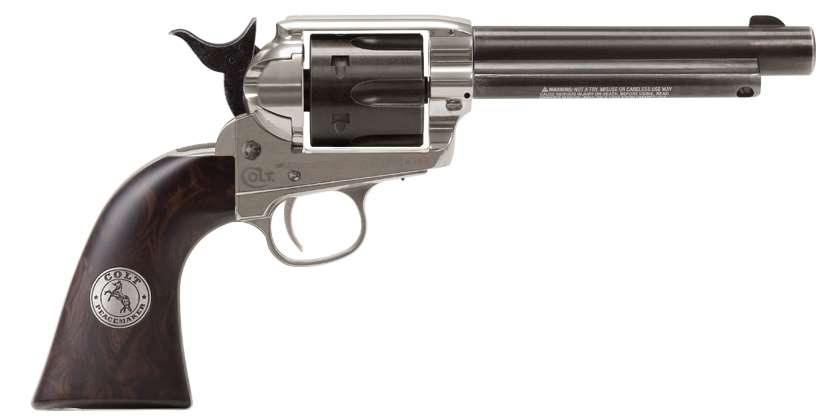 One important example is the .22 caliber Frontier Scout which used an alloy frame (compositions changed during manufacturing years) that was either given a dark anodized finish or left in the white, leaving the remainder of the gun blued. The company offered many duo-tone editions over the years including versions with blued barrels, blue black anodized frames, and contrasting nickel cylinders, hammers and triggers, and engraving on frames, cylinders, and barrels.
Special editions were also done using gold instead of nickel (or silver plating), such as the Golden Spike model, while other combinations had dark anodized frames combined with all nickel features. These are combinations you can recreate with the Airgun Builder, so however unusual it may appear, it is a proper combination used by Colt's at some point in time.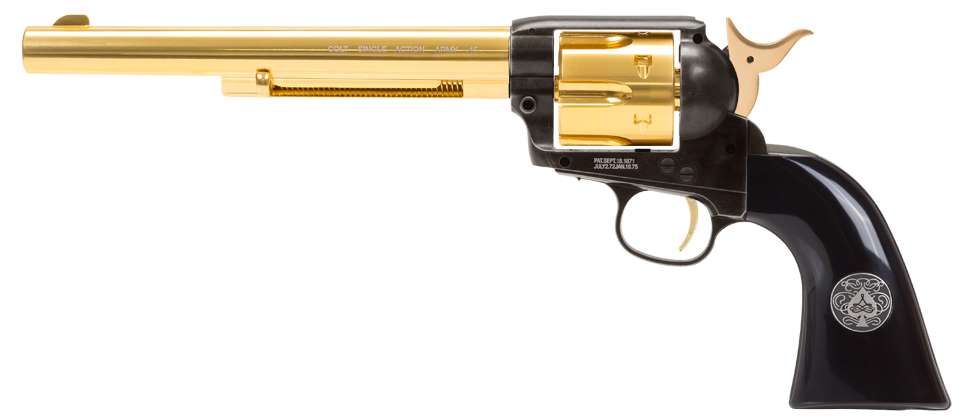 As I have said in past articles, nickel and gold combinations were most common in the late 19th century, and again with the majority being hand engraved. Blued and silver (or nickel) combinations are a more contemporary combination that has been done by gunmakers including Pietta, which builds a greater variety of Single Action models today than Colt.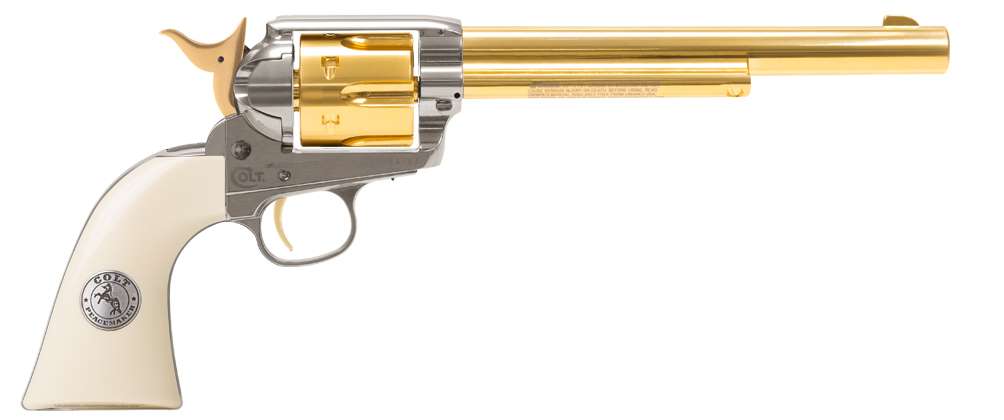 Given the various styles that have been created with cartridge models as presentation guns in the late 19th and throughout the 20th centuries, there is almost no combination you can envision with the Airgun Builder that has not already been done with a rimfire or centerfire Single Action Army design. James Bond author Ian Fleming even went so far in his 1965 novel "The Man with the Golden Gun" to arm Bond's antagonist with a totally gold plated 4-3/4 inch Colt Peacemaker! Let your imaginations wander.