Sig vs. Sig
"We The People" and "The Right of the People" Part 2 Part 1 
By Dennis Adler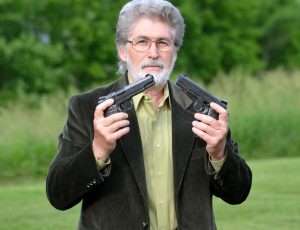 For those who have a CCW no one will disagree that training with your handgun is not only essential but can make the difference between being a survivor or a statistic. Of course, no one is going to carry a BB gun for protection, unless you're up against a renegade gang of ground moles, but with the cost of ammunition and range time, among other things, getting in proper training is costly. Sig Sauer has always had this in mind with their airguns, but never has it been so well expressed as with the WE THE PEOPLE duo of .45 ACP and 4.5mm models. Training with a 100 percent accurate stand in for your centerfire handgun is absolutely worth the price of the air pistol. And even if you don't have the WE THE PEOPLE .45 ACP model, if you carry, or plan to carry a full-sized 1911, the WE THE PEIOPLE 4.5mm CO2 model is still a 100 percent accurate understudy for a modern 1911 tactical model.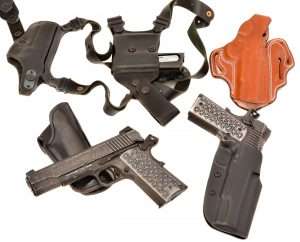 As I have said in earlier CCW training articles, the idea behind a training gun is to duplicate as much of the actual handling and operation of its cartridge-firing counterpart as possible, and to do it affordably, compared to live fire with your actual carry gun. Law enforcement has been embracing this idea for awhile (some with Airsoft, others with matching CO2 pistols) and for those who agree that there is simply no substitute for a .45 ACP, the Sig Sauer 1911 WE THE PEOPLE has everything perfected right down to pulling the trigger. The difference between firing the 4.5mm and .45 ACP Sig models is about the same as jumping off your front porch and parachuting out of an airplane, but to continue the parallel, everything is the same until you jump. That is what makes the new Sig Sauer CO2 model the best 1911 training gun thus far.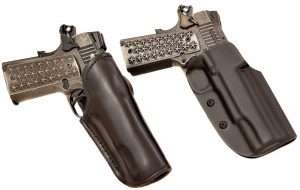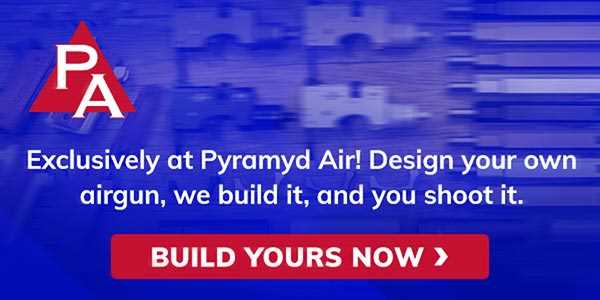 Carrying the load
A loaded (full magazine and one round chambered) Sig 1911 will average 46.5 ounces (2.9 pounds). The CO2 model with CO2 loaded in the magazine and 17 steel BBs (though for training you should load 8 BBs to equal the centerfire pistols 7+1 capacity) weighs 36.5 ounces (2.28 pounds).
Whether for open carry or concealed carry, a Government Model-sized 1911 is a handful, from overall length, to grip size, and weight. For the Sig 1911 CO2 model to do its job, it has to give you as much of the experience as possible and for this air pistol vs. the .45 ACP version it is total emersion. Throughout the photographs in this article I will be switching between the centerfire pistol and the air pistol to show that there is no difference in how the guns are handled in carrying, drawing, and presentation.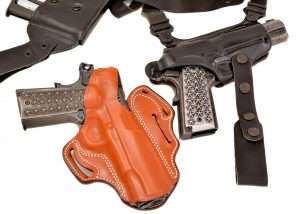 The four carry methods shown
I probably should not call this four carry methods since three are belt holsters, but the specifics of each belt holster design are different and weigh heavily on making a carry decision, particularly with a 1911. The holster choice for a 1911 is dependent upon the chosen method of carry and level of concealment and retention required. For this review I have chosen an open top full size belt holster, a thumb break safety belt holster, an injection-molded tactical holster and a shoulder holster for comparison. There are also IWB (inside the waistband) holsters for full sized 1911s.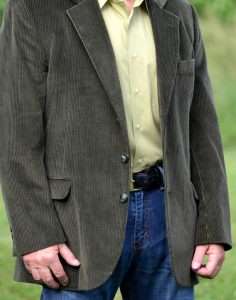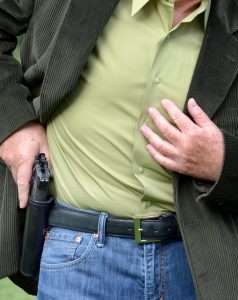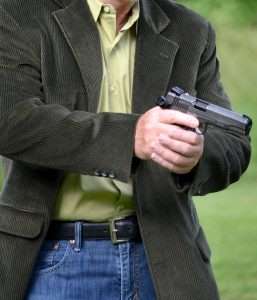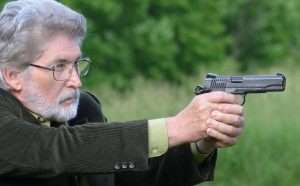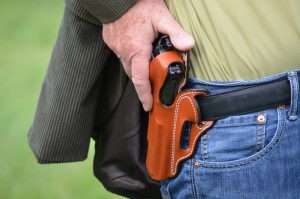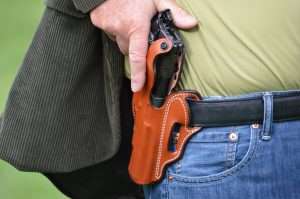 Using the same holsters for training with air pistols as used for actual carry can be expensive if you don't intend to carry the centerfire counterpart (a couple of the holsters I am showing cost as much or more than the Sig Sauer CO2 model), but if you are serious about using a CO2 pistol for handgun training it is money well spent. With a 100 percent matching gun every exercise up until you pull the trigger is identical. And when you pull the trigger with a CO2 model you are spending a fraction of a cent. You can't say that when you pull the trigger on a .45 ACP loaded with Federal Premium 230 gr. Hydra Shok jacketed hollow points.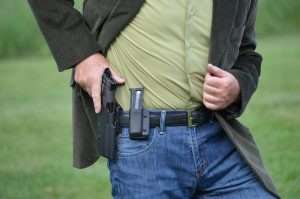 In Saturday's Part 3 conclusion we pull a lot of triggers!