The Factory Shop
Back in the day when a man could order a Colt Peacemaker
By Dennis Adler
Every gun of the Old West has a story, sometimes it is a short story, sometimes it is a legacy. But every one has a story. About 148 years ago the Colt Peacemaker was a brand new gun. Colt's Superintendent of the Armory, William Mason, had received the original patent for his design on September 19, 1871. A second patent was issued on July 2, 1872 and a third on January 19, 1875, all of which were assigned to the Colt's Patent Fire-Arms Mfg. Co. The very first Colt Single Action Army, a 7-1/2 inch barrel model, was manufactured in 1873 and bore serial No. 1, the very gun you see pictured above. (In 2009 it sold at auction to a private collector for a record $862,500).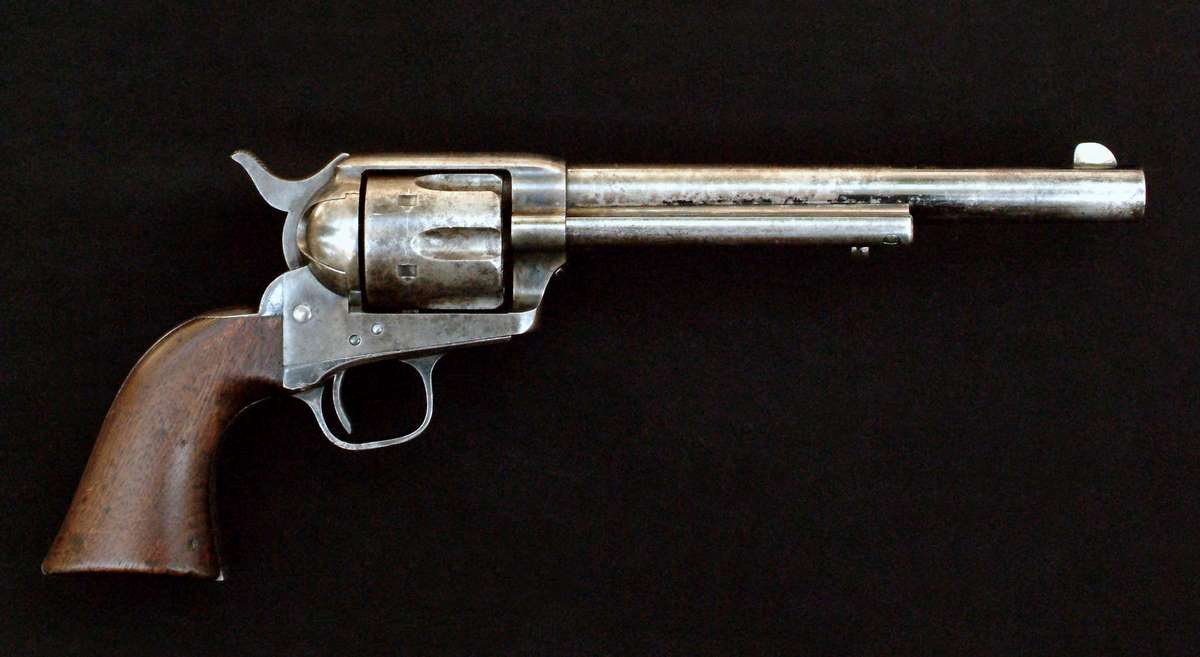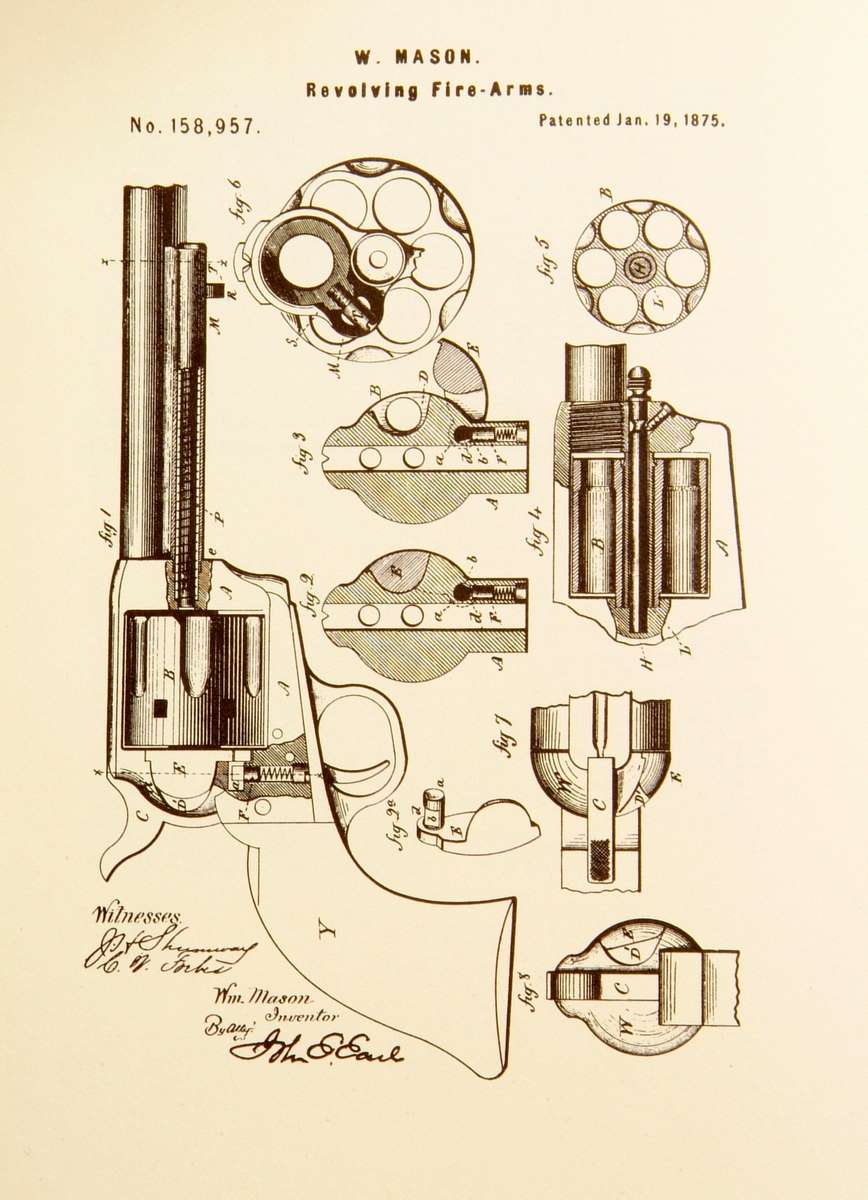 A total of 199 Single Action Army or "New Model Army Metallic Cartridge Revolving Pistol" models were produced in 1873, and the choices in caliber and finish and barrel lengths were simple: .45 Colt, 7-1/2 inch barrel, blued finish with color casehardened frame and hammer. The guns also used a round ejector head and had the cylinder pin secured in position by a screw through the front of the frame. That was it and it remained the only model sold (most going to the U.S. military) from 1873 until 1875, after which Colt began offering different barrel lengths and features, both as standard models and at the request of individual customers (or retailers) at additional cost.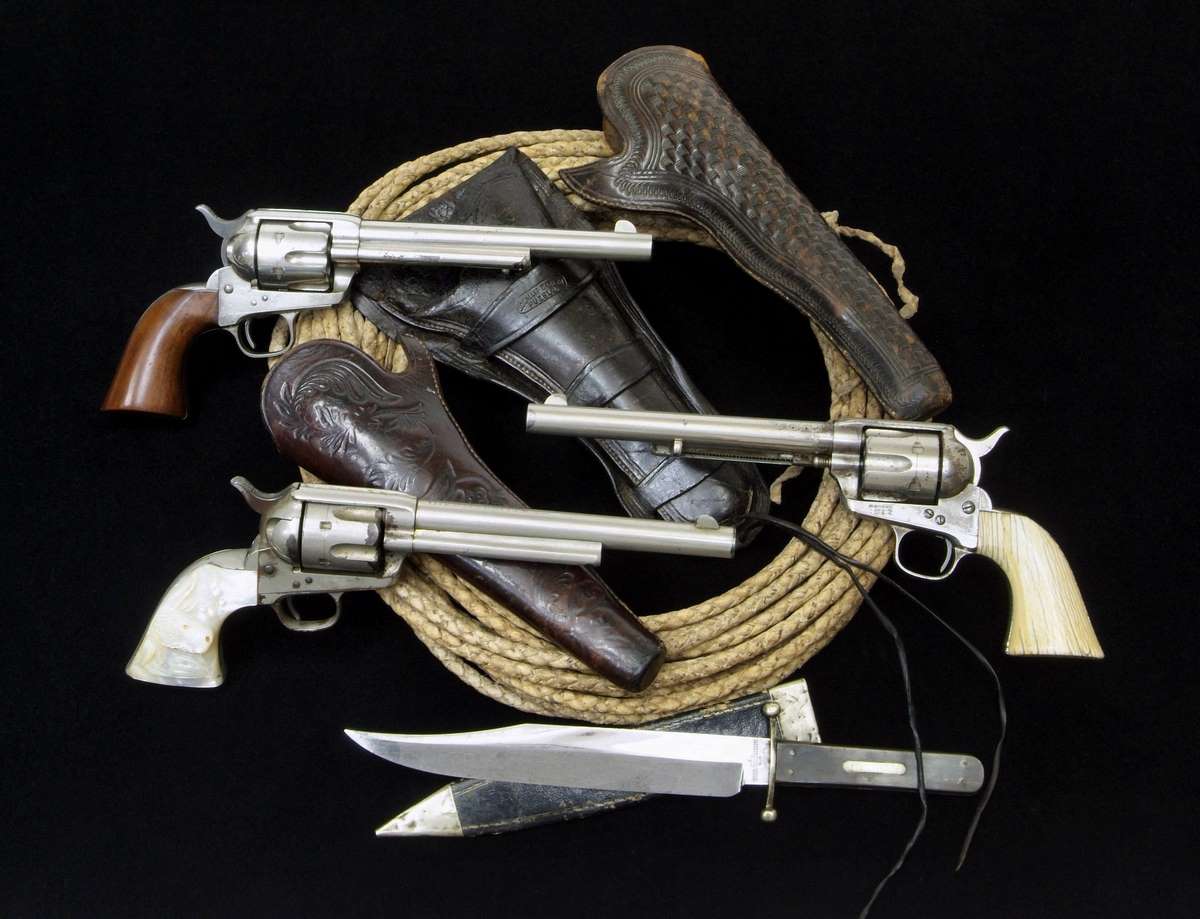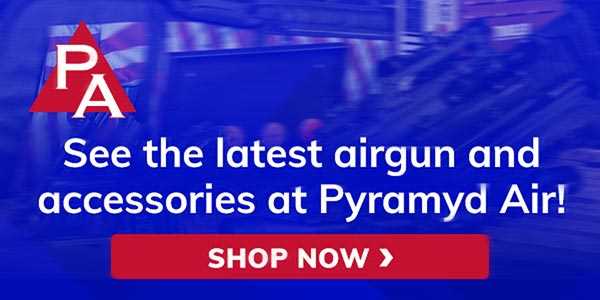 Special features included 4-3/4 inch and 5-1/2 inch barrel lengths in 1875 (with longer than 7-1/2 inch barrels priced by the inch), shorter barrels, beginning with 2-1/2 inches (the first built in 1882), factory engraving, custom grips, generally offered in ivory, mother of pearl, or select walnut (after the introduction of hard rubber grips in 1882 as standard). Nickel plating had also become a no additional cost finish in 1877.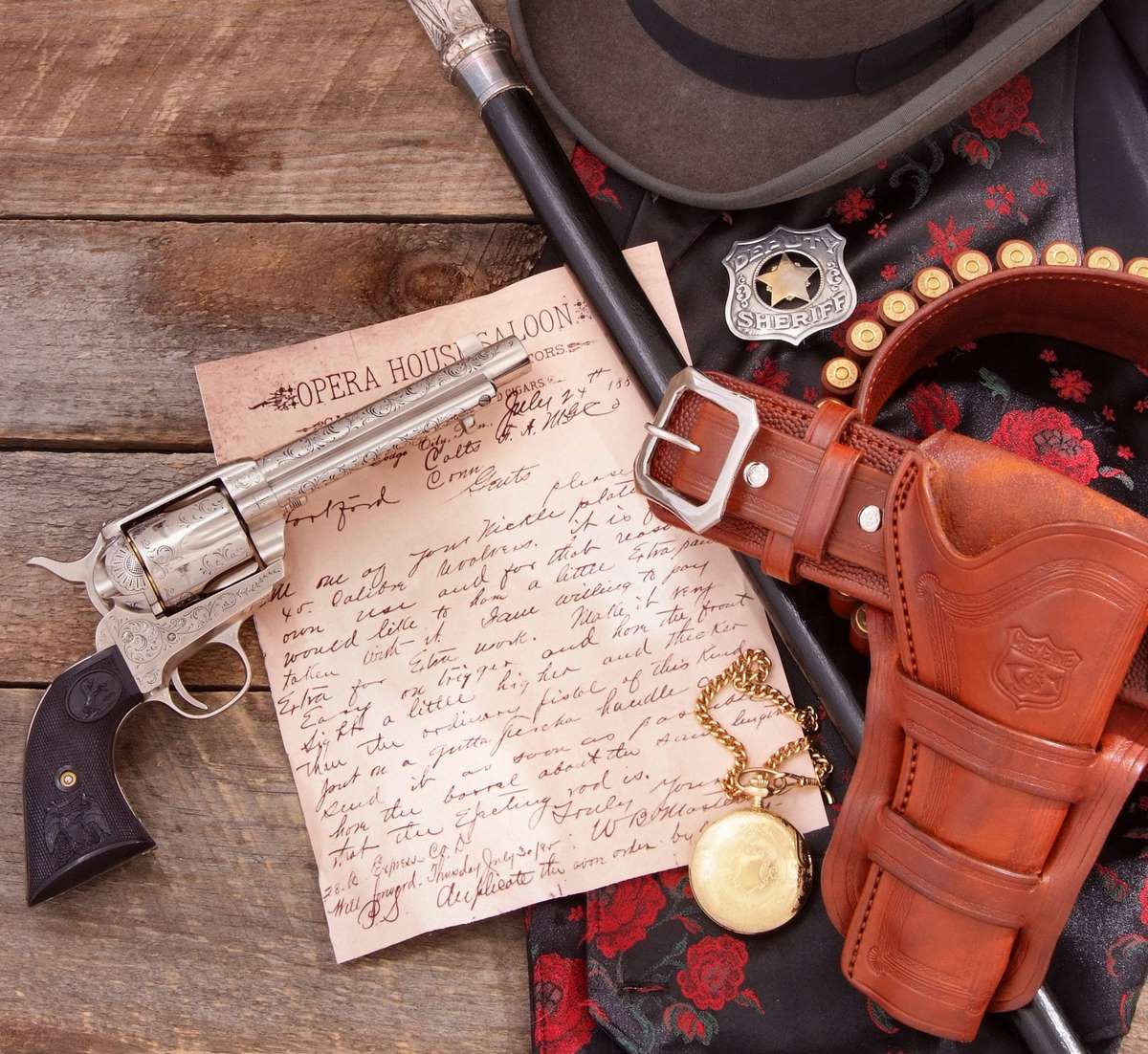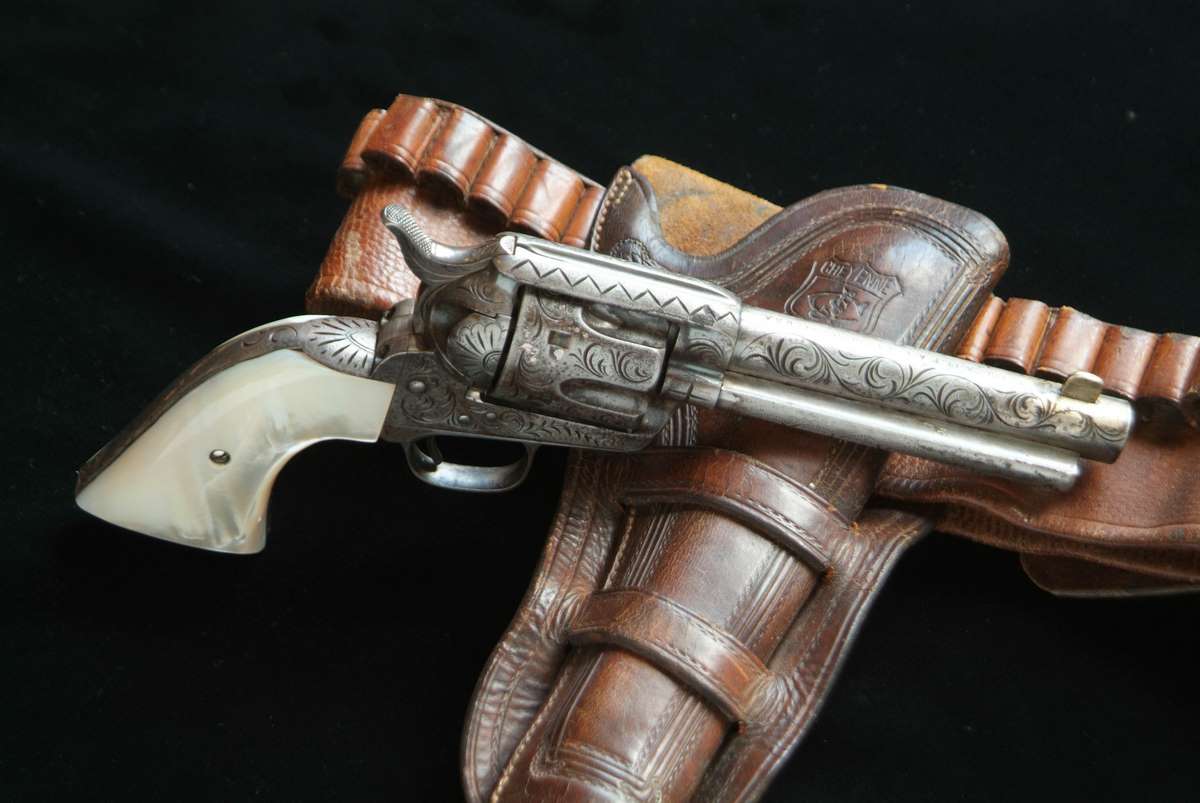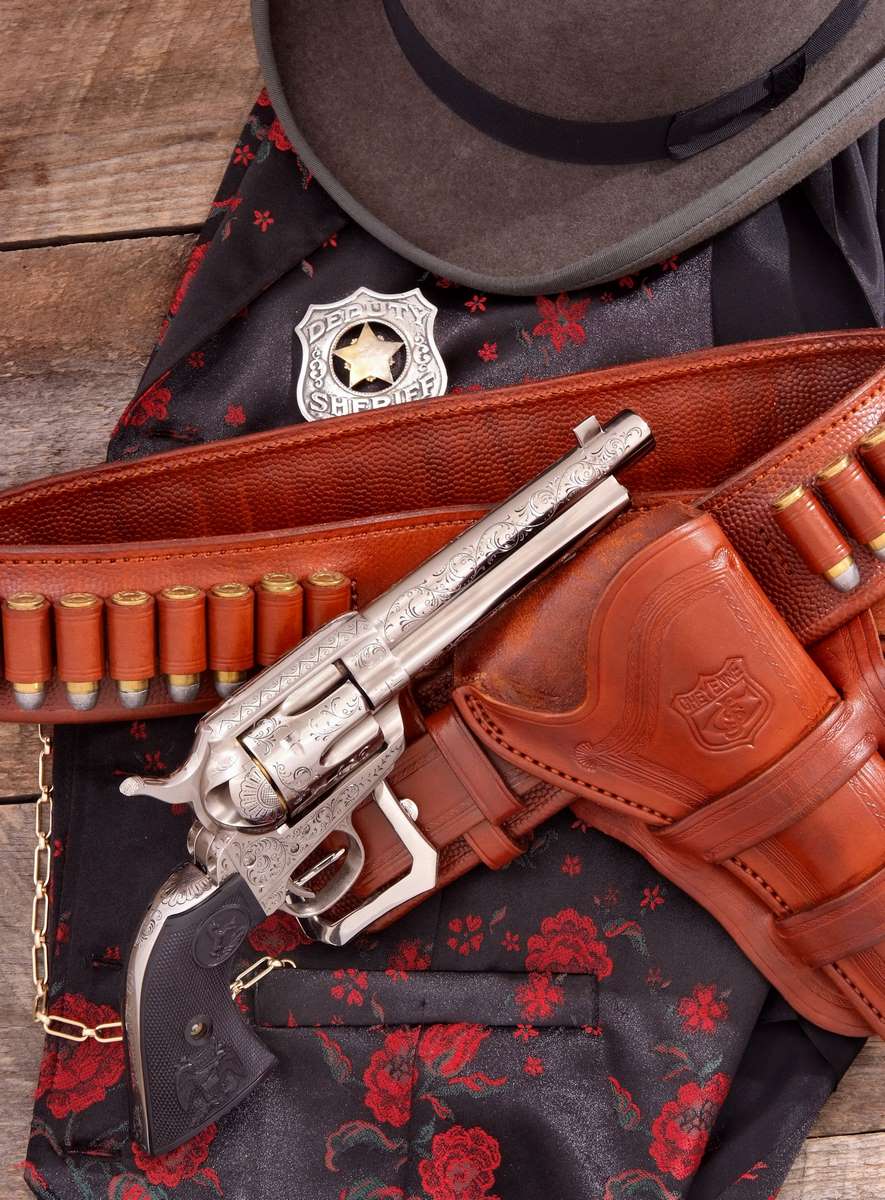 One of the most notable changes was the way in which the cylinder pin was retained. The original Mason design used a retaining screw in the bottom front of the frame to lock the cylinder pin; removing the cylinder first required taking out this screw. Something you did not want to misplace while cleaning your gun! Beginning in 1892 the screw was replaced by a built in transverse cylinder latch, which simply needed to be depressed in order to pull the cylinder pin forward and then remove the cylinder. Both minor and major alterations in the 1873 design were running changes from the 1870s until 1901.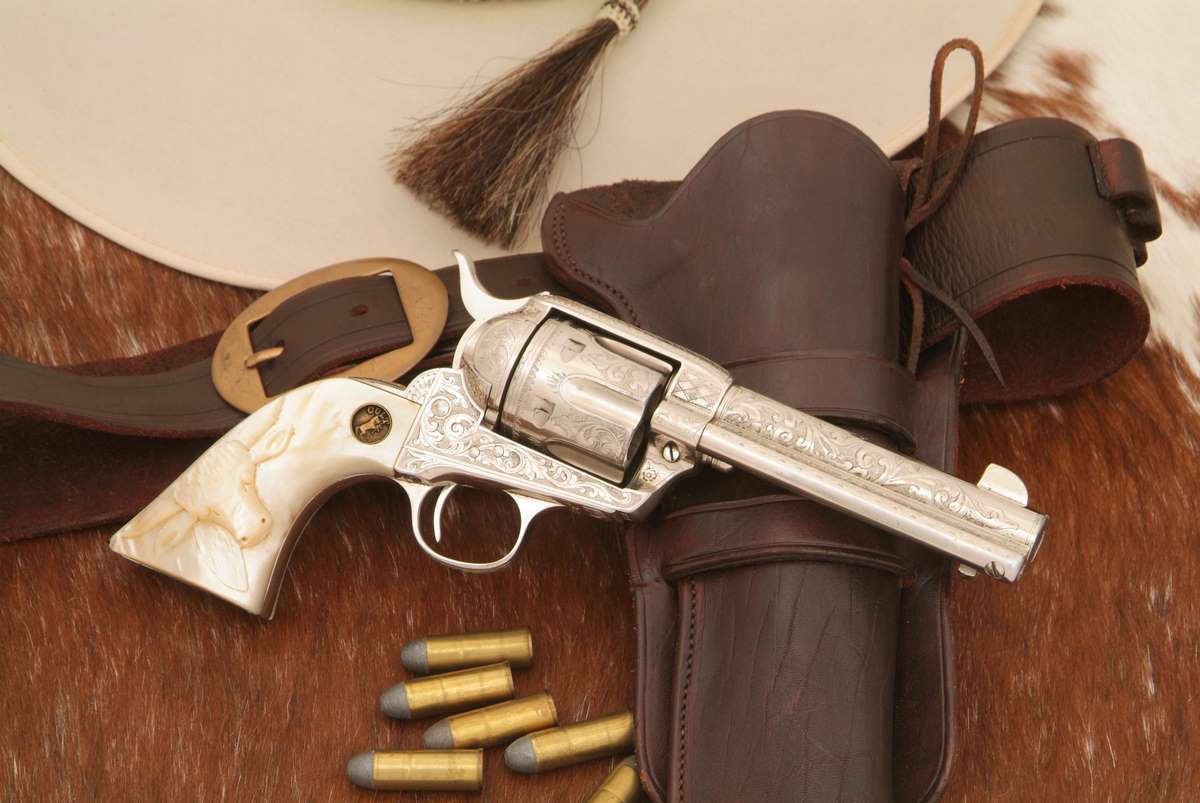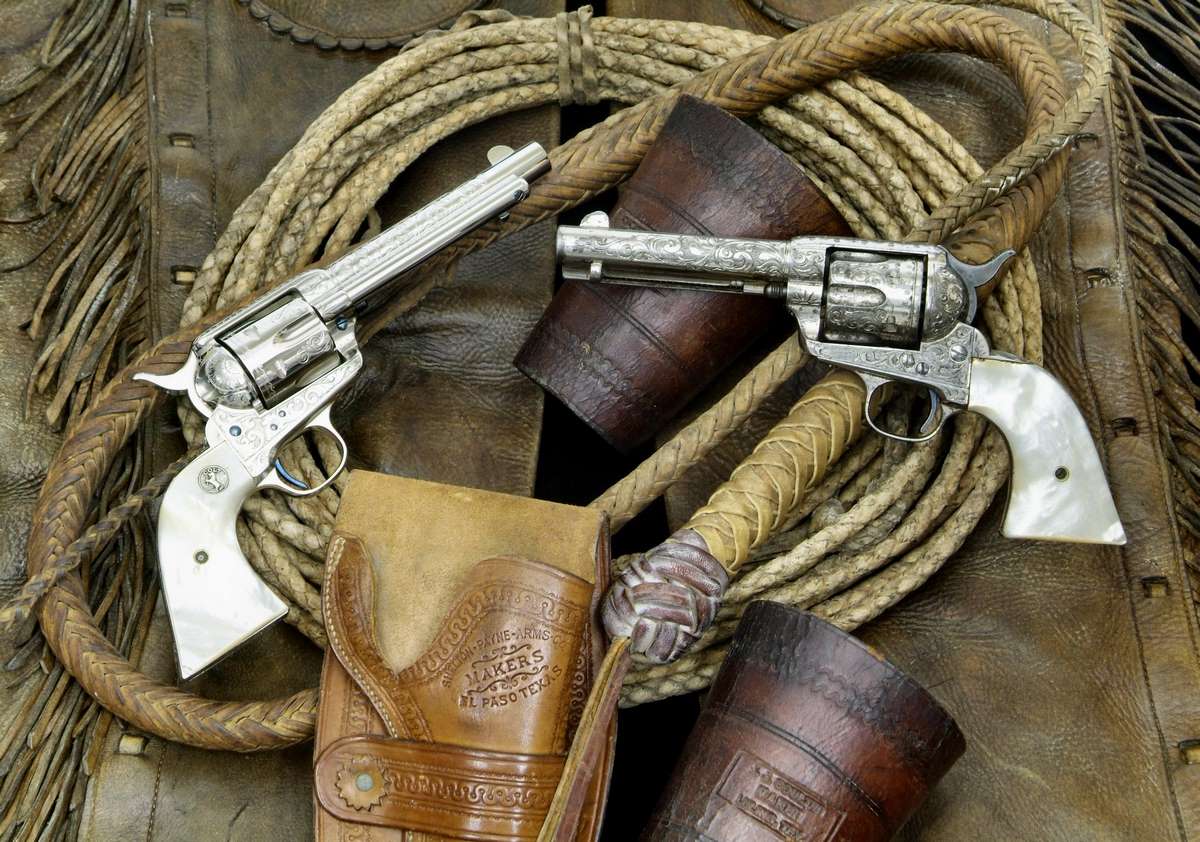 From 1873, when the sole chambering was .45 Colt, until 1940, when production of first generation Colt Peacemakers ended, prior to the U.S. being drawn into WWII, the factory had offered the Single Action Army model in a total of 30 different calibers and 23 different barrel lengths from 2-inches to 16-inches!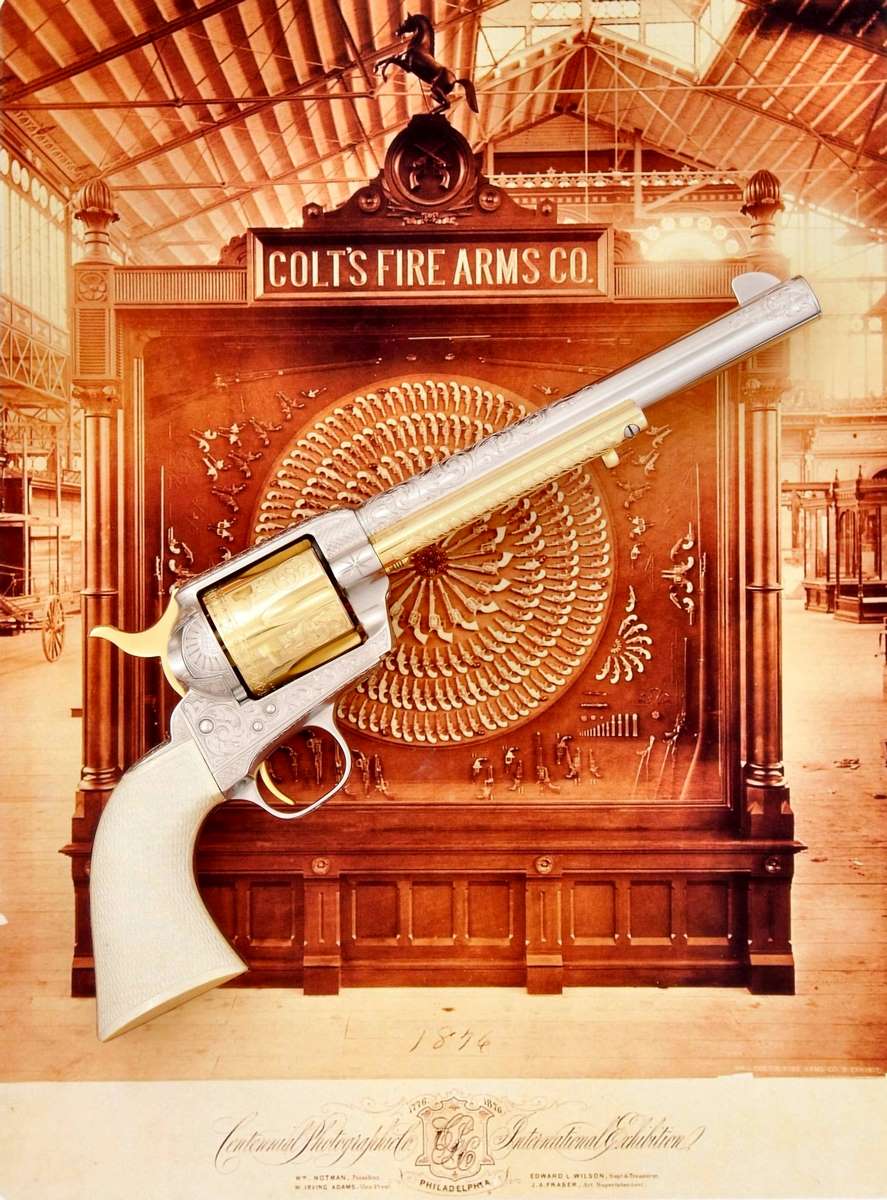 Custom finishes
Everyone has an idea about what is appealing. For most cowboys, a blued or nickel Colt was more than enough, an engraved gun almost sublime. Others had more complicated tastes for finishes, and even combinations of finishes! Colt was more than willing to oblige, if one was willing to pay extra. The Colt factory, often through the auspices of its major retailers like Hartley & Graham in New York City, offered a variety of more exclusive Peacemakers with blued, silver, nickel, and gold finishes, along with combination of any of the aforementioned. The latter, however, gold, was the most preferred and usually combined with a nickel frame and barrel, gold wash or gold plating being applied to the cylinder, hammer, ejector housing, and even triggerguard, trigger and hammer. More often these guns were also hand engraved.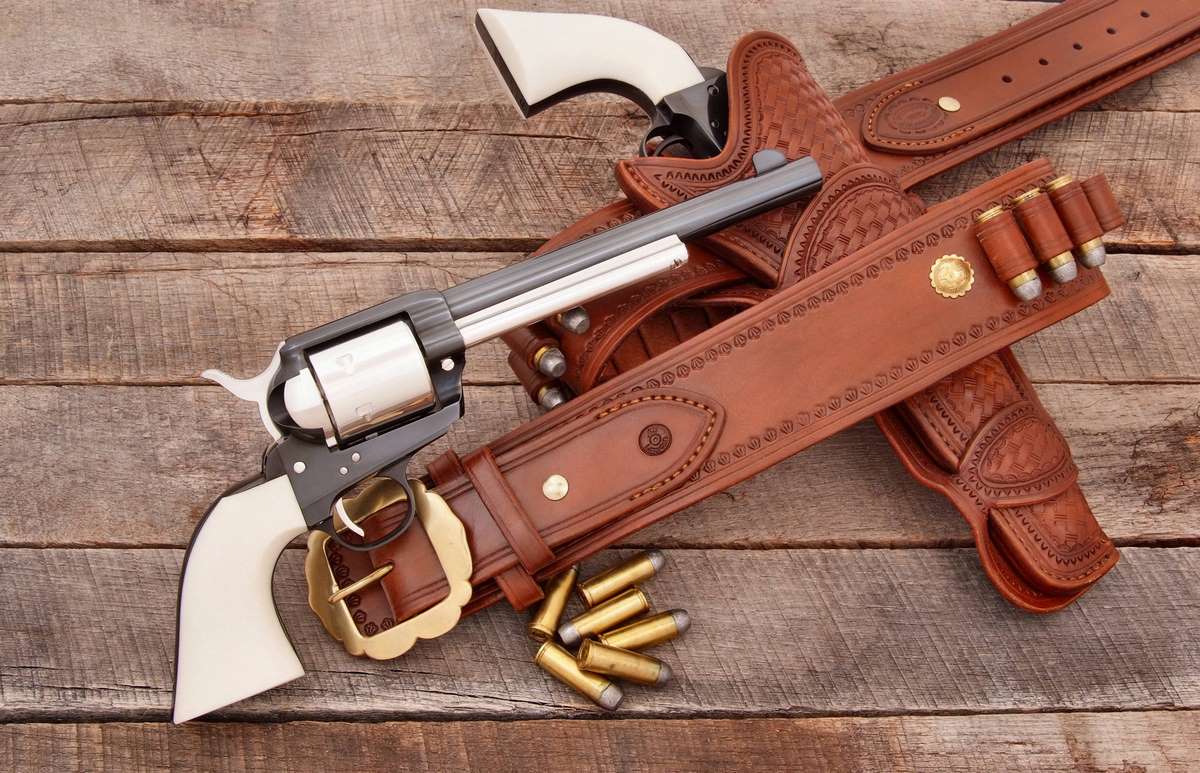 Other known combinations (first, second and third generation Colt models) were all blued (no case coloring of the frame), blued with silver or nickel cylinder, ejector, hammer and trigger, and the occasional gun with an all gold finish. Other options were gold or silver inlays on blued guns. Most presentation Peacemakers though, were a combination of nickel and gold, still a tasteful choice today.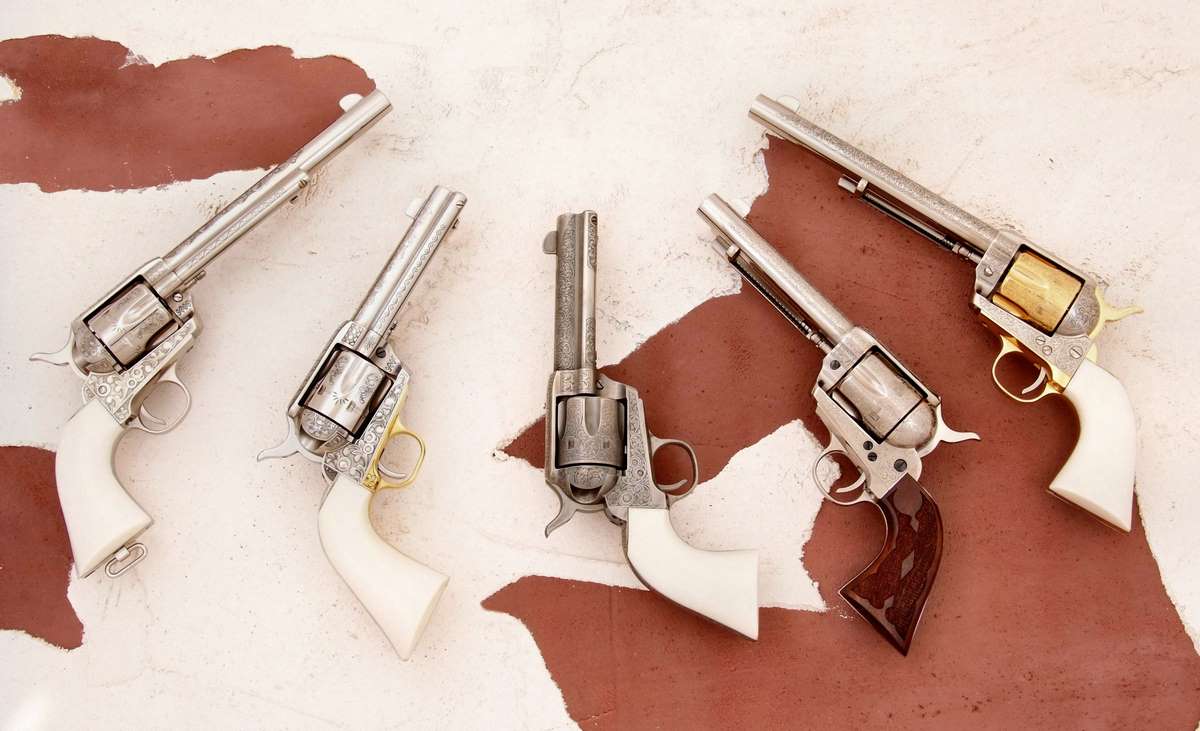 With only a brief lapse from 1940 to 1955, the Peacemaker has been built by Colt's longer than any other revolver manufactured anywhere in the world, and remains to this day the indisputable icon of the American West.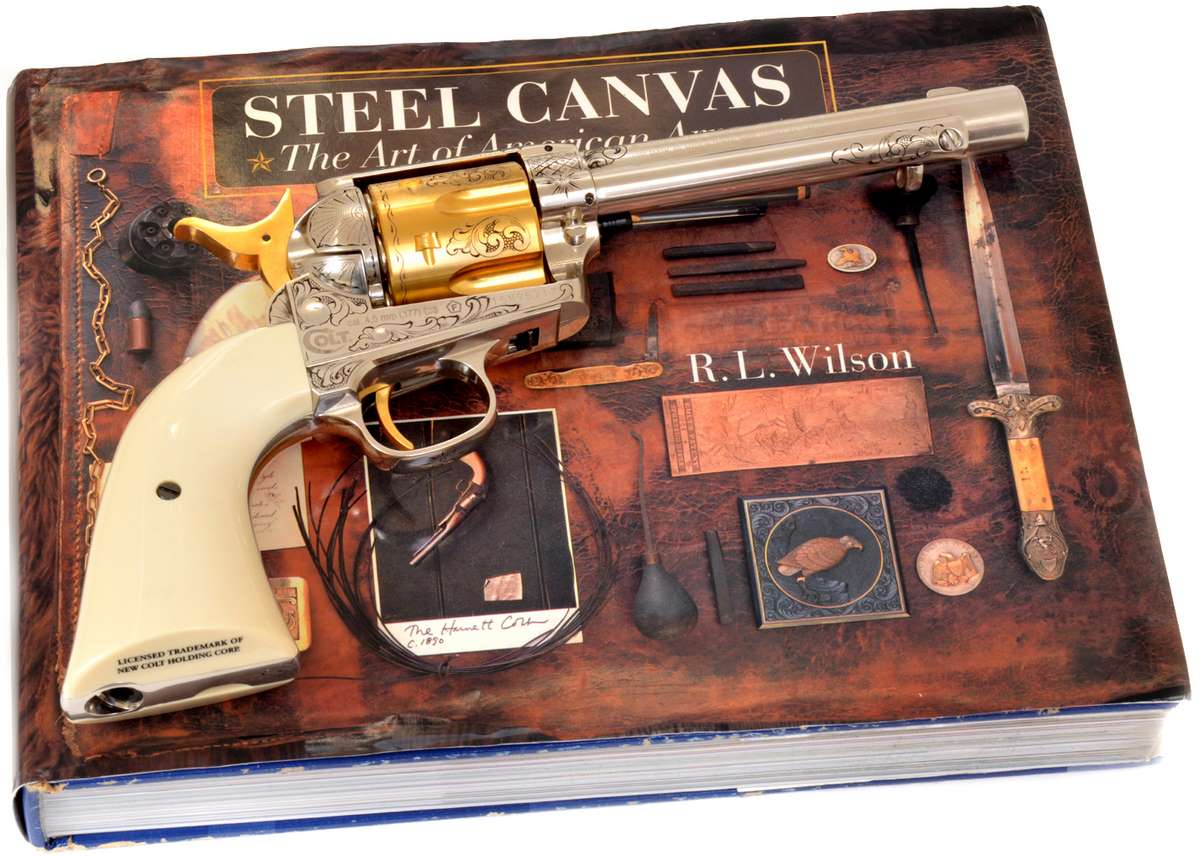 One can only imagine the possibilities had airgun manufacturers followed the same course, (the only exception being the very limited edition and expensive Pyramyd Air Umarex Colt 5-1/2 inch Nimschke-style, Adams & Adams hand-engraved model in nickel and gold). Almost 150 years later, ordering a gun from the Colt factory to meet one's own desires still carries a premium. What has this to do with Umarex Colt Peacemakers? Perhaps history will repeat itself one day.