The White Letter Chronicles
History of white lettering on handguns
By Dennis Adler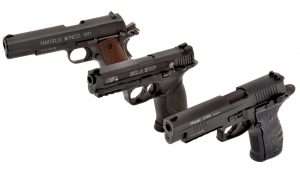 We all hate that white lettering on CO2 pistols. Nothing says air pistol like white lettering…or does it? White lettering on centerfire pistols has actually been used for almost a century. It is much less common today but there are some very noteworthy historical precedents for seeing white!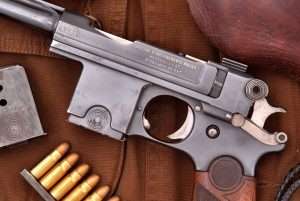 White lettering is most often seen on German firearms and among the oldest examples is the Bergmann Model 1910/21 semiautomatic pistol. Theodore Bergmann introduced his first autoloader a year after Paul Mauser patented his design for the Broomhandle in 1895. In 1897 Bergmann and arms designer Louis Schmeisser introduced a new pistol using a removable box magazine; the basic pistol configuration that would become characteristic of all future Bergmann designs. An improved version was developed after the turn of the century, and rather than manufacturing them in Germany, Bergmann moved production to Herstal, Belgium, under license to Societe Anonyme Anciens Establissments Pieper. That is the name you see stamped into the barrel extension on the 1910 Model pictured above. Mauser used white lettering as well, often to highlight the manufacturer's name stamped into the frame. White lettering was also used for export models to denote the retailer, such as Von Lengerke & Detmold in New York, which began selling Broomhandle Mauser pistols in 1897.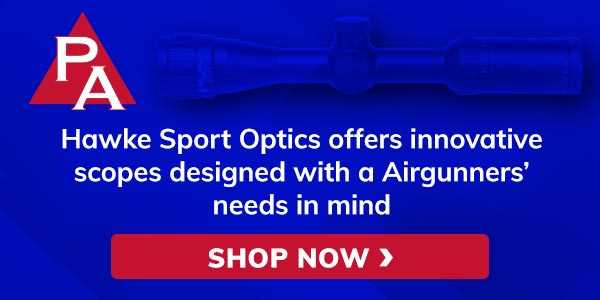 Walther was and is another company that occasionally uses white lettering on its handguns. One of the most distinguished being the Walther P.38 and the snub nose P.38K version developed in the early 1970s. Walther also uses white lettering on the P22, introduced in 2001, and still manufactured today in several versions including the P22 Target version pictured.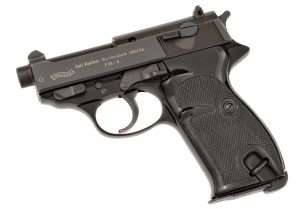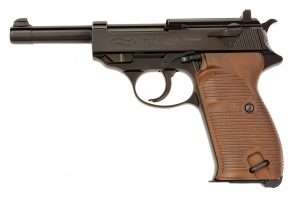 White lettering also has another origin: gun collectors. Over time older guns have picked up white markings (by filling in the stampings with white paint or other medium) to make the markings more distinct. This was also the reason gunmakers used white. The vintage Colt Model 1905 semi-auto pictured below has white lettering on both side of the slide.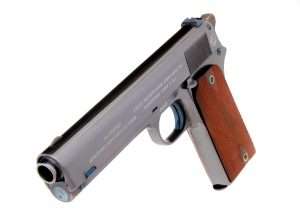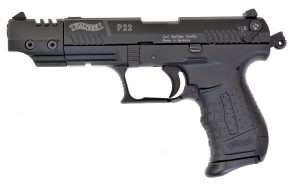 White is also used on limited edition models, as is gold or silver, to set off special lettering or edition. So white lettering on the side of a CO2 model copied from a centerfire gun doesn't always have to scream "air pistol."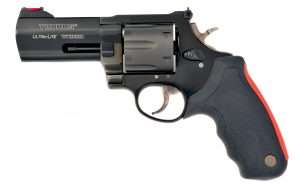 Of course, there are those bold face warnings on the right side of many air pistols, which are a visual affront. But even those have their centerfire counterparts with various armsmakers stamping warnings to "READ THE INSTRUCTION MANUAL" right into barrels or frames. Ruger has been doing this for years. Different manufacturers take different approaches, some more subtle than others. Air pistol manufacturers generally follow this same approach but with more information and white lettering.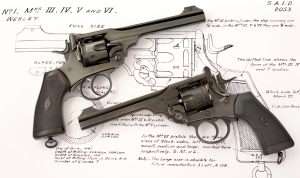 There are some manufacturers (and more and more are following suit) that either don't place warnings on the air pistol or move it to a more discrete location on the underside of the barrel, triggerguard or frame. And we thank you!
White letters are not always used on air pistols but when they are most times there is a sense of style to it incorporating brand names and logos, but there are also companies that go overboard with names and warnings in impossible to miss white lettering. When that happens, there's always my way of dealing with it!