This weekend we celebrate a man named John Wayne
110 Years ago, in Winterset Iowa, a legend was born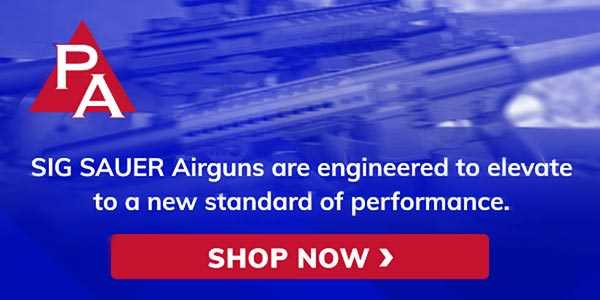 By Dennis Adler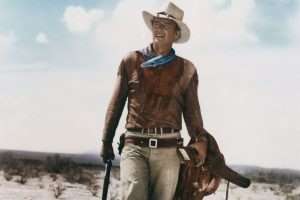 John Wayne had many memorable sayings, one of which has been on my desk for years, it is simply an honest observation of life that everyone can agree upon: "Tomorrow is the most important thing in life. Comes into us at midnight very clean. It's perfect when it arrives and it puts itself in our hands. It hopes we've learned something from yesterday."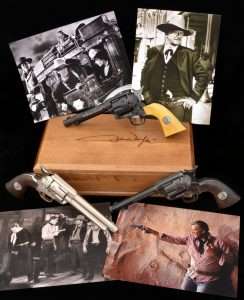 For John Wayne it was how he lived, and though I never had the opportunity to meet him, over the years I have known several of his friends, including the late Hugh O'Brian (TV's Wyatt Earp), and James Arness. It was Wayne who recommended Arness for the role of Matt Dillon on Gunsmoke (the producers originally wanted Wayne for the part). James Arness was very much like Wayne, a rock solid individual with deep convictions. Though we barely crossed paths in the 1960s when I had a short stint as a still photographer on the Gunsmoke set at CBS, 44 years later he wrote the Introduction to my biography on one of our mutual friends, John Bianchi. John is not only a friend, but a legendary holster maker who knew Wayne very well, and I learned a lot about John Wayne through Bianchi. Over the years he made some of the Duke's signature holsters, as well as commissioning the bronze statue of Wayne by sculptor David Manuel, that stands in front of the John Wayne Birthplace and Museum in Winterset, Iowa.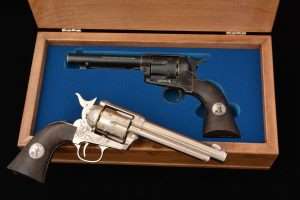 "He was a man of his convictions," Bianchi told me. Over the years, John, who is the world's most famous holster maker and authority on carry techniques, kept trying to get Wayne to wear his gunbelt higher (and sometimes he did). "He started wearing it slung too low around his waist and too far back, but he liked it that way, that's how he wore it most of the time. It became his style, it worked for him, and that was it."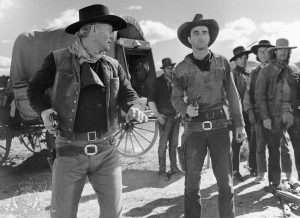 Today there are excellent copies of Wayne's favorite two-tone rough out suede holster and cartridge belt, including a copy of the rig Bianchi made for Wayne, (one of which I am wearing in this article) but, it is what goes into those holsters that really becomes important, and aside from the superb Colt Single Actions that are still made today, there is now a complete line of Umarex Colt licensed CO 2 versions of Wayne's favorite 5-1/2 inch barrel length Colt Peacemakers.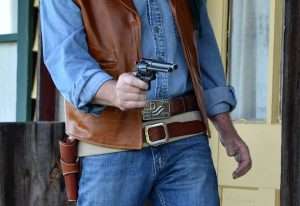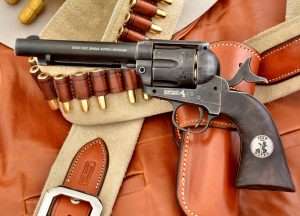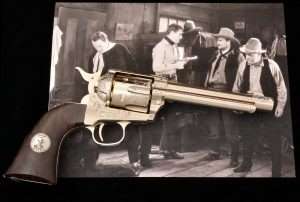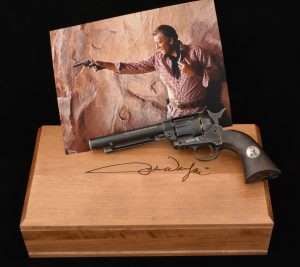 These guns span the length and breadth of his film career from the B Western days in the 1930s, when he often wielded a nickel plated Colt from the prop department, right up to his last film, The Shootist, in 1976, where he carried his own personal hand engraved Single Actions as gunfighter J.B. Books.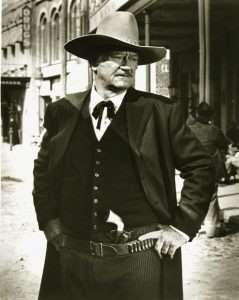 As an actor, whether in Westerns, war films, dramas or adventures, John Wayne the man always came through in each character from the rifle-toting Ringo Kid in Stagecoach to crusty old, one-eyed lawman Rooster Cogburn in True Grit, the warm and sentimental U.S. Cavalry Captain Nathan Brittles in She Wore A Yellow Ribbon, the seemingly cold hearted Ethan Edwards, in The Searchers, and equally hard headed cattle baron Thomas Dunson in Red River. Wayne was never afraid to take on a role that made him less than likable if the character had deep convictions. There were two things in almost every one of his westerns that remained a constant, the strength of John Wayne's character and a Colt Peacemaker in his hand. The Western cinematic legacy he left the world chronicles almost the entire history of this uniquely American film genre.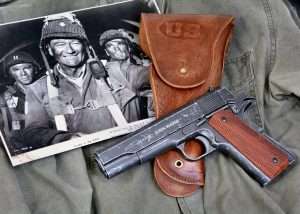 To commemorate the 110th anniversary of Wayne's birth on May 26, 1907 in Winterset, Iowa, this entire weekend is a celebration at the John Wayne Birthplace and Museum, and here at Pyramyd Air, where The Duke's favorite revolvers have been recreated in .177 caliber BB and 4.5mm pellet cartridge firing models, from the rough and tumble weathered finished guns he used in most of his films, to the nickel models from early Westerns and handsomely engraved guns to honor his last film in 1976. (And don't forget to check out the Lil Duke lever action BB rifle just for the kids.)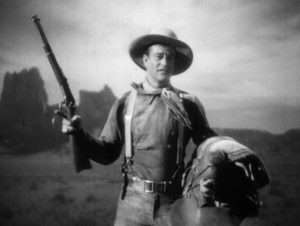 No matter how you chose to remember John Wayne this weekend, watching one of his films, or heading to the target range with a .45 Colt or a 5-1/2 inch 4.5mm pellet firing Peacemaker, he remains one of America's most legendary actors, the embodiment of the cowboy way and the American way. Happy 110th Duke.
My special thanks to John Bianchi and Frontier Gunleather for supplying the John Wayne holsters for portions of this article. Next Tuesday is another special event, the One-Year Airgun Experience anniversary and our pick of the "Top Guns" in the single action, double action and semi-auto blowback action categories.