Year End Summary
Putting things in context
By Dennis Adler
This has been a most unexpected year. No matter what your political or fundamental beliefs, 2020 has been a year of unraveling that has put us in a place we have not seen in recent history, although we have all been here before, if not us then our parents or grandparents, but the story is told the same; prosperity reversed for the many, health and well being in jeopardy and the future hopeful but distant. It sounds like a storyline that could as easily be a Western or science fiction film (actually it is, over and over) but 2020 is not a film it is our reality. We really are at the end of the last reel, when everyone looks to the sunrise and heads toward whatever lies just beyond the horizon, because the next chapter has yet to be written.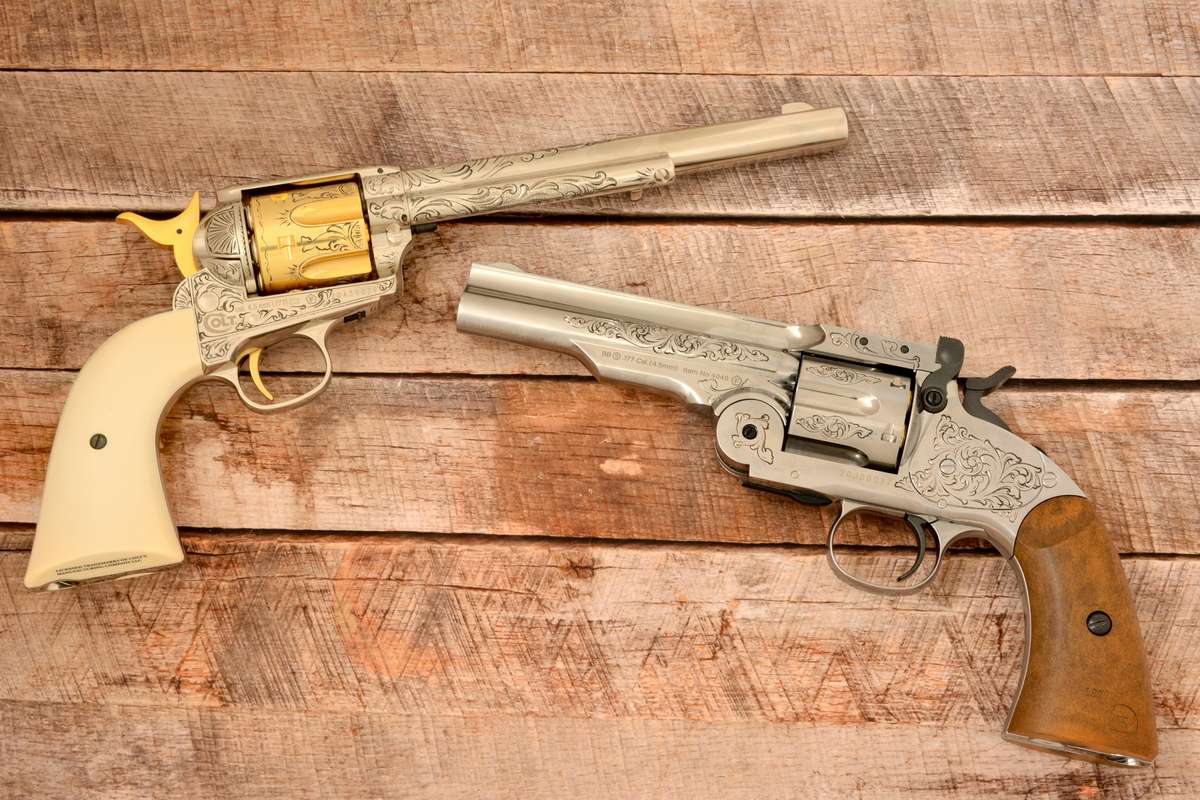 I know that's pretty poignant for an air pistol column, but it is to some extent where this year has taken us and the airgun hobby. Nothing is what it should be, nor in these trying times should we expect it to be. Our industry, the airgun industry, is not exactly an essential service, though hobbies in times of great difficulties have always been essential to weathering the storm, as they would say. The great Winston Churchill, even in the midst of World War II, believed that partaking in more activities, as long as they were different from one's central work, was actually the surest path to rejuvenation. Churchill painted. Others write, build models, craft furniture, while some pick up an air pistol and strive to become a better shot with BBs or pellets. You can't equivocate on this; each person's interests are what help them. Shooting airguns is quite an old escape, too, and for enthusiasts who feel the relief by turning their thoughts to hitting the bullseye and focusing on a skill that is different from their daily life, one that helps clear the thoughts of whatever the day or the week has asked, then that is a good hobby.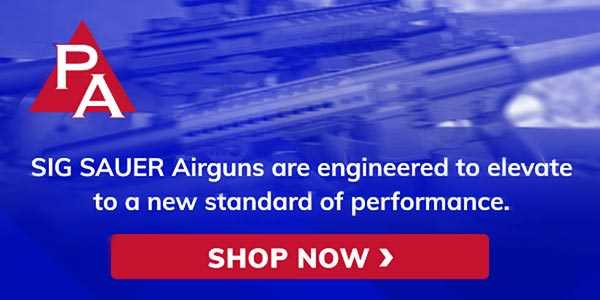 Airgun manufacturing has it roots in the U.S. Great Britain and Europe (notably Germany, Switzerland, Spain,) but many of the most popular CO2 pistols today are manufactured in Taiwan, which is considered China, though is almost an independent country with its own leadership and close political ties to the United States. But that's another story. Regardless of where Taiwan stands globally, manufacturing and shipments to European and U.S. importers and business partners (like Umarex) and retail distributors have been hampered by the global pandemic. Everything is moving slowly, but continues to move. (One of the best ways to follow this is to see what air pistols and air rifles are arriving in Pyramyd Air's inventory). As for new models, some of what we were to see in 2020 will be 2021 models, a few will fall further behind in late 2021 early 2022. It is something to look forward to if you can.
These days, in these troubled times, we must also realize, too few of us have that option because every day can become more burdensome than the one before. We are fortunate then to be able to do what we like if we still can. Fortune if life has not taken us down a more troubled path, fortunate if little or nothing has changed other then how we must (or should) comport ourselves among others, for their good and our own.
That is my summary of the year for those of you reading the Airgun Experience, that if you are still reading it, if you are taking advantage of the handful of new models that did came out in 2020, if you are able to make the time to pursue your hobby and continue your work, whatever it may be, whatever your profession, then we have made it through this year, and we are fortunate, we will see the sunrise and head toward whatever lies just beyond the horizon, just like in films, because the next chapter has yet to be written.
The Airgun Experience will return on Tuesday, January 12th. And I might even have a nice surprise. Have a happy and safe New Year's. See you in 2021.
One last thing….
There was the question of how well the new Peacemaker would shoot with lead wadcutters. I went back and shot the new nickel and gold Peacemaker with RWS Meisterkugeln 7.0 gr. lead wadcutters and the spread for six shots was again 1.25 inches with a best five almost all overlapping in the 10 and bullseye at 0.625 inches. The guns are consistent.
The Wells Fargo with Meisterkugeln hit a little low with the heavier lead but put its six inside 1.18 inches with a best five shots at 0.87 inches, not quite as tight as with alloy, but again we're talking about a 5-inch smoothbore against a 7-1/2 inch rifled barrel pistol. My Replica Air Pistol of the Year decision stands.