Sadly, I cannot take credit for the clever title of this post.  One of our Facebook fans dropped that little golden nugget on me in a comment regarding the Elite Force 4CRS AEG a few days ago.  Brilliant, so I had to reuse it.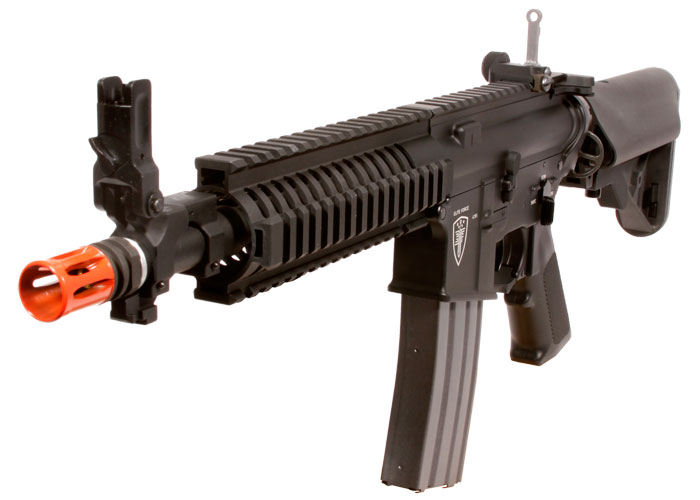 This, if you couldn't tell, is going to be an overview of the aforementioned Airsoft gun.  It is, of course, available for acquisition via
Pyramyd Air
, along with a number of fine
Airsoft Accessories
to go with it.
To read more about the
Elite Force 4CRS AEG
and/or drool over mesmerizing photos of its external beauty, I highly suggest you click the following link to view the full blog post.