by B.B. Pelletier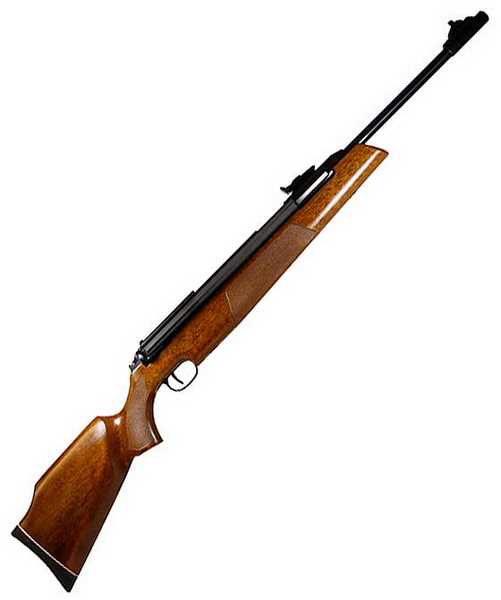 The RWS Diana 54 recoilless air rifle, also called the Air King, is big, beautiful, powerful and accurate.
Today, we'll test the RWS Diana model 54 Air King for accuracy. Before I show you the targets, however, let me mention a couple of things.
Some observations
First, I shot this rifle for today's test rested directly on a sandbag. There was no artillery hold. As I mentioned in the earlier reports, the Air King anti-recoil system acts like an artillery hold and is able to do so perfectly. There's no reason to rest this gun on the palm of your hand. That's not because the rifle is recoilless, but rather because of how the rifle handles recoil.