by Tom Gaylord
Writing as B.B. Pelletier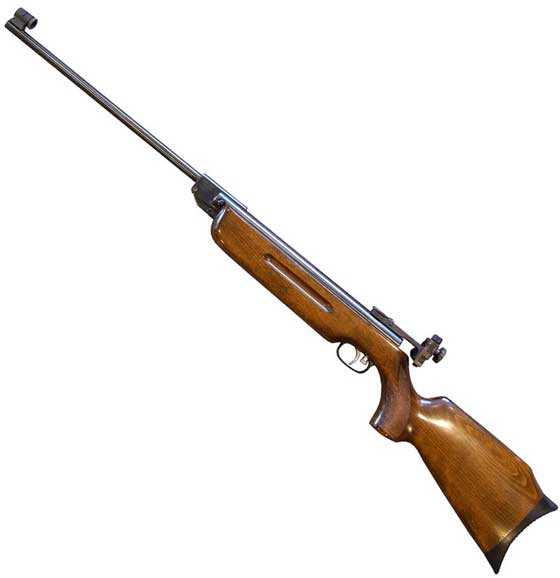 HW 55SF.
This report covers:
Barreled action
Trigger out
The trigger
Remove the end cap
Remove the piston
Extra parts?
Piston seal
Inspect the parts
Put everything back
Tighten the pivot bolt
Installing the trigger
The test
Summary
Many readers wanted to look inside the HW55 SF, and today is the day! This is a Weihrauch spring rifle, and it comes apart like most of them. There are a few differences that I will mention as we go. Let's get started!
Barreled action
The first step after checking to make sure the rifle is not cocked and loaded is to remove the stock. On this rifle that means loosening three screws — one on the underside of the forearm and the two triggerguard screws. The screws can remain in the stock and triggerguard for safekeeping, but the triggerguard is removed from the stock. I'll have something more to say about this during assembly.