by Tom Gaylord
Writing as B.B. Pelletier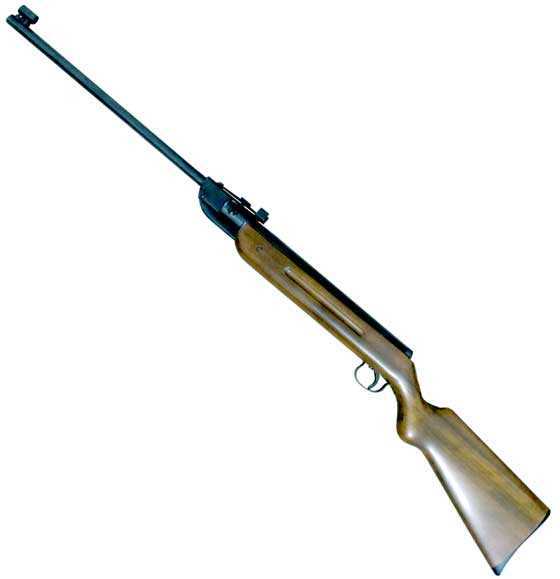 Diana 35 pellet rifle.
This report covers:
The test
Sight in
Air Arms Falcons
Season the bore
Other pellets
RWS Superdome
RWS Superpoint
Discussion
Summary
I'm testing the accuracy of the Diana 35 today. I hadn't planned to do that before I opened the rifle and at least lubricated it, but I'm now glad that I did. The trigger on this rifle is adjusted as good as I can get it, but it's still a bit vague where stage two begins. I think a good lubrication of the trigger parts will help that a lot. So, what you see today could improve.
Also, I note that this rifle is cocking as easily as a Diana 27, yet it is more powerful. It isn't up to the full spec of a 35, but the cocking effort is so much less that, unless the mainspring is severely canted, I might just leave it as it is. It's sort of exactly what I was hoping for when I dreamed the whole thing up while working on Michael's Winchester 427/Diana 27. read more