by Tom Gaylord
Writing as B.B. Pelletier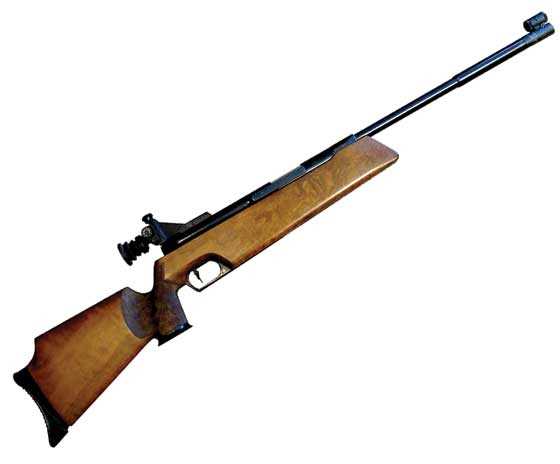 My FWB 300S is the most accurate 10-meter target rifle I own.
This report covers:
Background
Essentially sighted in?
The test
Qiang Yuan Olympic pellet
Sig Match Ballistic Alloy pellet
Sig Match Pb pellet
Sig Match Alloy
Qiang Yuan Olympic
Sig Pb target pellets
Summary
Before we begin I need to explain why a test of three current pellets is in the history section. Besides airguns I have a lot of other things I need to test and report, and pellets are one big category. I also have some .22 caliber pellets from Sig that need a test, as well as those samples of the new Baracuda Field Target that I received at the Pyramyd Air Cup. If I don't stop and make the time for these tests, they will never happen.
When it comes to target pellets, my most accurate 10-meter target rifle is an FWB 300S — a spring-piston target rifle that is decades out of date. But it's the best I have, so I used it. Since it is no longer made, I put the test that used it in the History section. read more