by Tom Gaylord
Writing as B.B. Pelletier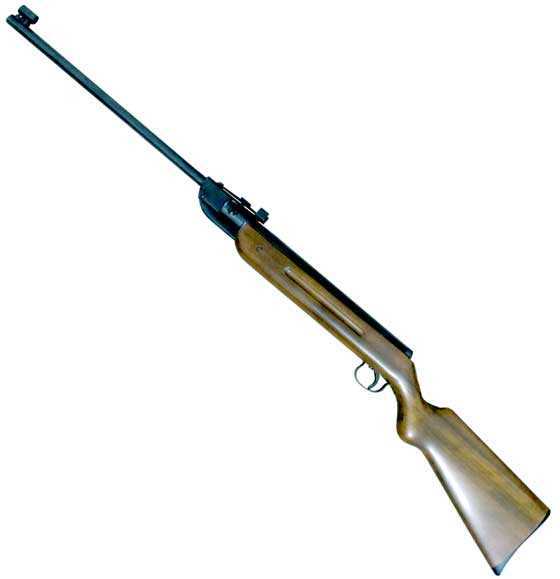 Diana 35 pellet rifle.
Part 1
Part 2
Part 3
Part 4
Part 5
This report covers:
The test
Falcon pellets group 1
Falcon group 2
Falcon group 3
Qiang Yuan Training pellet
H&N Finale Match Light
Falcons with a different hold
Discussion
Summary
Today we look at the accuracy of the freshly lube-tuned Diana 35. This is going to be a good one!
The test
I shot off a sandbag rest at 10 meters, using the rifle's open sights. I used three different variations of the artillery hold that I'll describe as we go. I shot 5-shot groups, just so I could stay fresh for all the targets I planned to shoot. Let's go!
Falcon pellets group 1
I shot the first target with Air Arms Falcon pellets because they had been the most accurate back in Part 3. After the first shot I looked at the target through my spotting scope that's a pair of MeoStar 10X42 binoculars. For close distance these binos are quicker to set up and all that I need. read more