by Tom Gaylord
Writing as B.B. Pelletier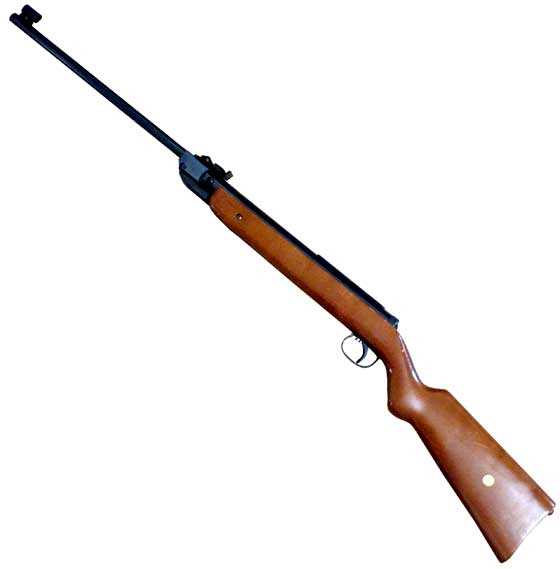 Michael's Winchester 427 is a Diana model 27 by another name. The rifle pictured is my Hy Score 807/Diana 27.
Part 1
Part 2
Part 3
Part 4
Part 5
Part 6
This report covers:
New breech seal
The breech test
Second tune with a new piston seal
The hand test
No relief
Rear sight was fooled with
Too much air escapes the compression chamber
Where we are
Summary
This is the report about tuning reader Michael's Winchester 427, which we know is a Diana 27. It's a .22 caliber breakbarrel air rifle.
New breech seal
I completed the tune in Part 6 and then started shooting the rifle to burn off the excess oil from the piston seal pre-lube. I expected one or two explosions after the tune, but the rifle never stopped detonating. It was constant. Something was wrong.
The breech test
The rifle acted like it was leaking air at the breech. There is a way to determine whether the breech seal leaks. Put something light, like tissue paper, over the breech and see if it gets blown off by escaping air. I did that and the paper stayed in place when the rifle fired. So the breech seemed to be okay. read more