by Tom Gaylord
Writing as B.B. Pelletier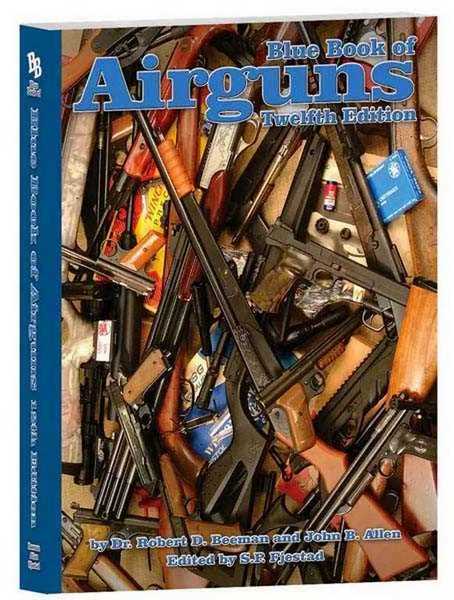 The Blue Book of Airguns is a valuable reference for all airgunners
This report covers:
Hot news
What good is it?
Airgun shows
How much is a Benyamin worth?
The deal
No free pass
Cha-ching!
What it doesn't have
Use common sense
No sales job
Summary
Hot news
Pyramyd Air is now offering Life Extended carbon fiber air tanks at far below the normal commercial rate for a new CF. tank. If you are already in precharged airguns, this might be of great interest. Now, let's talk about today's topic.
What good is it?
For some people the Blue Book of Airguns is of no use, whatsoever. These are people who don't have books in their lives. If they own a book it's being used as a doorstop or to level a piece of machinery in the garage. I'm not making fun of them. They simply do not have books in their lives, and nothing is going to change that. read more