by Tom Gaylord
Writing as B.B. Pelletier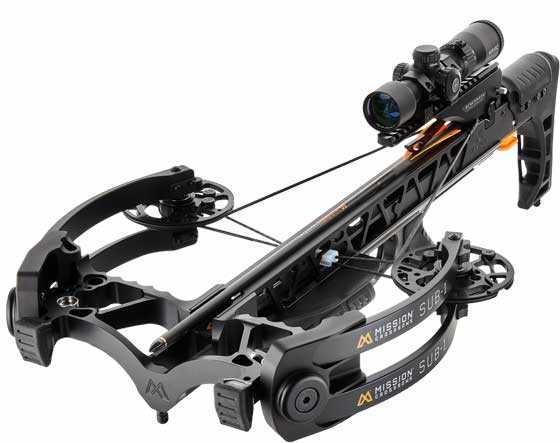 Sub-1 crossbow.
This report covers:
Airgun shows
On to the Sub-1
Why a crossbow?
No longer afraid
Not confusing
Today
Start show
30 yards
Stupident!
40 yards
Trajectory
Oh, oh!
50 yards
Summary
Airgun shows
First, here is a list of the airgun show dates that I know about.
Flag City Toys That Shoot airgun show April 14 THAT IS THIS COMING SATURDAY!
Malvern Airgun Extravaganza April 27 & 28 (For more information email seth.rowland@att.net)
NRA Annual Meetings and Exhibits Dallas, TX, May 4-6. Open to the public. Free admission to all NRA members. Nominal fee if you are not a member.
Texas Airgun Show Saturday, June 23, followed by a field target shoot on Sunday, June 24.
Midwest Airgun Show June 30
Baldwinsville Airgun Show July (For more information email rh6larry@mac.com) read more