by Tom Gaylord
Writing as B.B. Pelletier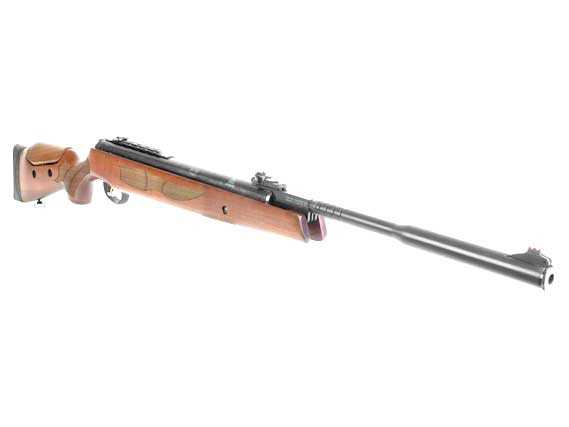 Hatsan's .30 caliber 135 QE Vortex is a large breakbarrel — both in size and caliber.
This report covers:
Adjusting the trigger
JSB Exact 50.15 grains
Predator Polymag
Air Venturi .30 caliber balls
JSB Exact 44.75 grains
Cocking effort
Recoil
Discussion
Summary
Time for me to bend the bow of Ulysses, which no man but he could string. Today is velocity day, plus I said I would take a closer look at adjusting the Quattro trigger. I'll do the trigger first.
Adjusting the trigger
All of the trigger adjustments work and I adjusted them all. The trigger came out of the box breaking at 6 lbs. 10.5 oz. and I was able to get it down to 5 lbs. 4 oz. When I did the first stage went away, so I added some and now it feels right to me. I also lightened the first stage pull (1 lb. 10 oz.) by a couple ounces (1 lb. 4 oz.), though it doesn't seem any different when I pull it. read more