by Tom Gaylord
Writing as B.B. Pelletier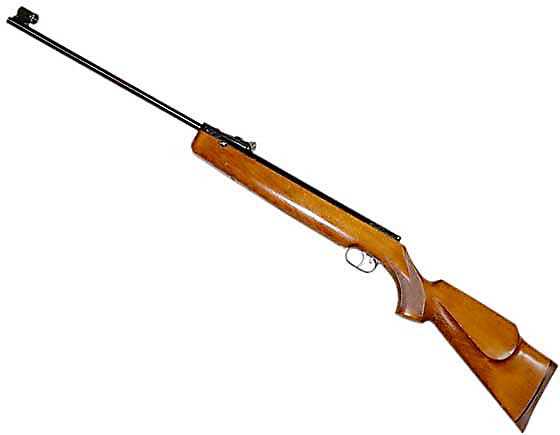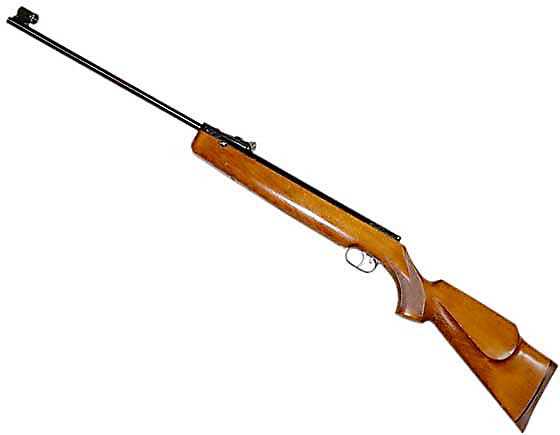 The Beeman R8 looks like a baby R1.
Part 1
Part 2
Part 3
Part 4
Part 5
Part 6
This report covers:
New mainspring
The compression chamber honing
The Rail Lock Compressor
Cleaning
Piston seal
Installed the new seal and mainspring
Back in the stock
Cocking effort
RWS Hobbys
RWS Superdomes
JSB Exact RS
Firing behavior
Conclusions so far
The new mainspring and piston seal Pyramyd Air sent for my R8 arrived and I installed them last Thursday. This will document how that installation went and look at the velocity results, plus the powerplant smoothness.
New mainspring
The new mainspring is made from better wire than the stock Weihrauch spring. Gene Salvino has reports of guns with up to 9,000 shots with this spring that have lost little velocity, if any, since installation.
I knew there would be a lot of interest in this mainspring, so I examined it carefully and also photographed it next to the existing spring. The new spring wire is silver colored, where the Weihrauch spring wire is a darker color. The new spring appears to be about one inch longer than the original, but I don't think it has been scragged.