by Tom Gaylord
Writing as B.B. Pelletier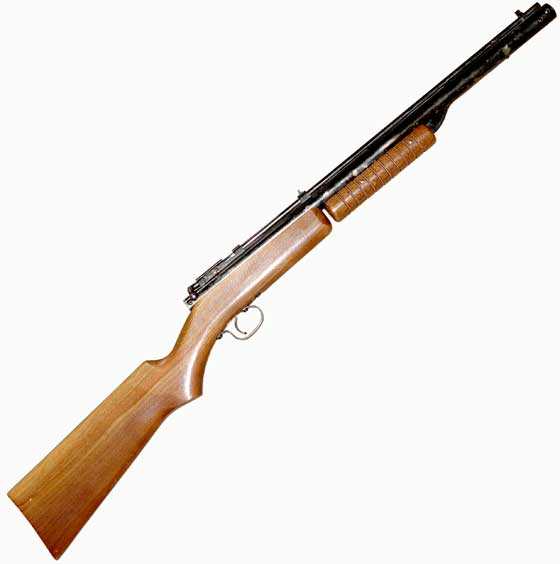 A Benjamin 310 multi-pump BB gun from 1952.
This report covers:
Smart Shot
4.4mm balls
4.45mm balls
Beeman Perfect Rounds
Darts and bolts
Airgun darts
Bolts
Airgun bolts
Bolt extraction
Not finished yet
Today I will almost complete the velocity test of the Benjamin 310 BB gun. Today we look at the velocity with lead balls and also with both kinds of darts. Lead balls are first.
I don't plan on testing each lead ball exhaustively. If I find something interesting I can always expand that particular test. And I will exhaust all the air before each shot I record, so you know it is moving that fast on just those pumps.
Smart Shot
H&N Smart Shot measure 0.1725-inches, nominally. Here is their performance. read more