by Tom Gaylord
Writing as B.B. Pelletier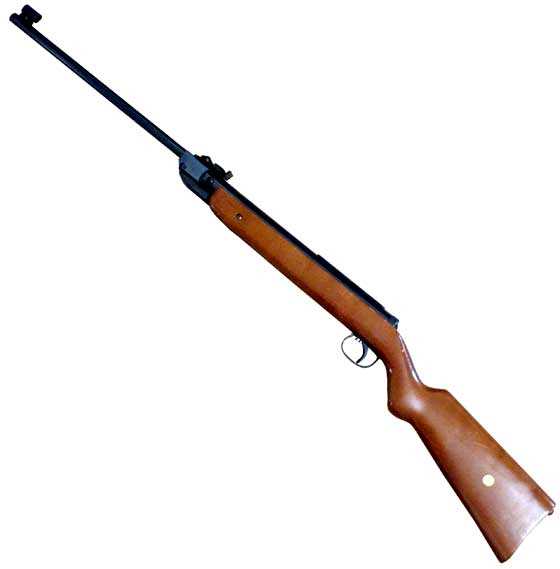 My .22 caliber Diana 27 is actually a Hy Score 807.
This report covers:
The test
Eye report
RWS Superdomes
Some questions arise
RWS Superpoints
The artillery hold
Summary
MP40
Second time was the trick
Before I begin, someone asked about Rich Shar. He's the guy who smoothes the biggest spring guns like the big Gamos and Hatsans. Rich tells me he has not been working on guns for awhile, but he does have a project in the works. He promises to tell me more about it. Now, on to today's report.
I have decided to take my Diana 27 apart and clean out the old grease, then relubricate it with Almagard 3752 grease, to see what difference it might make. But not today. Today will be a traditional Part 3 accuracy test.