by Tom Gaylord
Writing as B.B. Pelletier
This report covers:
Adjust the pressure
Filling
R9 disassembly and assembly
JSB Exact
Predator Polymag
H&N Field Target Trophy
H&N Baracuda
Crosman Premier
Benjamin Cylindrical
Discussion
Trigger
Cocking effort
Evaluation
Today we look at adjusting the Vortek Center Latching Air Piston, which I refer to as the center-latching unit (CLU). It went faster and easier than I imagined.
Adjust the pressure
To adjust the air pressure in the unit I had to disassemble the Beeman R9, to get the unit out. That procedure is described in Part 1. Once the unit is out, the piston seal has to be removed to reveal the air port.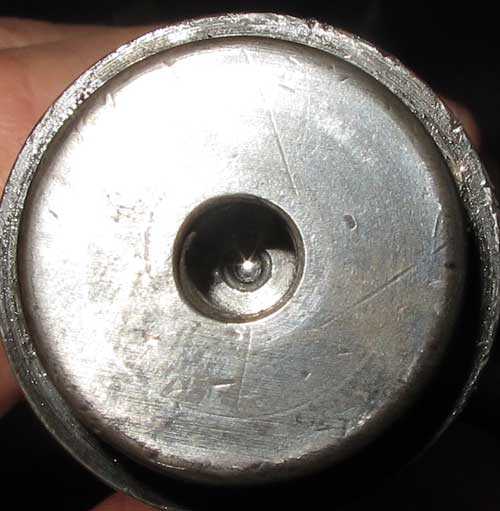 Looking down into the fill port of the CLU we can see the ball valve.
To adjust the pressure in the CLU, first release all the air. That way you start from zero. The unit fills very fast from a hand pump and this is the best way to ensure accuracy. read more