by Tom Gaylord
Writing as B.B. Pelletier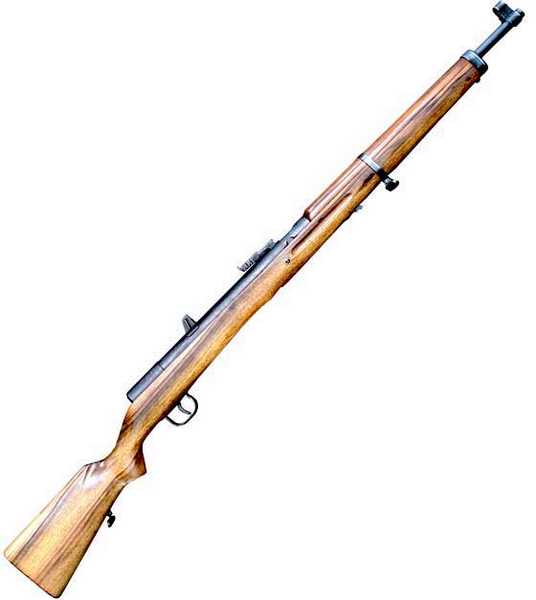 Hakim air rifle trainer. Anschütz made 2800 of these for the Egyptian army in 1954/55. This one has custom-made wood.
This report covers:
The test
Sight in
RWS Superpoints
Eley Wasps
The experience
Today's blog arose from the suggestions of several readers. In the end it was Siraniko who pushed me over the line, and, when you see what happened, I think you'll be glad that he did.
The test
The question is — how well does the Hakim air rifle shoot at extended distances? In the past I have always tested it at 10 meters. Today we will see what it can do at 25 yards. The rifle was rested directly on a sandbag and I used the open sights that came with the gun. My bionic eyes don't see the rear notch very clearly anymore, and now you will see if that affects my accuracy.