by Tom Gaylord
Writing as B.B. Pelletier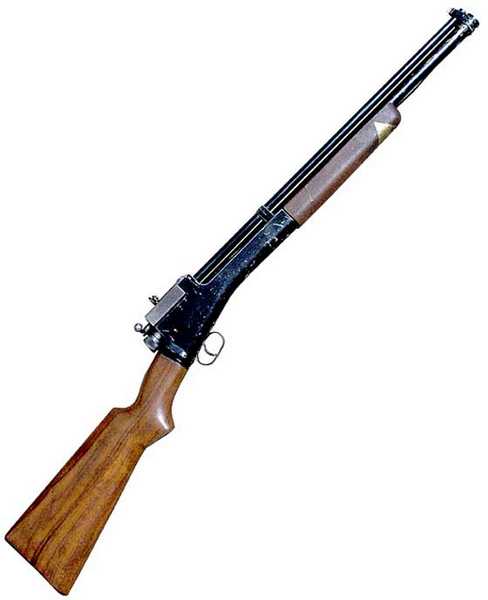 Crosman's 102 is a .22 caliber multi-pump repeater.
This report covers:
Clearing the jam
The jam
Assembly
Accuracy
Re-sighting
Crosman Premiers
Crosman wadcutters
10-shots
Discussion
Summary
You may recall that the Crosman 102 jammed last time I tested it and I had to clear it before continuing. I did that and today we will shoot it at 25 yards. First, let's clear the jam.
Clearing the jam
Crosman designed the 102 to be easy to clear, but without a manual I had to discover it for myself. The rear peep sight slides to either side, revealing a hole through which many jammed pellets can be removed.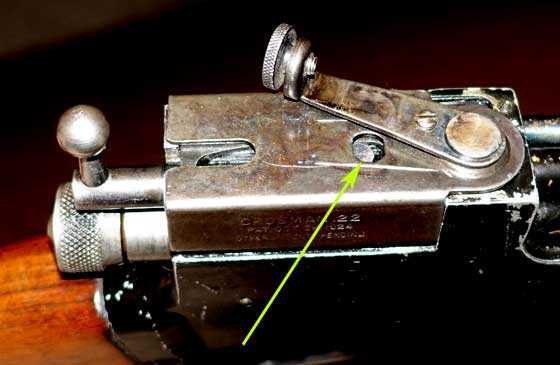 Pull the bolt back and rod the pellet out of the breech. It will fall out this hole.
My jam was more involved, though, and I had to partially disassemble the action to clear it. The top receiver cover is held on by one shoulder bolt that has a large thumbscrew head. Remove it and the top cover slides back and off the receiver. The peep sight is attached to the cover by a rivet and comes off with the cover. read more