by Tom Gaylord
Writing as B.B. Pelletier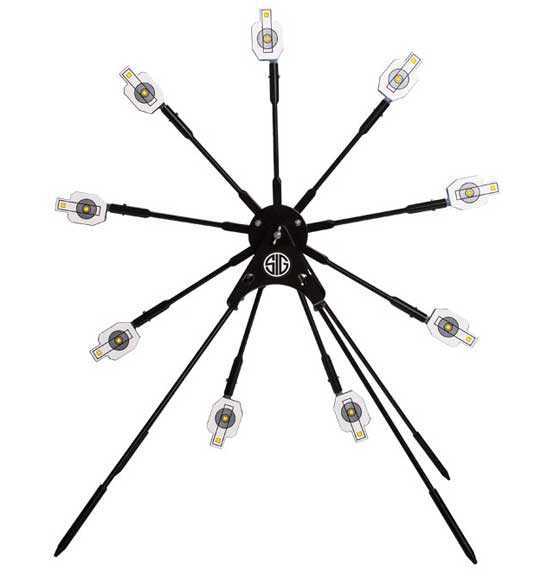 Shooting in the back yard can be fun when you have action targets like Sig's Texas Star.
This report covers:
Can you shoot?
What to shoot
Quiet!
What about air pistols?
What about PCP and CO2?
Power
What to shoot
Plenty of action targets
Make them yourself
Get out
Are you bored out of your gourd with the quarantine restrictions? Have you seen enough TV for two lifetimes. Come on, then. Let's go outside!
Today we move outside with our Home is the Range airgun shooting. And not into a spacious yard that most of us would like to have — maybe one that abuts a thousand square miles of BLM land. I know some of you have a place like that, but the rest of us live on postage stamps that are bordered by high fences.
Can you shoot?
The first question you need to answer is whether you can legally shoot in your back yard. This varies for every community around the nation, so all I can say is find out the law where you live. read more