by Tom Gaylord
Writing as B.B. Pelletier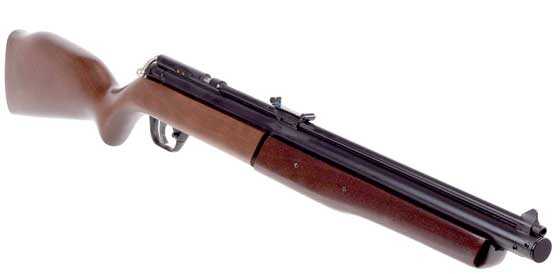 Benjamin 392 multi-pump pneumatic.
This report covers:
The rebuild
The test
Test 1
Analysis of test 1
Test 2
Analysis of test 2
Test 3
H&N Baracuda Match
JSB Exact Jumbo Heavy
Analysis of test 3
Next
Today we look at the Benjamin 392 that has been resealed. The first report was done on the gun as it came from the pawn shop. All I did was oil the pump head with ATF Sealant and then test the gun. It's been a long time since Part 1, so you may want to read it again. In the last test I said this was the fastest 392 I have ever tested.
The rifle responded well to ATF Sealant. I will run those number with today's test figures for comparison.
The rebuild
I sent the gun to reader Jeff Cloud for a rebuild. He is the guy who rebuilt my Sheridan Blue Streak a couple years ago. read more