by Tom Gaylord
Writing as B.B. Pelletier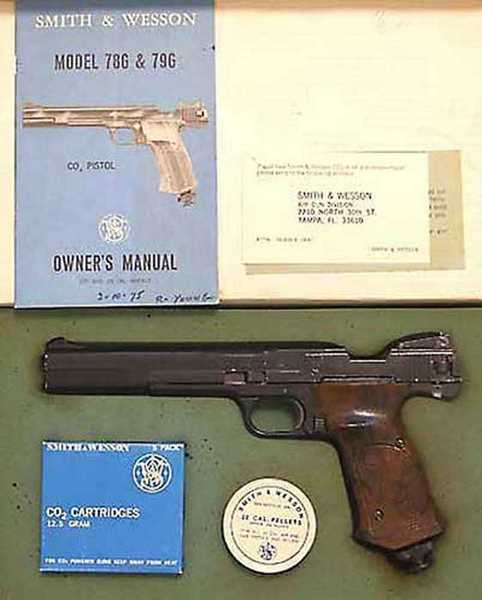 My S&W 78G pistol.
This report covers:
Blog data helpful
The test
RWS Meisterkugeln
Air Arms 16-grain dome
Air Arms dome group 2
Air Arms dome group 3
Summary
Today we look at the accuracy of my S&W 78G pellet pistol. Normally this would be the final report in the series, but reader 45Bravo has given us a guest blog that shows the difference between the S&W pistols and the pistols made by Daisy, so there is at least one more installment coming.
Blog data helpful
I find the blog is a good place to make notes for the future, so today I looked over Part 2 to find out what sort of shot count I could count on. And also in Part 2 I showed you the manual that says to leave a CO2 cartridge in the gun for storage, so I knew there was a fresh CO2 cartridge inside, because last time I exhausted the gas at the end of the report. Today I can shoot at least 20 good shots from one cartridge. read more