by Tom Gaylord
Writing as B.B. Pelletier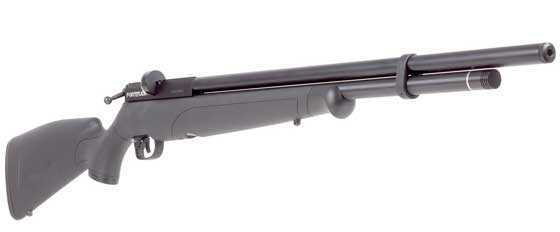 The Generation II Benjamin Fortitude.
This report covers:
Fortitude Gen II
Back to today
What is the Fortitude?
Accurate
Crosman barrel
Lightweight
Trigger
Cocking effort
Longer series
Summary
Some days are funner for me than others, and this is a fun day. I have waited a year and a half to do the test that begins today. For starters I will show you what I said about my first experience with the Benjamin Fortitude Gen 2 . The following is extracted from Part 1 of the 2019 SHOT Show report.
htt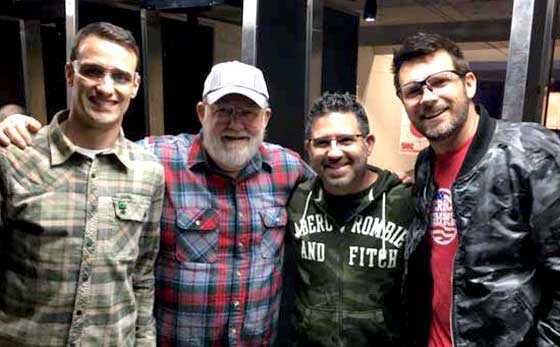 Rossi Morreale (right) was at the Velocity Outdoors event. Yes, BB (second from left) now has a white beard — ho, ho ho! (photo from January, 2019.)
Fortitude Gen II
Okay, you readers have been jazzed about this. I shot the new second generation Benjamin Fortitude. The short story is that a few of the original guns had leaking issues and many owners felt the rifle was too hard to cock. I tested the Fortitude for you and mine cocked easily enough, plus it held air fine, but Crosman took your comments seriously and took a second look at the gun. read more