by Tom Gaylord
Writing as B.B. Pelletier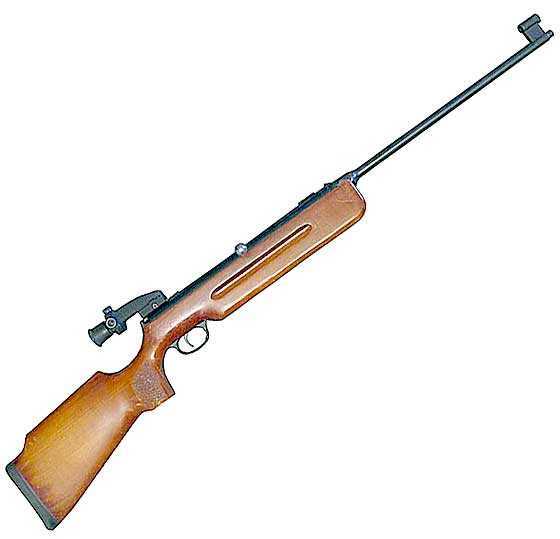 Haenel 311 target rifle.
This report covers:
Not the Hurricane today
So what?
Haenel target rifles
The 312
The 311
Different way to oil the piston seal
Construction
Sights
Trigger
Summary
Not the Hurricane today
I was going to do a Part 2 velocity test with the Webley Hurricane today but this is Friday and I wanted to give you guys something to talk about over the weekend. Velocity tests of airguns I have tested before aren't usually that exciting, so I looked for a different topic for today.
I don't know if this has ever happened to you but I have forgotten something. I know it's hard to believe but it's true. I have forgotten that my Haenel 311 bolt-action target rifle from East Germany shot the smallest 5-shot group I ever shot at 10 meters. Let me show you. read more