by Tom Gaylord
Writing as B.B. Pelletier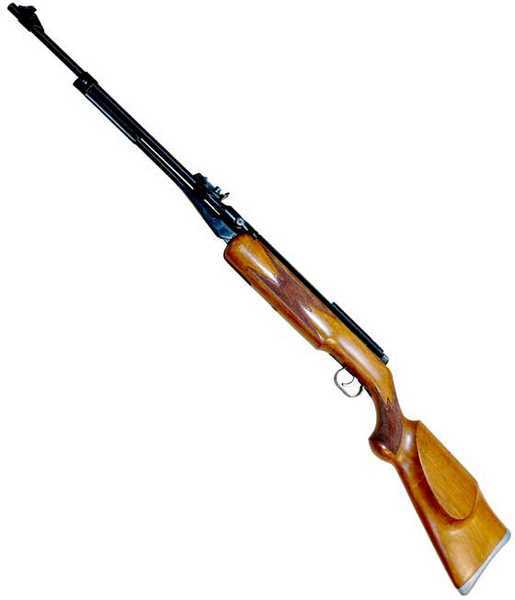 BSF S54 target rifle.
This report covers:
Insert
The test
Sight-in
H&N Finale Match Light
H&N Match Green
Sig Match Ballistic Alloy
Why so much better?
Finale Match Light again
One last time
10-meter rifle?
Summary
I said the next step with this BSF S54 was a teardown and lube tune with Tune in a Tube, but I changed my mind. The front sight insert I bought from Chambers arrived and I wanted to give it a go first. I'm glad I did, as you will learn later on.
Insert
Remember, I told you that T.W. Chambers in the UK has some front sight inserts for the S54? RidgeRunner wondered if there was an aperture or ring insert for the front and I thought there might have been, so I looked. Sure enough there was and I ordered one.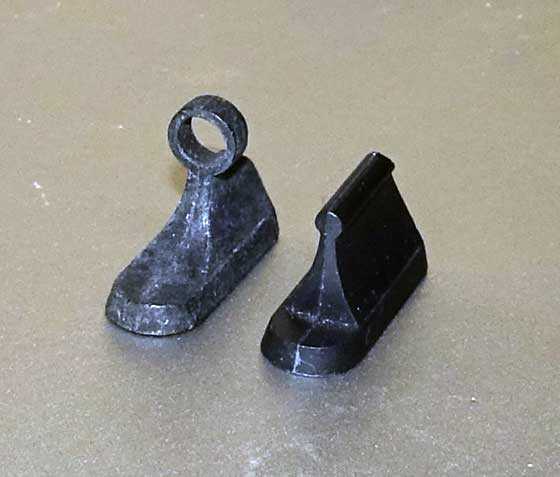 The new ring insert, left, will circle the black bull and hopefully give a more precise aim point. read more