by Tom Gaylord
Writing as B.B. Pelletier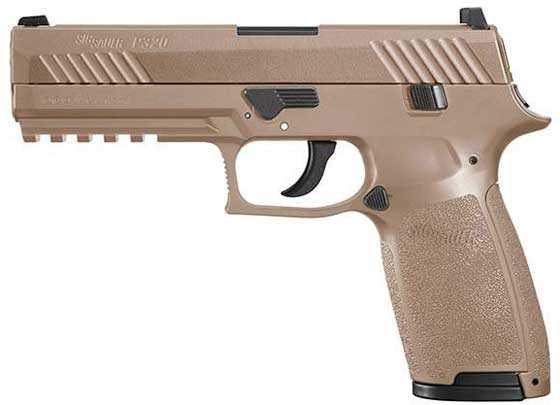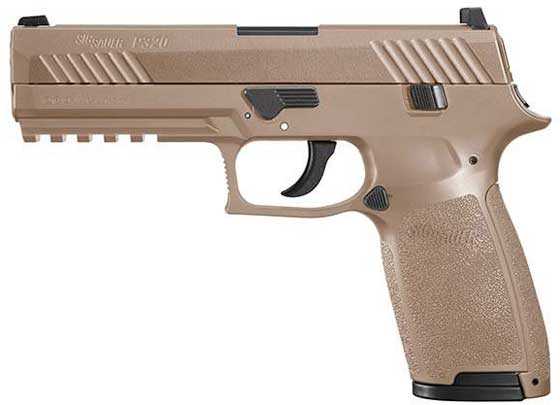 Sig P320 pellet and BB pistol.
This report covers:
The test — 1
Sig Match Ballistic Alloy
Experimentation
Failure to feed
Qiang Yuan Training pellets
The breakthrough!
The test — 2
Back to 10 meters
RWS Hobbys
H&N Finale Match Light
Summary
Today we look at the accuracy of the Sig Sauer P320 pellet pistol with pellets. I will tell you right up front — this day went differently than I expected. I actually learned a lot about the pistol, but also about myself!
The test — 1
Normally with a pellet pistol I shoot off a rest at 10 meters. I shoot 10 shots per pellet and then measure the groups, just as I do when I test air rifles. That was what I started out to do with the P320, only things didn't go as I anticipated.
Sig Match Ballistic Alloy
I thought I would begin with Sig Match Ballistic Alloy pellets, so 10 were loaded into the magazine belt. They fit the chambers very tight.