by Tom Gaylord
Writing as B.B. Pelletier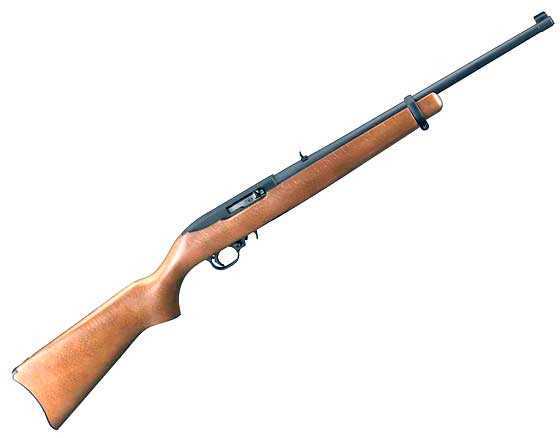 Ruger 10/22.
This report covers:
Well-suited
History
My 10/22
Barrel lottery
Custom barrel
Why this report today?
BUT
Whaaaat???
BB is writing about a firearm? And it's a 10-shot semiautomatic firearm, at that. Many countries ban semiautomatic firearms! So this one isn't even legal in a lot of places.
What gives?
I'm not telling — yet! I do have a reason for doing this. It's a real good reason, but for today you just have to trust me.
Well-suited
Of all the airgun writers on this planet — are there more than 20? — I'm probably the most qualified to write about the Ruger 10/22 because I have written about it extensively for Shotgun News — the previous title of Firearm News, many years ago. I wrote the feature series, What can you do with a 10/22? in which I investigated accuracy, reliability, modifications, customizing, and the use of a silencer. read more