by Tom Gaylord
Writing as B.B. Pelletier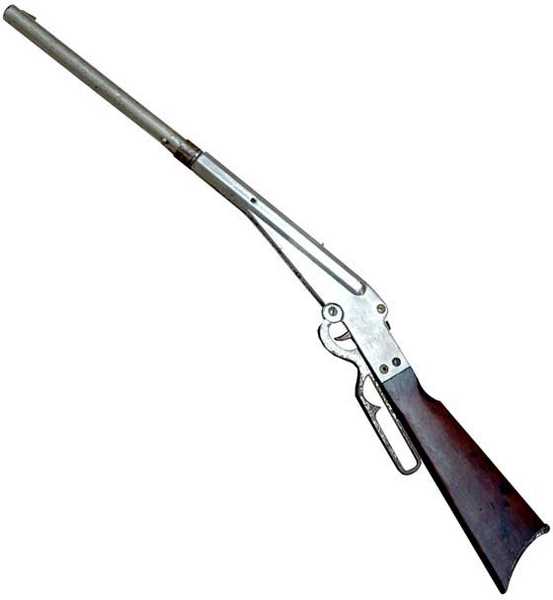 The Heilprin Columbian Model E BB gun is one few people have seen.
This report covers:
Instant gratification
Magazine doesn't work
It shot!
Nothing happened
Oil it
Today
Success is short-lived
Next?
Rationale
It took me a long time to get back to this report. I bet some of you are wondering what happened.
Instant gratification
I know what it's like to have a comfortable place to come to, like this blog. That is always on my mind when I write. And often I can give you successful results that you can discuss and enjoy. But sometimes things don't work out as I hoped, and today is one such time.
I had hoped to report on the performance of the Heilprin BB gun in the next installment, but that's not going to happen. The gun isn't working yet. Instead, let me tell you what I have done so far and where I think I need to go. read more