by Tom Gaylord
Writing as B.B. Pelletier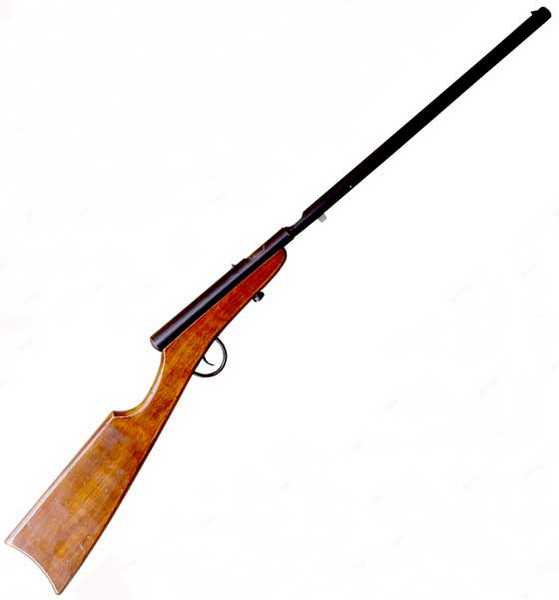 Quackenbush Number 7 BB gun.
This report covers:
The test
Avanti Precision Ground Shot
4.4mm lead balls
4.55mm balls
Final comment on the trigger
The end
Today we test the accuracy of the Quackenbush Number 7 BB gun. I'm not expecting much from this gun, based on its light construction and age. But it surprised me in the velocity test we ran last Friday, so maybe I will be surprised yet again. I know you want a report of the 2016 Texas Airgun Show, and I will get to that tomorrow, so sit back and enjoy this oldie with me today.
The test
I shot the gun at 5 meters, using the UTG monopod as a rest. I shot from the seated position, so the gun was about as steady as it could be. However, as light as it is (2 lbs. 9.25 oz) and with an almost 9 lb. trigger pull, it is going to be a challenge to get off a shot without some movement of the gun. It's probably much easier to shoot it offhand, though nowhere near as accurate. read more