by Tom Gaylord
Writing as B.B. Pelletier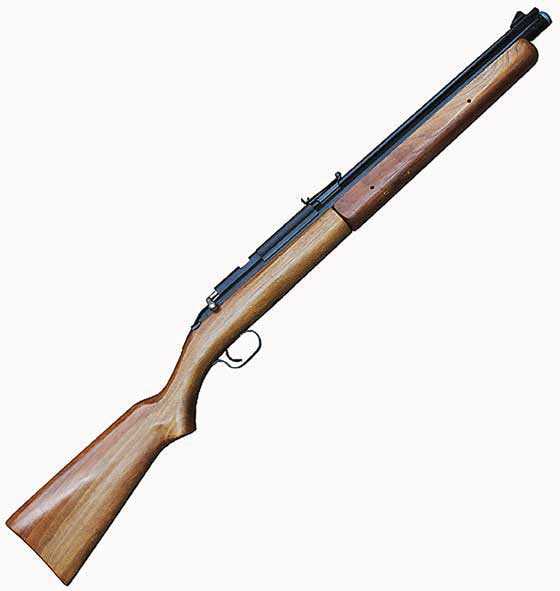 My Sheridan Blue Streak was purchased new in 1978.
This report covers:
The trigger
The test
Beeman Silver Jets
Crosman Premiers
Sheridan Cylindrical pellets
Final assessment
Time to test the accuracy of my 1978 rocker safety Sheridan Blue Streak. You may recall that in Part 3 we paused to get the rifle powerplant rebuilt and then retested the velocity. It is now performing like new. Today the question is, how accurate are these things?
The trigger
The trigger on a rocker safety Blue and Silver Streak is single stage, but can be pretty crisp. The one in my rifle certainly is. I guessed it was breaking at around 2 lbs., but was surprised to see the electronic scale go all the way up to 4 lbs. 6 oz. It sure feels lighter than that. read more