by Tom Gaylord
Writing as B.B. Pelletier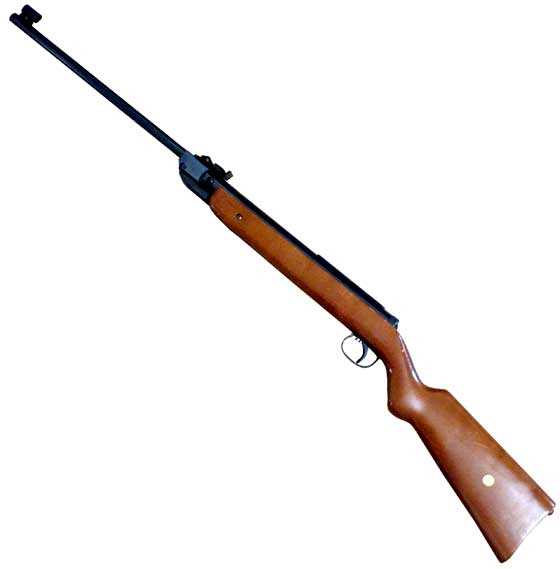 Michael's Winchester 427 is a Diana model 27 by another name. The rifle pictured is my Hy Score 807/Diana 27.
This report covers:
The piston seal
Tractors
Hierarchy of removing a stuck piston seal screw
Time to move on
Remove rust
What's next?
Have to make a breech seal
How to make the seal
Summary
This is a continuation of the report on overhauling reader Michael's Winchester 427 that is a Diana 27. Today I'm showing you the details of working on a spring gun.
The piston seal
When Diana chose a threaded screw to attach the piston seal to the piston body, they couldn't have selected a worse method of fastening. A screw was a common way to attach spring-gun piston seals in the 1950s and '60s, but it wasn't a good way, because over time the screw threads corrode and cement the screw in place. In the case of Michael's rifle, the corrosion is particularly bad, so that screw wants to stay put. read more