by Tom Gaylord
Writing as B.B. Pelletier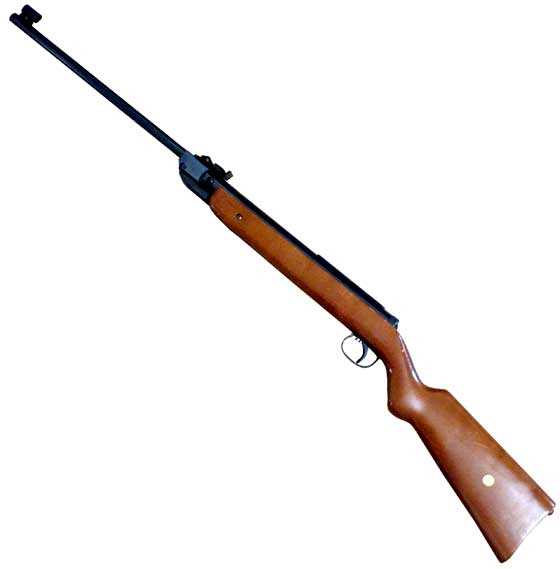 Michael's Winchester 427 is a Diana model 27 by another name. The rifle pictured is my Hy Score 807/Diana 27
This report covers:
Michael's Diana 27
Out of the box
Flat breech seal
No baseline test
Onward Through The Fog
Remove the action from the stock
Action into the compressor
Remove the piston
Disassembly complete
List of jobs
Summary
Michael's Diana 27
Some time back, reader Michael mentioned some problems he was having with his new/old Winchester 427, which is a Diana 27 by another name. I offered to tune it for him because it's been some time since I have been inside a 27. There are many new readers who are not aware of this wonderful air rifle, and I thought it was time they learned about it.
Diana made the model 27 for a great many years after WW II, and they made them for a number of other companies, as well. The guns were made in both .177 and .22, but Winchester and Hy Score only ordered them in .22 caliber, so a 427 and an 807 are always .22. read more