by Tom Gaylord
Writing as B.B. Pelletier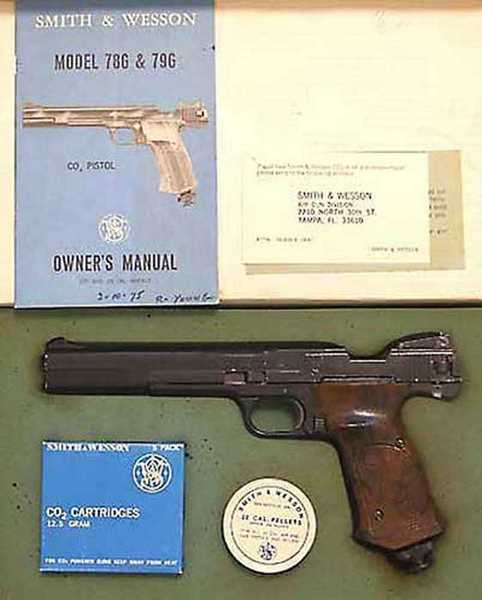 My S&W 78G pistol.
This report covers:
History
Physical description
CO2
Fit
Loading
Adjustable power
My observation
Before I get into today's report I have a surprise for you. I had a conversation with Val Gamerman on Friday about the TR-5 and together we discovered something neither of us had ever thought of. You'll read about it tomorrow.
History
The .22 caliber 78G and .177 caliber 79G single-shot target pistols were made (actually, produced) by Smith & Wesson from 1971 through 1980. They were first made in their Tampa, Florida, plant. In 1973, they moved the airgun division up to Springfield, Mass. In 1978, they moved airguns back to Florida. From this point forward, I'll speak specifically about the .22 caliber 78G, unless I indicate otherwise, though much of what goes for one gun holds for the other pistol, as well. read more