by B.B. Pelletier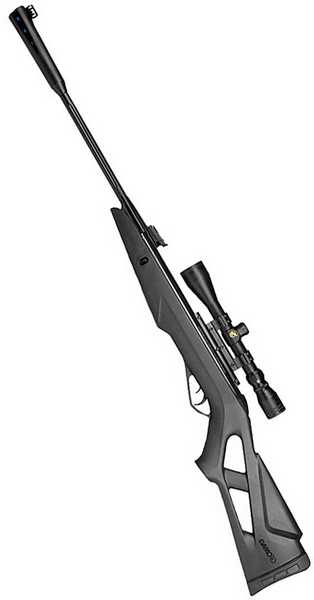 Gamo Silent Stalker Whisper IGT is lightweight and looks to be a fine hunting air rifle.
Wow!
Wow! That was the first word that came to mind when I opened the box on the Gamo Silent Stalker Whisper IGT. The gun is packed with great care, and you can tell that the packaging was given a lot of thought. It impresses you the moment the box lid raises.
A second wow when I picked it up and felt the light weight of just over 7 lbs. Not trusting my own feelings, I handed it to Edith who made the same observation. This really is a lightweight air rifle!
Then, I couldn't resist cocking it and that brought another wow. It cocks like it has a gas spring — with no spring noise and the firm feel of resistance all the way. read more